Bloomberg in China: It's Not About the Terminals, It's About the Data
Either way, there's a tension with the company's journalistic operations.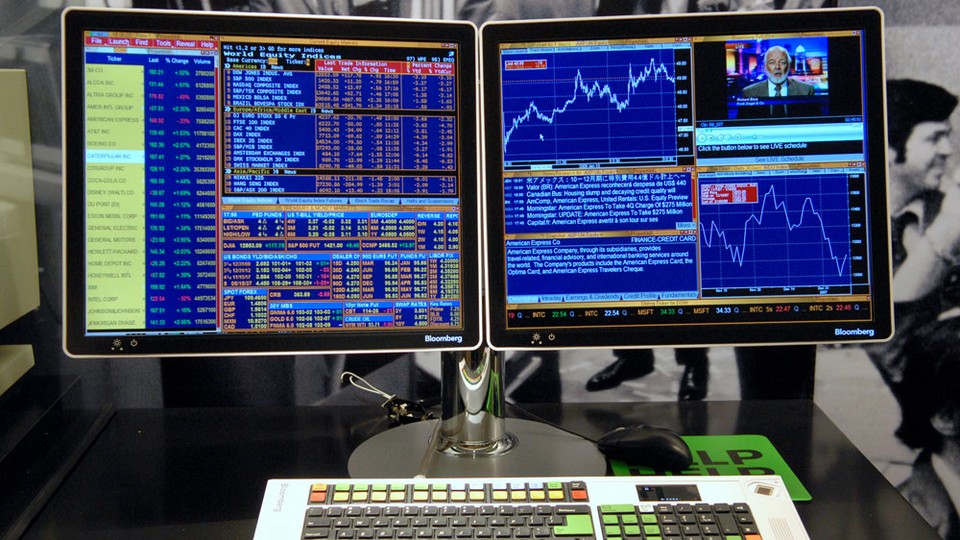 In an item yesterday about the latest Bloomberg-in-China flap, I quoted a note I'd received late last year from someone inside the company:
Outsiders think the worst explanation for this controversy is that it's concerned about selling terminals within China. It's bigger than that. Really it's about continuing sales all around the world, if Bloomberg can't promise having the fastest inside info from China.
Just now this note arrived, in the same vein:
I don't work for Bloomberg.  But I do work for a competitor.

The primary reason for the suppressing China investigating reporting is not about terminals.  It is about DATA.

Bloomberg terminals are clunky and old, but what makes the terminals valuable is the timeliness of information and data that the terminal delivers.

The data part is the most important asset for financial professionals that use Bloomberg terminals.

Bloomberg is afraid of being shut out of access to economic indicators and statistics for China.  Granted this information/data as of today is unreliable and sketchy, but as China is forced to become more transparent (i.e. globalization of the yuan as a currency) it is going to have to provide more transparency on economic/financial indicators and statistics.  

Bloomberg pulling back is not primarily because of terminal sales, although this is important,  but access to financial information.
For the record: I've asked for on-the-record responses from Bloomberg spokespeople or officials; the one person I have heard back from said that the company declined to comment. Also, check out this ChinaFile conversation on the topic.