Crib Your Valentine's Day Card From the Western Canon
No one says "I love you" quite like Karl Marx.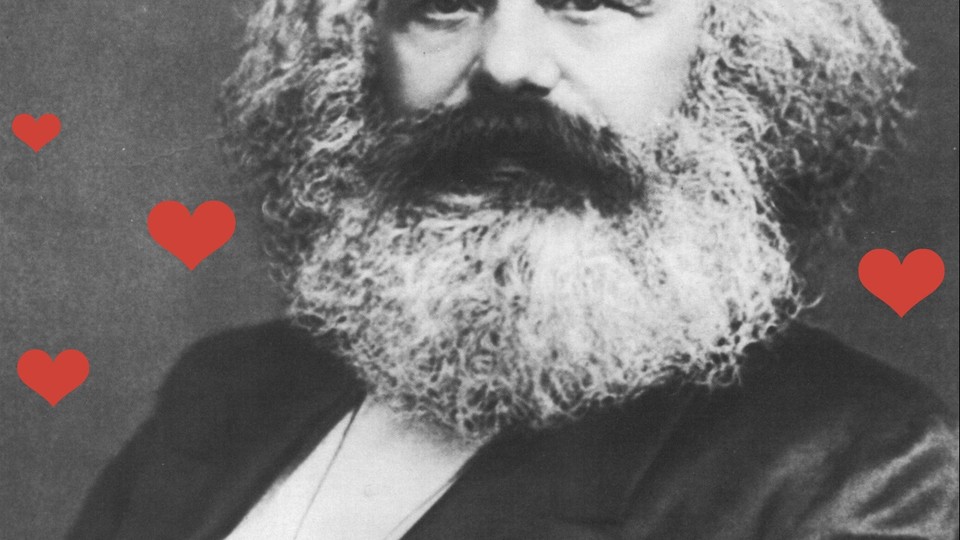 Oh, Valentine's Day. It's a holiday everyone loves to hate—a chance for the world's curmudgeons to assert their moral superiority over the Hallmark-industrial complex.
But even if you want to take the anti-consumerist high road, your beloved might not be so keen. He or she secretly wants to know how much you care, and it has to be today. Suddenly, you find yourself panicking at 5:55 pm, pen in shaking hand, already late for your 6:30 dinner date. It's so hard to maintain the appearance of above-it-all detachment and ironic disapproval of clichéd greeting cards while still being charming. What to write?
Worry not: You can do what college students have been doing for decades and crib your prose from the Western canon. If a philosopher said it, then it must be high-minded, right?
For those with a new lover in your life, St. Augustine of Hippo has your back.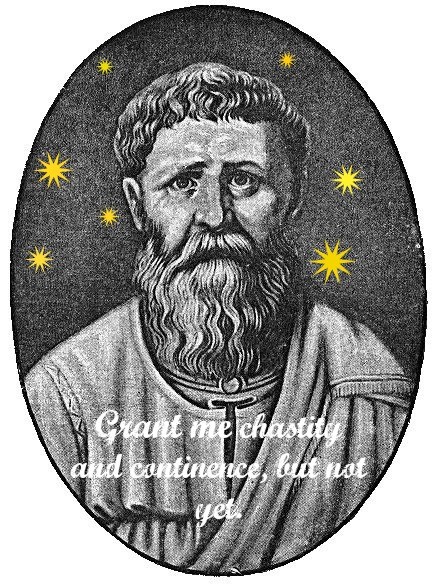 For those who aspire to spice up Valentine's Day trysts with a splash of 50 Shades of Grey, perhaps a quote from Jean-Jacques Rousseau will give the hint.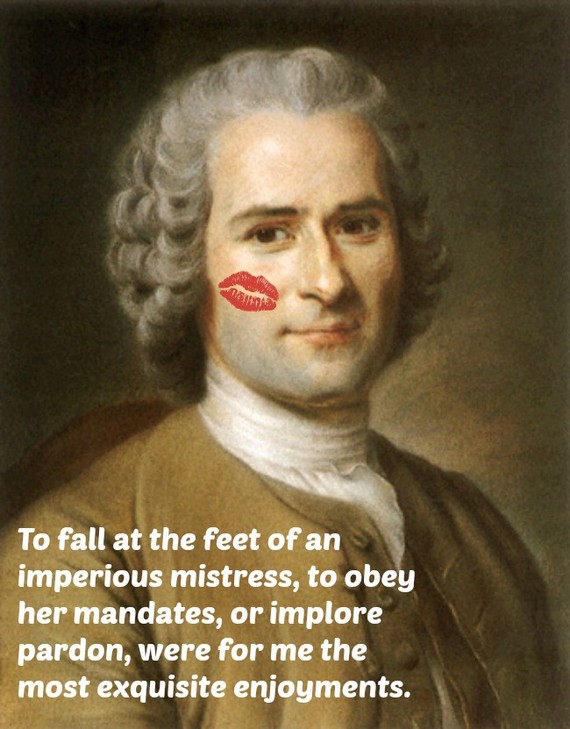 If you style yourself as an "artist" or "creative-type," perhaps now is the time to let your lady know you love her because the idea of her seems poetical, as Søren Kierkegaard might. Pro tip: Talking in the third person will reinforce this point.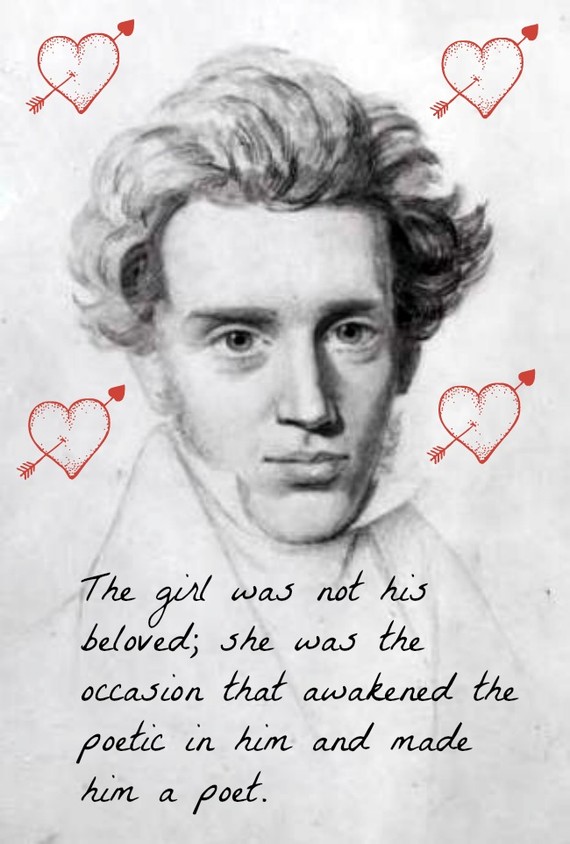 If you'd like to subtly remind your sweetheart of your philosophical dexterity, go with Blaise Pascal.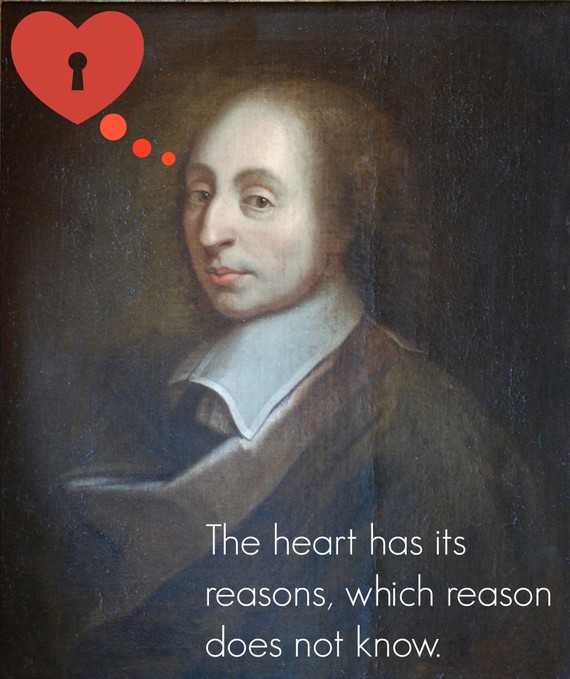 And for those who'd like to use this day of love to critique the sorry state of today's petty-minded capitalism, you can't beat the lyricism of Karl Marx.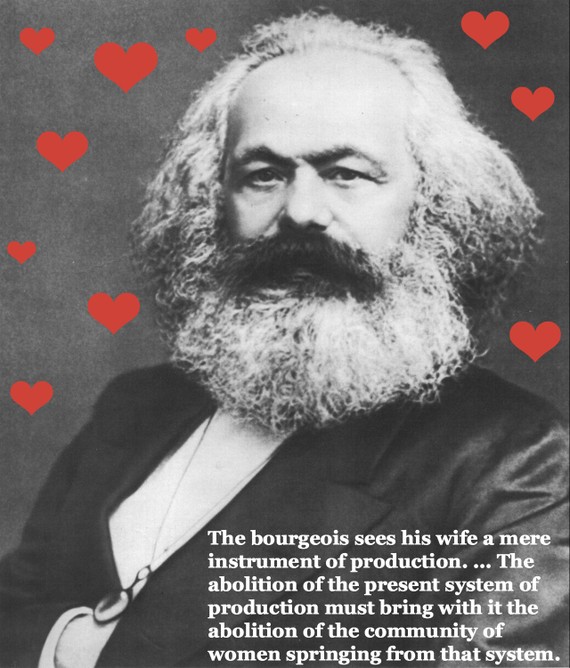 Happy Valentine's Day, comrades.