What Facebook Teaches Us About Global Migration Patterns
The social network's one blind spot? China.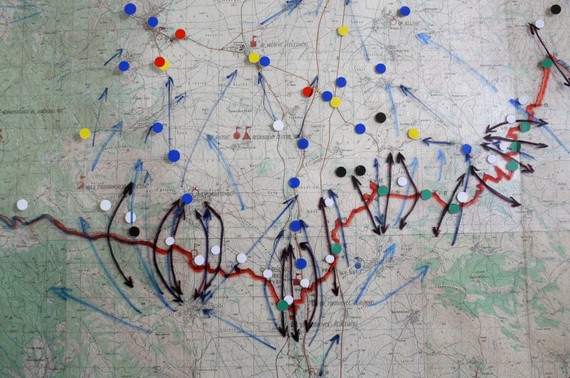 Facebook is so ubiquitous—it has 1.19 billion monthly active users, or more than 15 percent of the Earth's population—that it's possible to detect huge migration patterns from a few snippets buried in its users' profiles, specifically the huge tide of people moving to mega-cities around world.
Data scientists at Facebook compared users' hometowns with their current homes to discern the 10 cities with the most "coordinated migrations," where at least 20 percent of the population of one city has moved to another city. The top destinations were scattered across the world; not surprisingly, most of them are in countries that are rapidly urbanizing: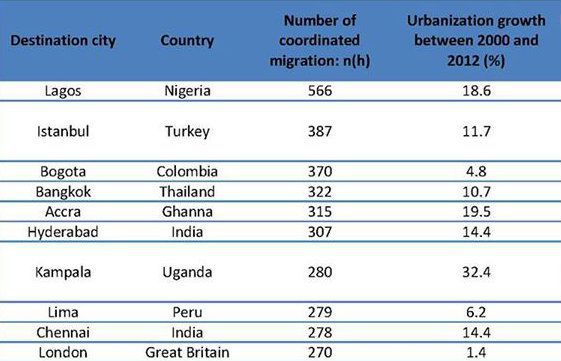 For most of the cities on the top 10 list, the megacity migrations are coming from within the same countries. For example, 97 percent of the people moving to Lima are from Peru. But there are a few interesting outliers: Kampala, Uganda is absorbing a significant number of people from towns in the war-torn Democratic Republic of Congo, and Istanbul, Turkey is drawing immigrants from Eastern European countries with sizable Turkish minorities.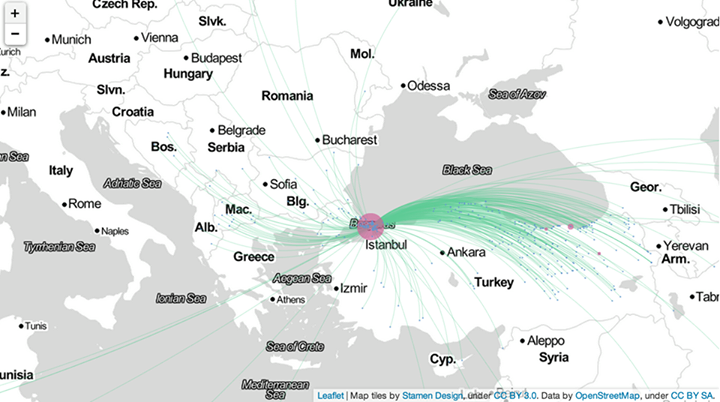 A separate study used a slice of Facebook data to look more specifically at movements between countries, rather than cities. 
A team at Wolfram Research
 found major inflows of US immigration from India, China, and Great Britain.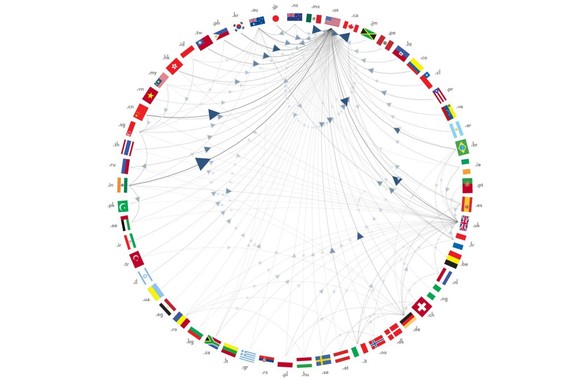 The Facebook researchers concluded that the social network "offers a wealth of data suitable for the study of human mobility." That study by necessity excludes most examinations of China, where Facebook is banned, and which has undergone the largest migration in human history as its once-rural workforce has moved to the country's giant cities.
China is struggling to control the tidal forces of urbanization, with party leaders laying out a series of announcements this week to institute "people oriented" reforms. Beijing might find the process a lot easier if it had some juicy Facebook data to analyze.
---
This post originally appeared at Quartz.