In the Philippine Ruins, Improvised Christmas Trees
A touching nod to tradition amid tragedy
In the Philippines, where super typhoon Haiyan killed more than 5,000 people and reduced countless homes to rubble, every day brings dozens of heartbreaking images. I've surveyed them several times during recovery efforts, but haven't found anything to say. Then I unexpectedly came across the images that follow after searching "Christmas" on the Reuters photo wire, expecting anything but tragedy.
In the face of tragedy, these people are improvising Christmas trees: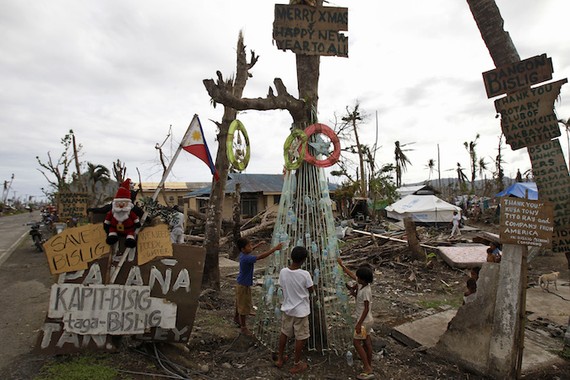 They are not alone: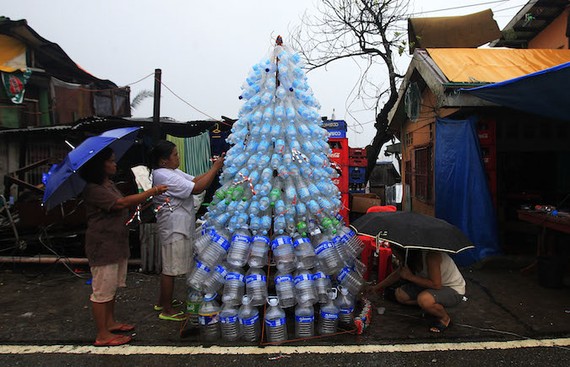 The holiday approaches, and people are moved to do the best that they can to mark it: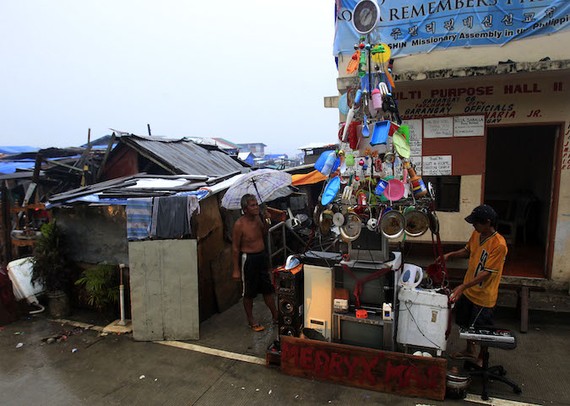 Some are more traditional than others: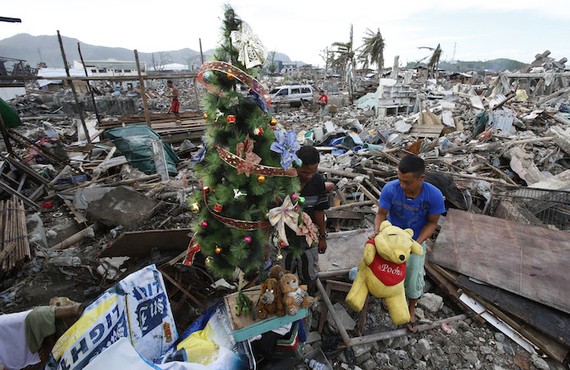 All are heartbreaking and inspiring: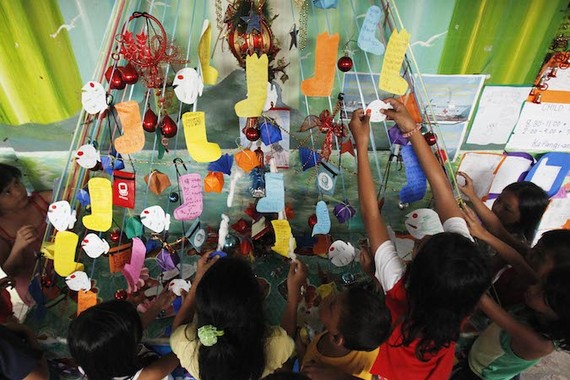 We're seeing only the examples international photographers happened to capture: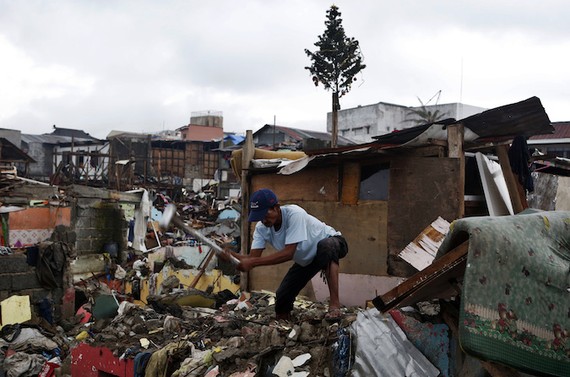 I hope there are many more.