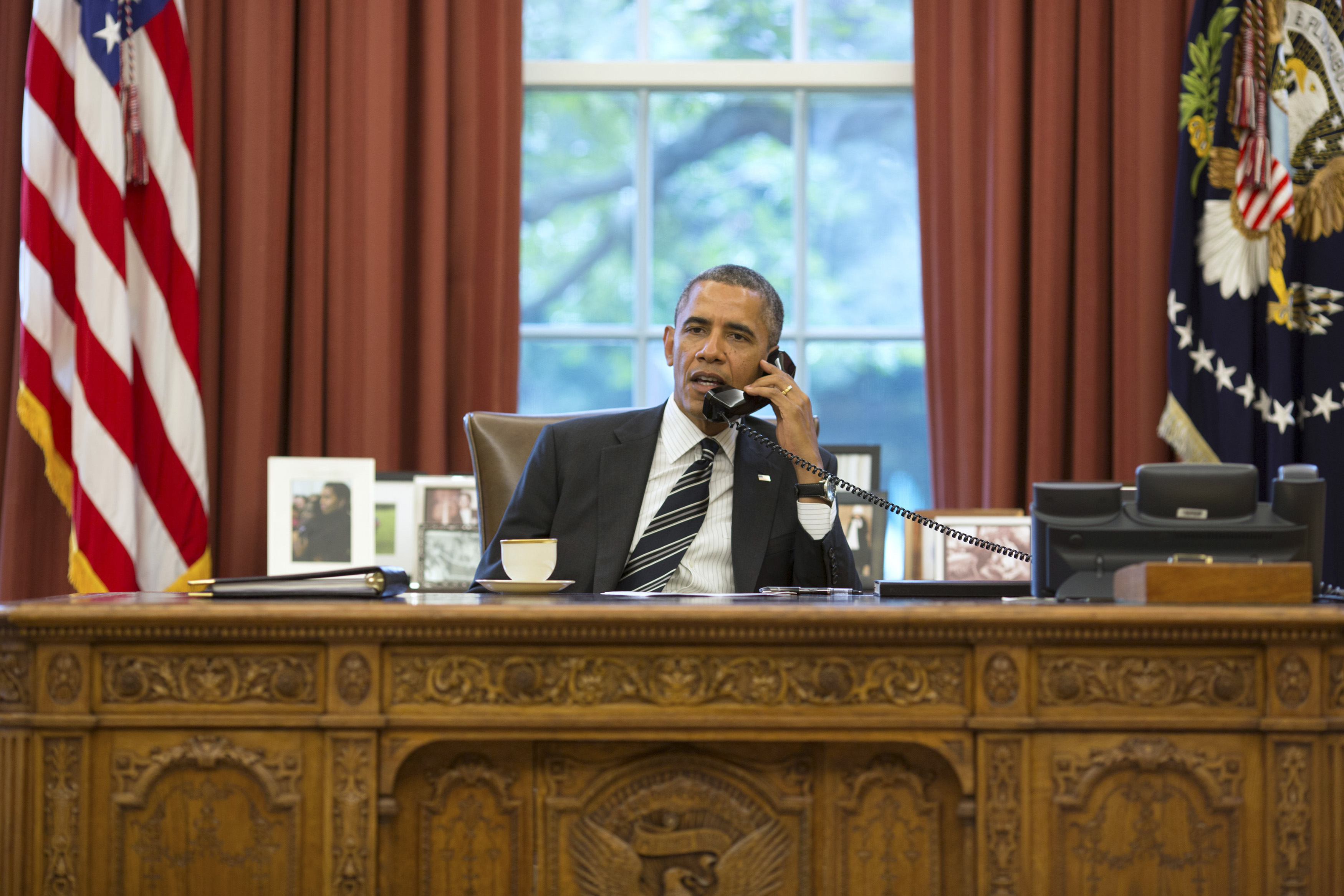 "Who would you fight for? I mean, if the United States and Iran go to war? What army would you join?"
Hassan Rouhani's phone call to Barack Obama has been rightly hailed as a breakthrough, a possible first step toward ending 34 years of hostility and implacable mistrust between the United States and Iran. If nothing else, the call marked the end of names: The dissolution of the Great Satan, the removal of Iran from the cue of war and the Axis of Evil.
For those of us who have grown up as Iranian and American, as the children of both countries, the possibility of reconciliation between these two governments has meant more than geopolitical triumph or a resolution of the nuclear issue. Though not yet the sizeable community that it is today, there were plenty of us already here before 1979, our Iranian mothers and fathers working for American companies like Caterpillar and in the oil industry, or studying on the campuses of UCLA and the University of Oklahoma.
The revolution and subsequent hostage crisis cleaved our lives into before and after, into happy and unhappy days. Growing up Iranian-American in the 1980s required a special durability, the skin to tolerate the demonization of Iranians as religious fanatics, the chanting of "death to America" by crowds of Iranians. Like many children who hail from broken homes, we took on the weight of the breakup. If not the blame, then, in the inimitable manner of children, we distilled the agonies of grown-ups. As a 5-year-old living in Peoria, Illinois, the question was singular: "If there's a war, who will I fight for?"