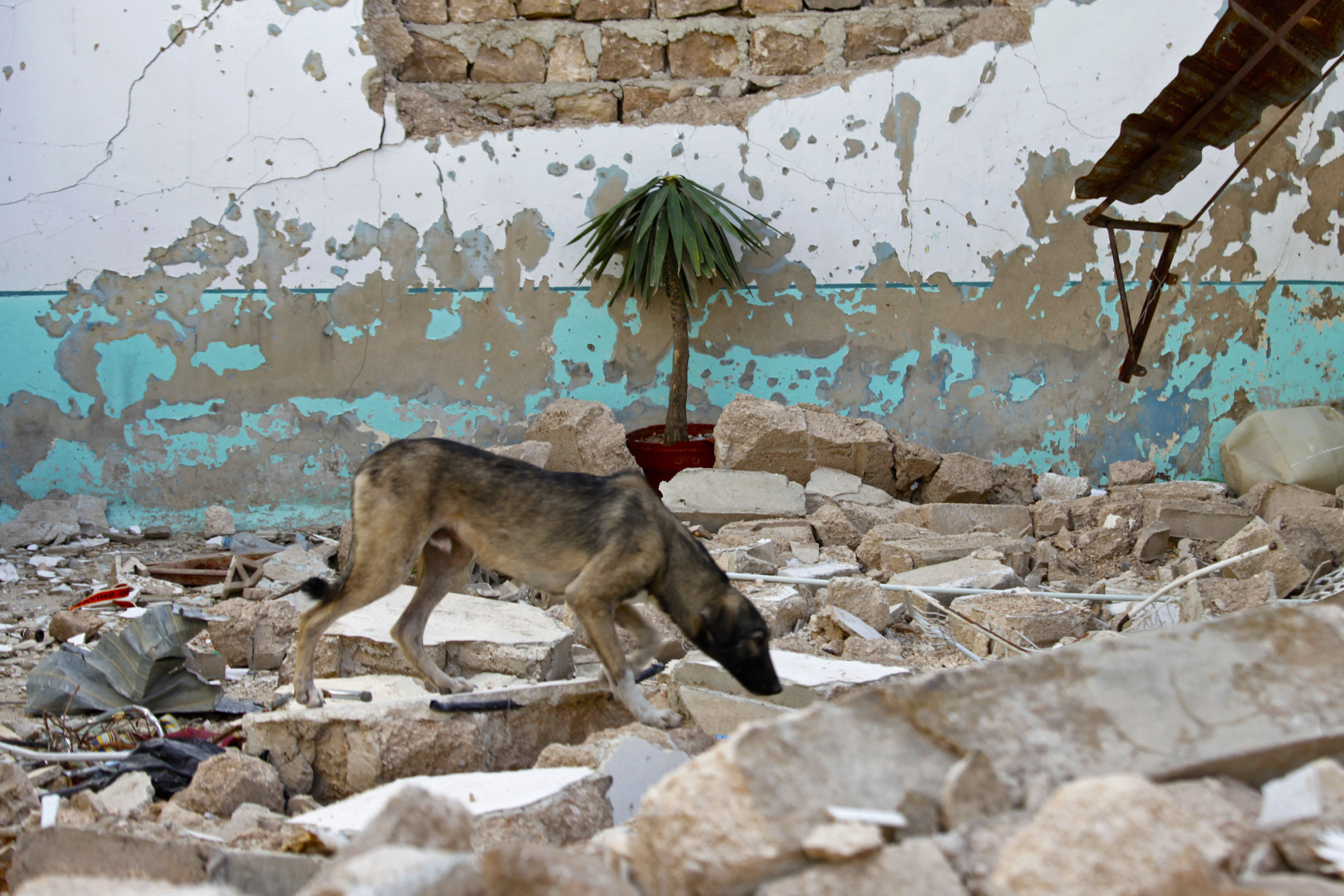 GAZIANTEP, Turkey—Yasser and Mahmoud, two cousins aged 12 and 10, respectively, stop at the entrance of the central mosque in Gaziantep as others hurriedly step inside for early morning prayer on the eve of Eid-ul-Adha, the Muslim holy feast of sacrifice.
Wearing shabby trousers and faded shirts, Yasser and Mahmoud arrange locally produced candies and chocolates in medium sized cartons. They station themselves at two different doors of the majestic mosque to attract customers.
"I will take home my mother's favorite sweets and some apples," says Yasser, whose family of eight migrated from the Syrian town of Latakia 10 months ago. His father, Radwan Hassan, preferred not to live in a refugee camp set up in Gaziantep, a booming industrial city in southeastern Turkey, instead opting to live in an abandoned building with a caved-in roof.
Hassan is teaming up with a local butcher to slaughter animals and make some money. The boys don't know where Hassan is for the Eid prayer.
Mahmoud was recently orphaned after his father was killed by a sniper in August. Hassan, Mahmoud's uncle and Yasser's father, brought him and his mother along with them to Turkey.