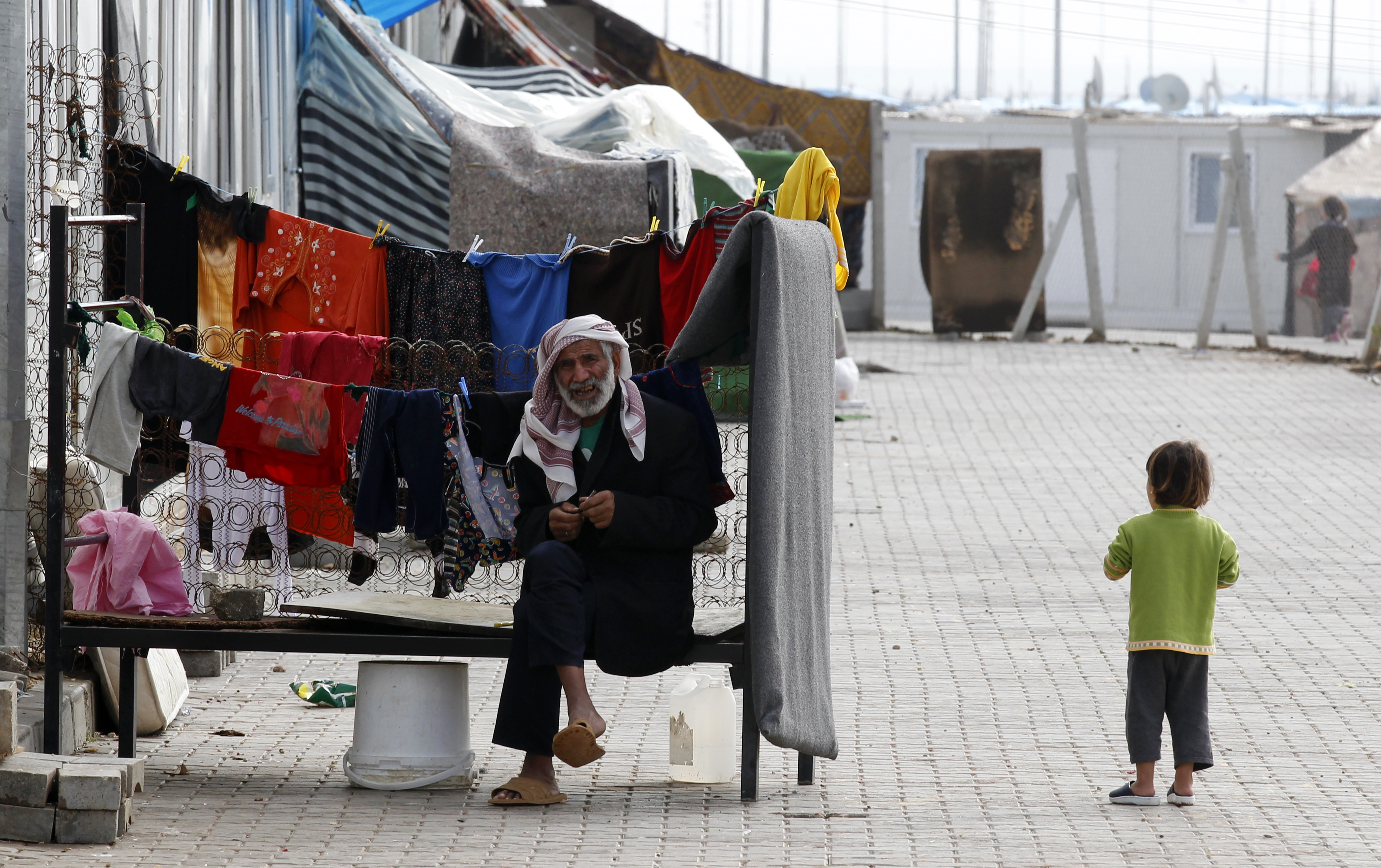 KILIS, Turkey and JARABULUS, Syria —  Malek, a 46-year-old Syrian farmer who lives outside the Kilis refugee camp in a litter-infested lot, asked me, "Will our suffering last long?" He, along with 200 refugees, most families, fled to Turkey after Bashar al-Assad's chemical weapons attack in August.
These are grueling times for Syrian refugees. Since March 2011, when the peaceful protests began, more than two million Syrians have fled, seeking asylum in one of four neighboring countries — Lebanon, Jordan, Turkey, and Iraq — and leading to an increasingly unsustainable burden on these nations. Malek, who has a young son, asked, "All of the international community is working against us. Are we all animals? Is there no humanity?" He believes that this failure of foreign governments to assist the refugees has allowed Assad to "use us as wood for the fire in Syria."
He breaks down in tears as he talks about the plight of his family and his countrymen.
Malek's story is not an anomaly. On the Syrian side of the Jarabulus border crossing with the Turkish town of Karkamis, an unconscious rebel soldier is rushed by on a gurney, his severely disfigured face possibly the result of the intense clashes between the Islamic State of Iraq and al-Sham (know inside Syria by its abbreviation ISIS) and pro-Western rebel groups. The al-Qaeda-linked ISIS reigns over Jarabulus, Syria, and aims to impose a Sharia-based Islamic state on the population.