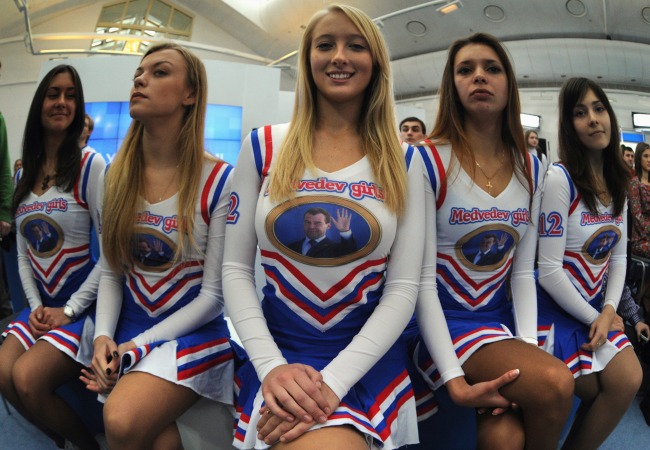 Whenever I write about homophobia in Russia, several readers invariably leave comments defending the country's approach to gay rights:
"Why is everybody here talking about homophobia? We don't have phobia (an irrational and unjustified fear) to homos in Russia. It is just a natural disgust to perversion and desire to protect our children against it," one wrote.
Oh, I see. You don't fear gay people, you just think they're gross. Guess it's time to run a big ol' retraction. 
Elsewhere, like when my articles about opposition figures are translated and posted on Russian news sites, the comments get downright personal and anti-Semitic.
I don't get too worked up—Internet haters gonna hate, as we all know—but given the outlandishness of their responses (even their fellow angry commenters often try to take them down a notch), it leaves me wondering, "Who are these people?"
Now, it seems, we have an answer to where some of this acrimony originates. It's of course impossible to tell whose vitriol is genuine and whose is being bankrolled, but at least some anti-Western comments appear to come from staffers the Russian government pays to sit in a room, surf the Internet, and leave sometimes hundreds of postings a day that criticize the country's opposition and promote Kremlin-backed policymakers.