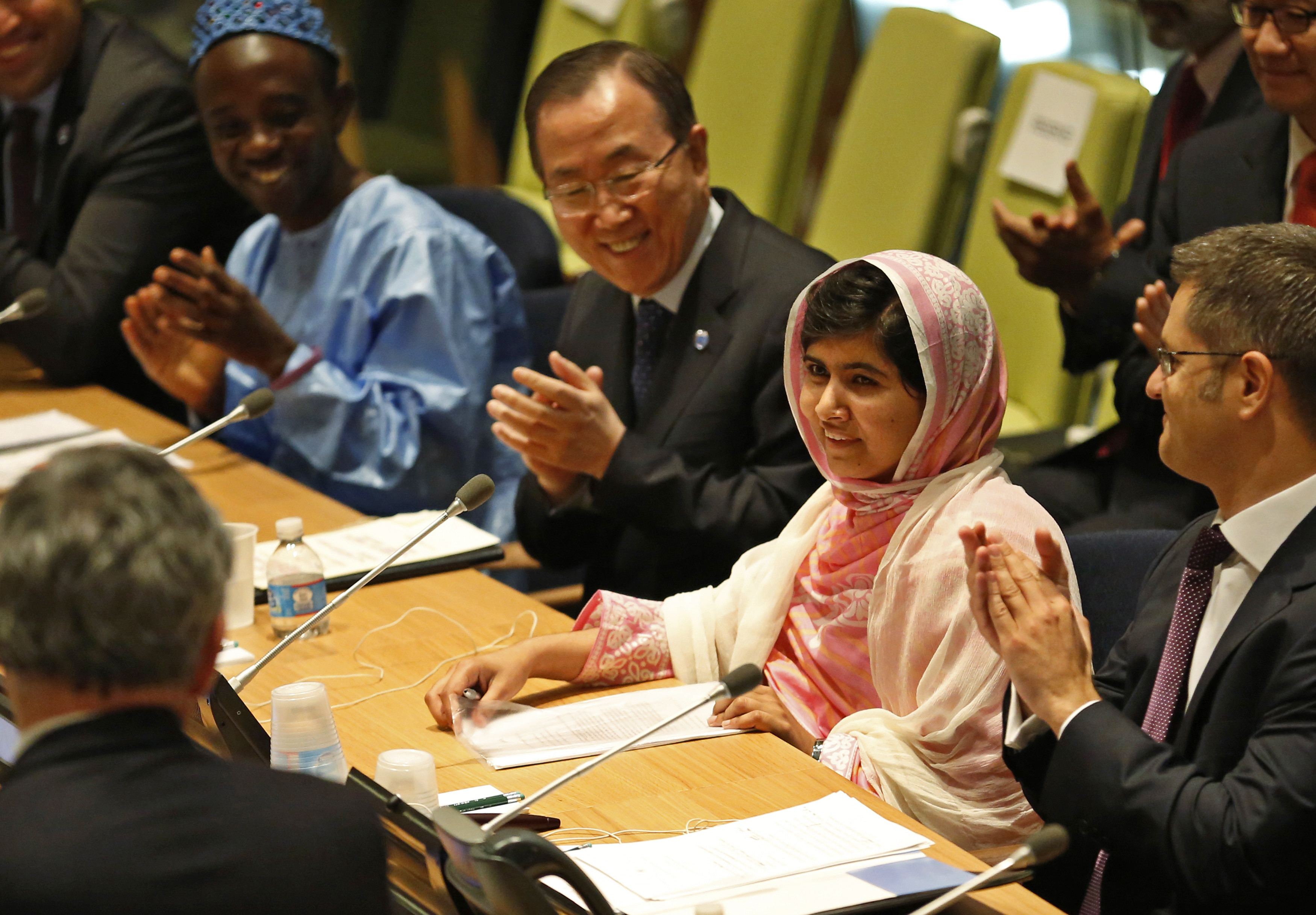 Child-rights icon Malala Yousafzai has called on conspiracy theorists and critics in Pakistan to think about her message before condemning her. In an interview, Malala says her intentions in promoting the rights of girls and women are pure. 
In Pakistan, some people claim that you did not write the blog for BBC Urdu that brought you into the limelight. How would you respond to such assertions?

The month of January in 2009 was the most dangerous of times in Swat. Every night the Taliban used to slaughter two or three people in Green Square in the center of Mingora. One day that month, my father told me that a BBC journalist was requesting a blog by one of our students. He asked me, 'Would you like to do it?' I told him, "Sure, I will do it because it is a good opportunity for us to tell the world what the people of Swat—the children and, specifically, the girls here—think." I was very happy and told my father that I would write the blog or would just dictate it over the phone.
 
Some Pakistanis believe and publically say that you were not shot by the Taliban and you just made it up. How do you feel when you hear such comments?