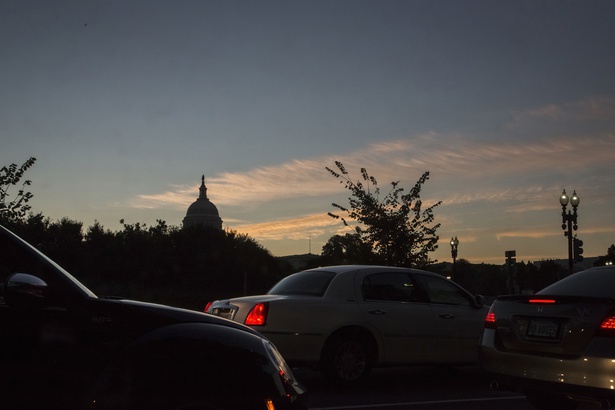 That political conflict can result in full out governmental paralysis comes as no surprise… in Italy. Less so in the United States. But it does happen here too; and it is safe to assume that America's most recent "governance accident" won't be the last. 
Nor was it the first. Between 1976 and 1996, the U.S. government shutdown 17 times, always a result of partisan gridlock. And while none of these shutdowns lasted more than three weeks, none occurred in a political environment as bitterly divided as the one we're living in today.
We now know how it works: a minority group wins just enough votes to have sufficient Congressional representation to twist, postpone, water-down or even stop governmental action. These minority groups may not have the power to impose their views but have just enough power to veto the agenda of the majority.
These disrupters have no interest in helping govern the nation; their goal is to undermine or altogether block the initiatives of their political rivals and ensure their failure. And they justify the "collateral damage" of their belligerence in terms of noble-sounding national causes—from curbing intrusive government to stopping its wasteful ways, and from protecting the middle class to battling corruption. Raising the flag of the common good, divisive leaders deftly obscure the fact that they and their close allies are the primary beneficiaries of their obstructionism. This is happening not just in Italy or the United States. "Governance accidents" that paralyze national governments have become a global trend. Democracies around the world are becoming more and more "Italian."