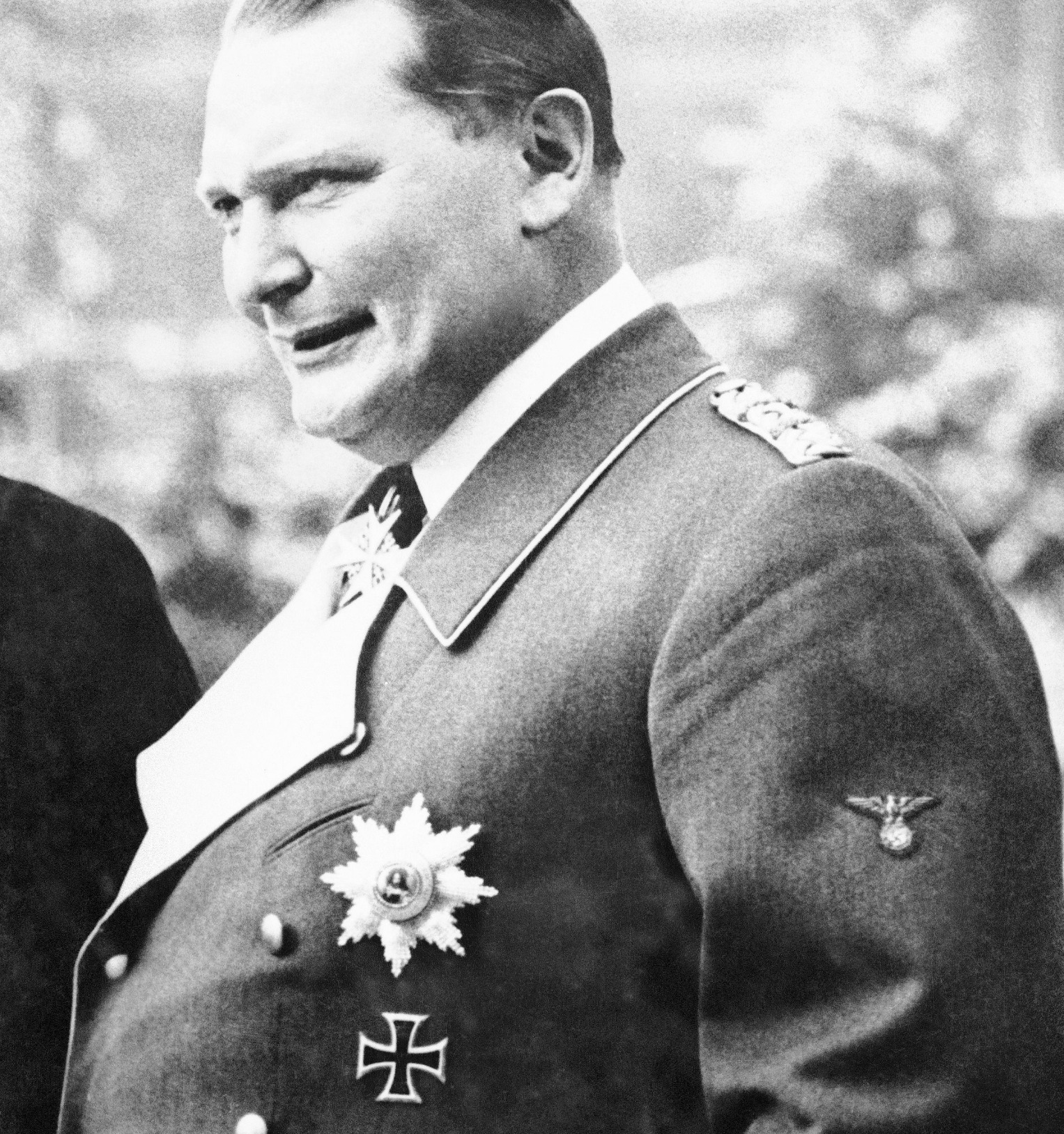 "After the last right turn," Bettina's directions read, "you will see a driveway on the left about 50 feet from the corner. The number 290 is placed on a fence post. (Many people can't seem to see this sign and go to the end of the road where they get shot, game lost!)"
It was a dark little joke, the kind of gallows humor I got used to hearing as an EMT and war correspondent--professions overly preoccupied with mortality. The attitude fit Bettina Goering well. As great-niece of Nazi Germany's second in command, Hermann Goering, death is her family legacy.
I tracked the 56 year-old down in Santa Fe at the office where she works as an acupuncturist living under the surname of her ex-husband, which she didn't want named in this story. Bettina invited me to her home outside the city for a formal interview. The last eight miles of the drive took nearly an hour as I bounded and jerked over a tangle of third-world roads, trailing a comet tail of dust. It had rained hard the week before, forcing the persistently barren land to yield lush displays of green, with only cows and horses around to enjoy it.
Bettina met me at the door of her modern two-story home. "You found it!" she exclaimed in her heavy German accent.