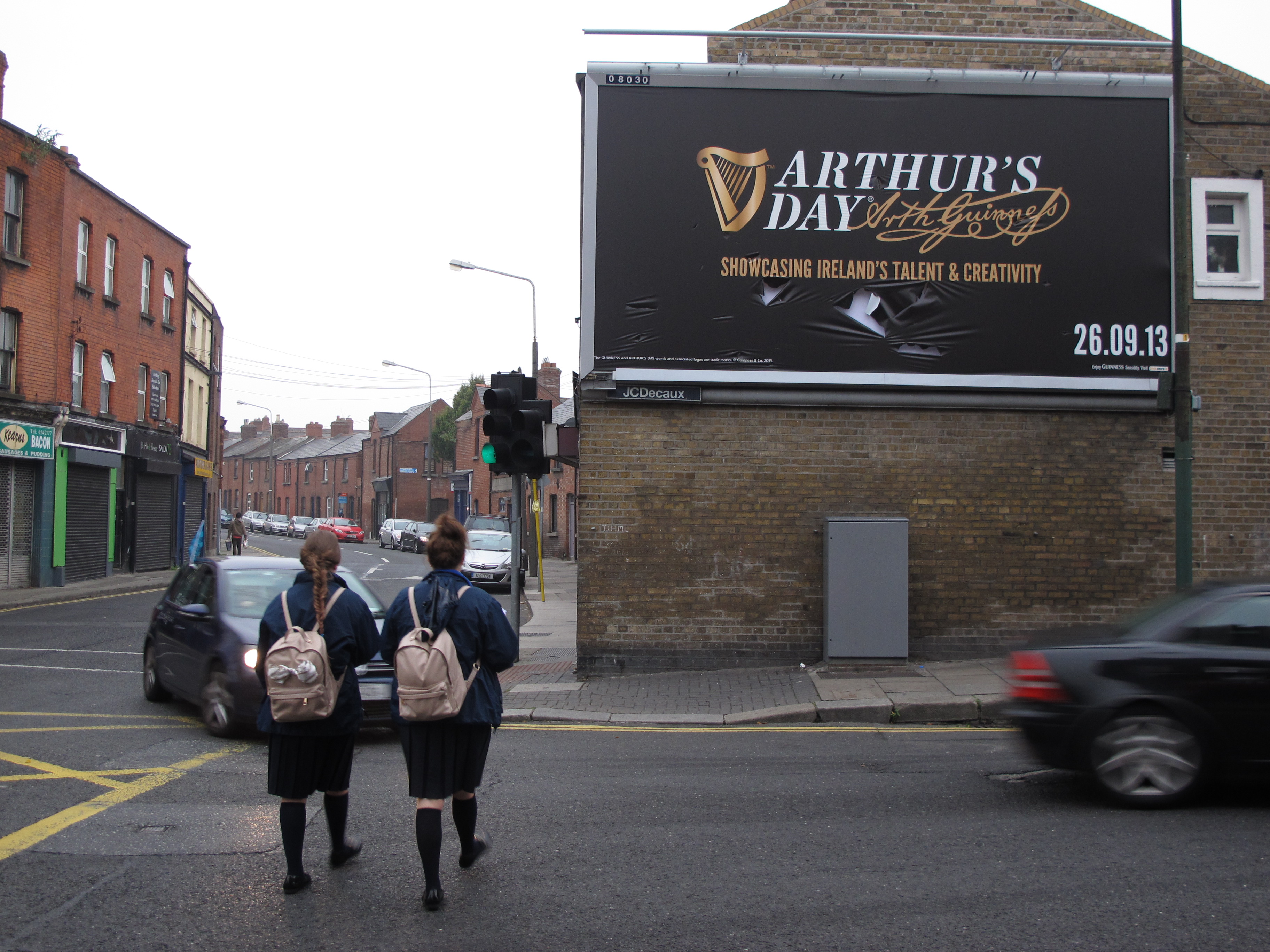 DUBLIN—Sarah Lennon's son Ethan is just 7 weeks old, and she's already stressing out about his applications for primary schools. A lapsed Catholic, she hopes to land him a spot at a sought-after multi-denominational school in suburban Dublin—one of few alternatives to the Church-run schools in her neighborhood.
"It's quite urgent to have our name down early and have the Catholic school here as a back up," Lennon said. "But the Catholic school may not admit our son, unless we have his form in early, because he won't be baptized."
Lennon is among a growing number of Irish parents who no longer identify with the Catholic Church and struggle to find schools that don't clash with their convictions. In Ireland—once considered the most Catholic country in the world—the Catholic Church runs more than 90 percent of all public schools. Other religious groups operate another 6 percent. But Ireland's religiosity has waned in recent years, amid changing demographics, rising secularism and reports of Church sexual abuse and cover-ups.
Weekly church attendance among Irish Catholics dropped from more than 90 percent to 30 percent in the past four decades. Those in Ireland who identify as religious plummeted from 69 percent in 2005 to just 47 percent last year, according to a WIN-Gallup International poll. And the number of people who chose "no religion" in the last census soared, making non-believers the second largest group in the nation.