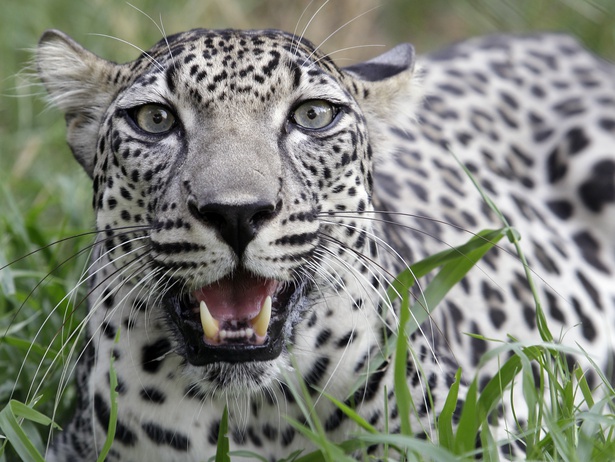 Murad Mohamed, a scrawny 27 year-old biology graduate, peers through a pair of dusty binoculars, searching for something few even know exists in Yemen: the Arabian leopard, one of the Middle East's most iconic species—and one of the world's most endangered animals.
A field researcher for the Foundation for the Protection of the Arabian Leopard in Yemen (FPALY), Mohamed is leading the first leopard survey of its kind in Raymah, a fertile region in the craggy Haraz Mountains located about 60 miles southwest of Yemen's capital, Sana'a. FPALY's Raymah survey -- one of only a handful of concerted efforts in history to locate the Arabian leopard in Yemen -- is just one of the half-dozen the foundation has already undertaken during its four years as an organization. With their research, they aim to reverse the animal's rapidly declining presence—not just in Yemen but in its entire, decimated former habitat.
Roughly one-third the size of most other leopards, the 50-pound Arabian subspecies is by far the smallest—perfect for maneuvering around the rocky South Arabian landscape. It features an unusually pale coat and an almost comically sized tail that can reach three and a half feet long. Six years ago, the International Union for Conservation of Nature estimated that less than 250 remain in the world.