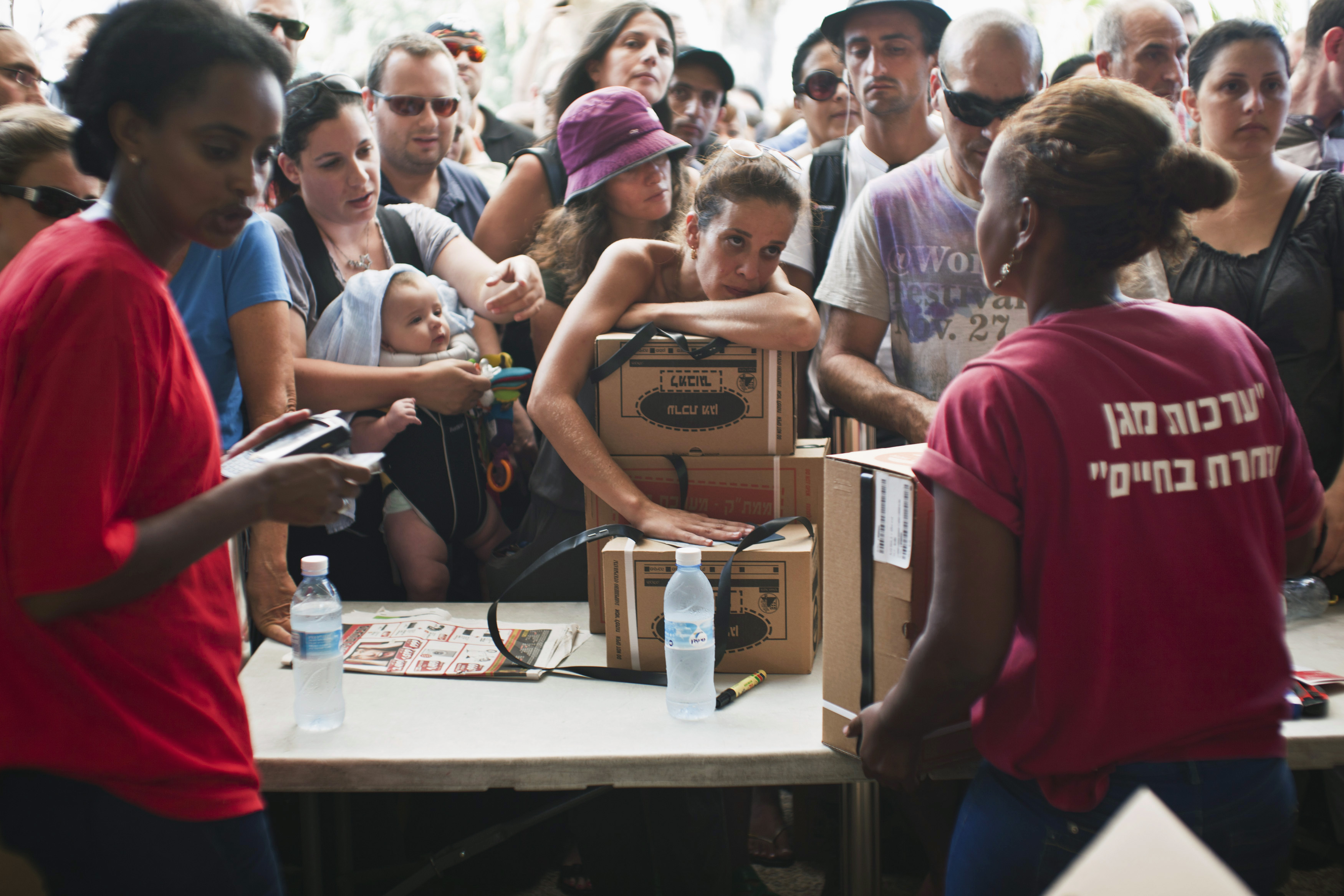 Deliberate neutrality and ambiguity have thus far governed Israel's reaction to the Syrian civil war, but America's deliberations over whether to strike Assad have revealed its true stance.
"We take no part in Syria's civil war; but if attacked, we'll react, and react fiercely," said Israeli Prime Minister Benjamin Netanyahu in the wake of the gas attacks.
Israel has, however, intervened in Syria. The Jewish state deployed strikes in July against Syrian missile convoys destined for one its principal enemies on its northern border, the Lebanese-based Hezbollah.
 Netanyahu and his administration have remained mum on their four unilateral missile attacks since Syria fractured into civil war. The oft-quoted line from the film The Good, the Bad, and the Ugly neatly encapsulates Israel's approach: "When you have to shoot, shoot. Don't talk."
This helps explain the kind of unusual discipline that Netanyahu expects from his cabinet to avoid leaks about strategy regarding Syria and the U.S. response. Public announcements have been limited to Netanyahu and his defense establishment, a surprising restriction for a typically fairly open cabinet.