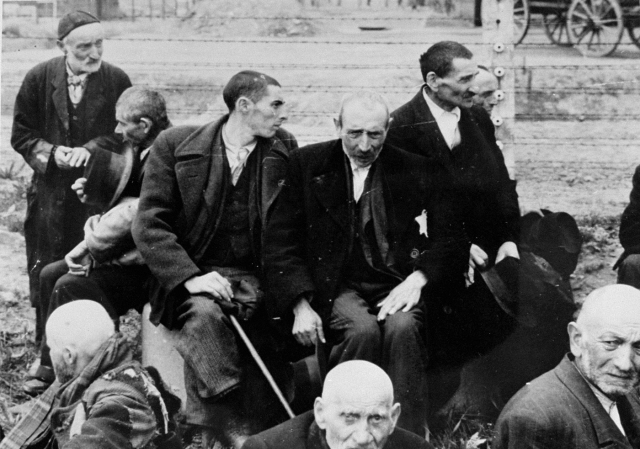 Perhaps the most memorable words about struggle and resilience come from German philosopher Friedrich Nietzsche: "What doesn't kill me makes me stronger." 
A surprising new study looking at World War II appears to draw the same conclusion, saying male survivors of the Jewish Holocaust lived longer than peers of the same age who escaped Europe before the war.
The research, published by the U.S.-based Public Library of Science, compares the lives of 55,000 Polish Jews who emigrated to Israel before and after the war.
What it discovers is that men who lived through the Holocaust as boys or young men lived as much as 18 months longer than those who didn't -- an astonishing finding that co-author Avi Sagi-Schwartz says could be attributed to a phenomenon known as "post-traumatic growth."
"When we talk about post-traumatic growth, it refers to a positive psychological change experienced as a result of the struggle with highly challenging life circumstances -- things like life-threatening illness, war, abuse, domestic violence, immigration, or the death of loved ones," Sagi-Schwartz says.