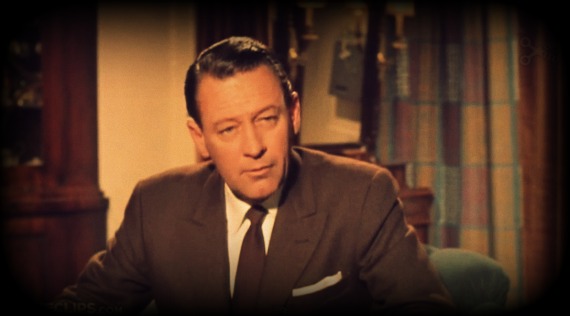 As a biographer, it helps to like your subjects. You develop feelings for them. You even whisper advice: avoid Constantinople; do not marry that woman. You will them to find some kind of meaning in their lives, if only so you can, too.
I liked Eric Erickson in the beginning. I still do, but it's different.
Erickson's legend was that of a classic American adventurer: he was born in Brooklyn, worked the oilfields in Texas, and served in World War I as an intelligence officer. He was a dashing, self-made millionaire and playboy who charmed women from the South of France to Yokohama.
And then in the middle of World War II, while living in Stockholm, he volunteered for a spy mission so danger-filled it was almost ludicrous: Erickson posed as a Nazi collaborator, hung a portrait of the Führer in his apartment, "disowned" his Jewish best friend and travelled to wartime Berlin, where he met and bamboozled Heinrich Himmler, all the while locating the top-secret synthetic oil plants that kept the Wehrmacht running. He passed the coordinates to Allied Bomber Command, who attacked and destroyed the plants, helping to end the war early and potentially saving thousands of American lives. "Hitler was a lunatic," he later said. "I wanted to crush him."