Departures
The Atlantic In Paris: Dispatch #16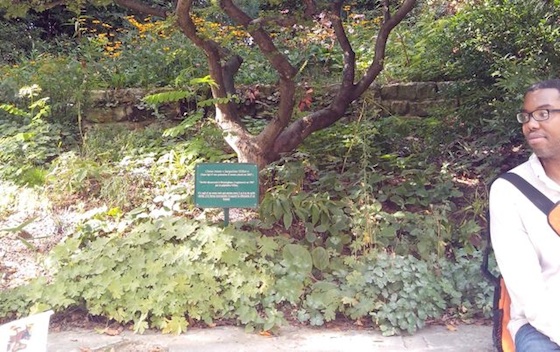 So we are leaving tomorrow and I am more scared going than I am coming. I am not just a romantic, I am a committed one. That is to say, I believe in the importance, not just in feeling things, but in following those feelings through. Should that following lead you to disaster, it can never make you wrong. It can only make you a traveler.
It was the smallest things that got me--restaurants that served food, not sex, and never tried to confuse you. The people smiling at you like a lost puppy as you bumble through their language. The range of folks out on the block, on a night like tonight, all of them trying to get in; 70-year olds floating past with  Ohio Players on the brain:
I'm too young child and you're too old
That don't mean that you got no soul.
It's a beautiful thing. I hope you caught some sliver of that.