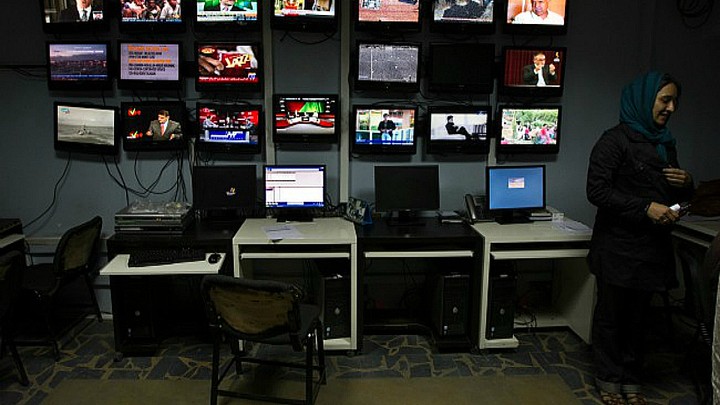 Saad Mohseni is the chairman and CEO of MOBY Group, which was founded in Afghanistan in 2002 and has since become a major industry player across South and South-Central Asia. Mohseni doesn't talk big about what motivates his business, but he does think that it and media companies like it can help change their societies—often simply by recognizing and responding to emerging consumer demands. "We're business people," he said at the Aspen Ideas Festival today. "We go about the business, as one does. But the impact of some of the things we've seen, in a short space of time, has been very positive."
"When we had a radio program initially in 2003, we had male and female DJs discussing a whole host of issues," Mohseni said, "and the backlash was extraordinary. As a matter of fact we even contemplated getting rid of the female DJs. But we persisted. In a very short space of time it became a sort of acceptable format for radio, and most of our listeners accepted the reality that a man and a woman can be in a studio, just have a normal chat. Again, it wasn't by design but it's a byproduct of doing the sorts of things that we do."
We want to hear what you think about this article. Submit a letter to the editor or write to letters@theatlantic.com.
J.J. Gould
is the former editor of TheAtlantic.com.