New Orleans: Corrupt City, Model Democracy
Discerning zingers from the eminently quotable Husain Haqqani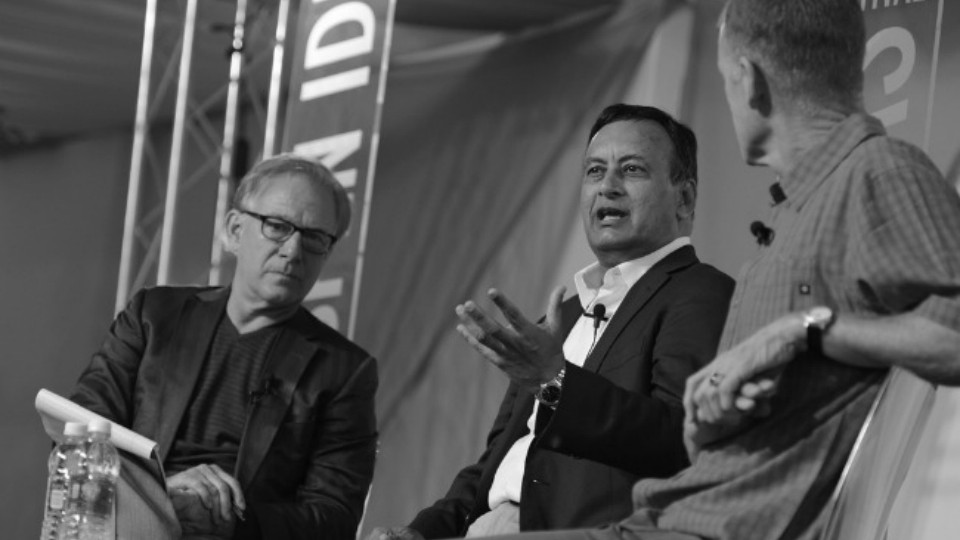 Husain Haqqani, the former ambassador to Washington from Pakistan, knows how to get your attention—sometimes taking on the considerable challenge in the process of having then to explain what he really means by an arresting turn of phrase ... such as, e.g., his claim here at the Aspen Ideas Festival the other day that Pakistan has "a lot of psychoses, more than it has actual threats and challenges." That's a line that requires context. But some of his others do just as well on their own ...
"Of course I know that the American relationship with history is very unusual. It's the only country in the world where, when somebody says 'That's history,' he means that's irrelevant."
"I have to rise to the defense of President Karzai. Part of the problem is the expectation of American liberals, in particular, that our kind of democracy should be like Scandinavian democracy, instead of accepting the fact that it's probably going to be more like ... Chicago under Mayor Daley."
"My quick one liner is: Don't give the impression that you're too desperate to get out—even if you are. Because if you do that, then you are encouraging the enemy. The Taliban always said, 'We have the time and the Americans have the watches.'"