Her Big Idea: Malala Yousafzai
According to this young activist, educating one girl can change everything.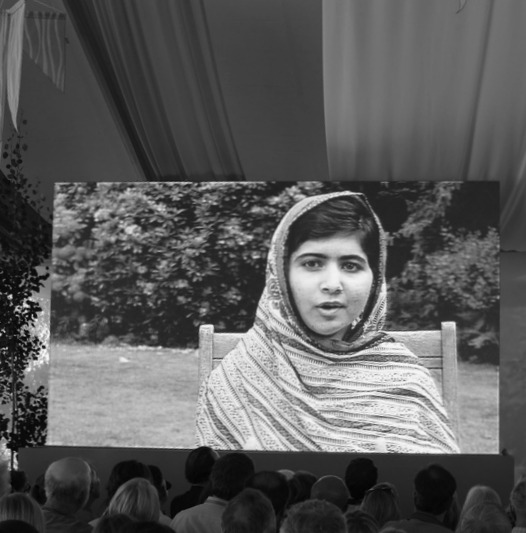 Malala Yousafzai, the 15-year-old Pakistani girl who was shot by members of the Taliban while riding the school bus last fall, joined the Aspen Ideas Festival opening session virtually to share her big idea: "But today, I do want to share my idea -- my big idea -- and that is girls' education. There are thousands of girls, and boys as well, who are deprived from their basic right of education, and they are stopped from going to school. So we must fight for their right. We must fight for all rights, and education is the most important right. When we get education, we get big change in our society. If we educate one girl, it means we educate the whole society. So let us work for it, together."