Rindfleischetikettierungsüberwachung-saufgabenübertragungsgesetz: Germany Says Goodbye to Its Longest Word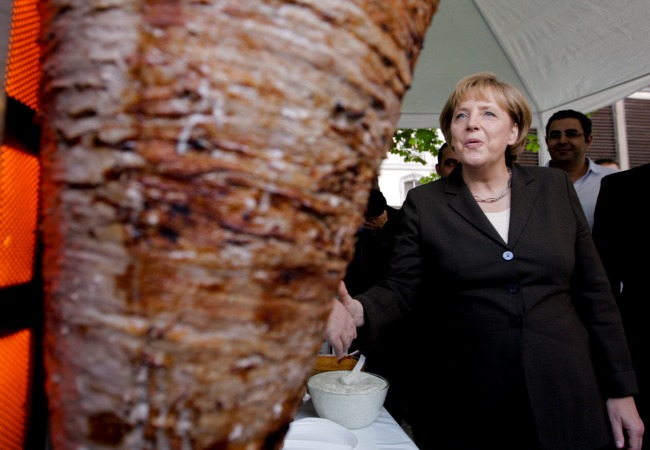 People who are learning German often remark that they have to take a deep breath before embarking on the epic task of saying some of the language's famously Brobdingnagian compound nouns. Why bother with making up new words, the German thinking seems to go, when you can just glue existing ones together?
Geschwindigkeitsbeschränkungen? That's a speed limit -- which you'll probably pass before you have a chance to sound it out. Want to foil hackers? Trying setting your password to Handschuhschneeballwerfer, or a slang term for coward.
But eventually, things went too far, even for the Germans.
Rindfleischetikettierungsüberwachungsaufgabenübertragungsgesetz -- a 63-letter word that describes a "law for the delegation of monitoring beef labelling" -- has been kicked out of the Deutsch lexicon, thanks to the law's repeal in a regional parliament.
But perhaps it's not such a big loss: Because the word was used so infrequently, it wasn't in dictionaries. The longest German word in the country 's official records is the 39-letter Rechtsschutzversicherungsgesellschaften, which is an insurance company that provides legal protection. (English actually beats that record, with the 45-letter pneumonoultramicroscopicsilicovolcanoconiosis.)
And now, let's say auf Wiedersehen to Rindfleischetikettierungsüberwachungsaufgabenübertragungsgesetz by listening to how it was pronounced: