A Dozen Extraordinary Picnics and the Finest Passage Ever Written About Them
A meditation on "one of the gentlest and loveliest things we can do."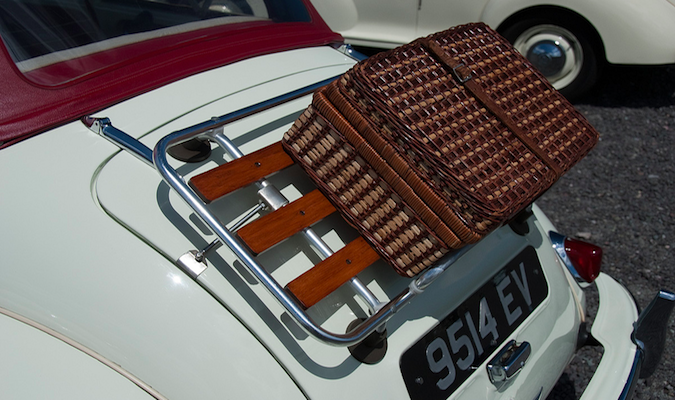 David Nikonvscanon/Flickr
Every year in late spring, right on the cusp of summer, I like to revisit a passage from the book Iberia by James Michener, one of the best traveled writers of his generation. In it he muses, apropos of nothing in particular, about bygone meals eaten outdoors. But I can't do it justice. See for yourself:
I have never bothered much about whether or not people will remember me when I am dead; but I am sure that as long as my generation lives, in various parts of the world someone will pause now and then to reflect, 'Wasn't that a great

picnic

we had that day with

Michener

?'

I have lured my friends into some extraordinary

picnics

, for I hold with the French that to eat out of doors in congenial surroundings is sensible: in Afghanistan we ate high on a hill outside Kabul and watched as tribesmen moved in to attack the city; at Edfu along the Nile we spread our blankets inside that most serene of Egypt's temples; in Bali we picnicked on the terraces and in Tahiti by the waterfalls; and if tomorrow someone were to suggest that we

picnic

in a snowstorm, I'd go along, for of this world one never sees enough and to dine in harmony with nature is one of the gentlest and loveliest things we can do.

Picnics

are the apex of sensible living and the traveler who does not so explore the land through which he travels ought better to stay at home.

The apex of sensible living!
Needless to say, it pleased me to find, upon scrolling through the trusty Reuters photography archive, that the spirit of the passage endures. I give you picnickers on Bolivia's Uyuni salt lake: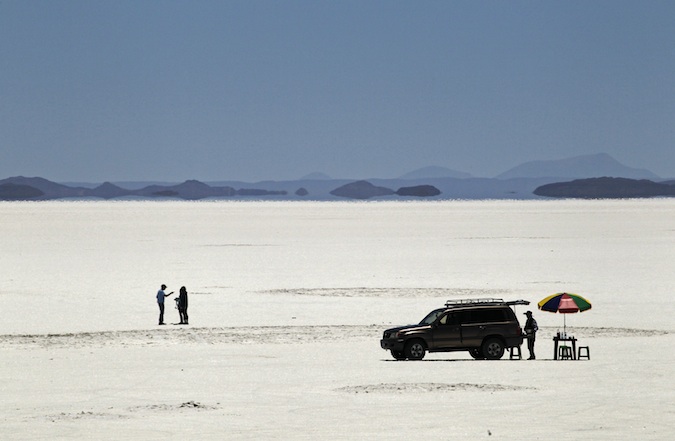 A couple in Rockville, Maryland, dining in harmony with nature: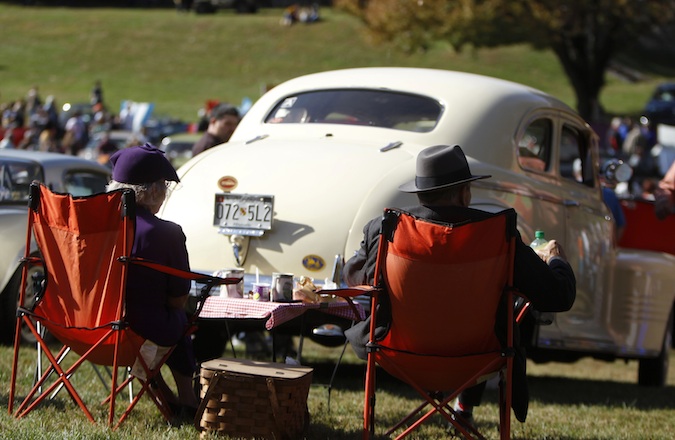 Cubans on the outskirts of Havana: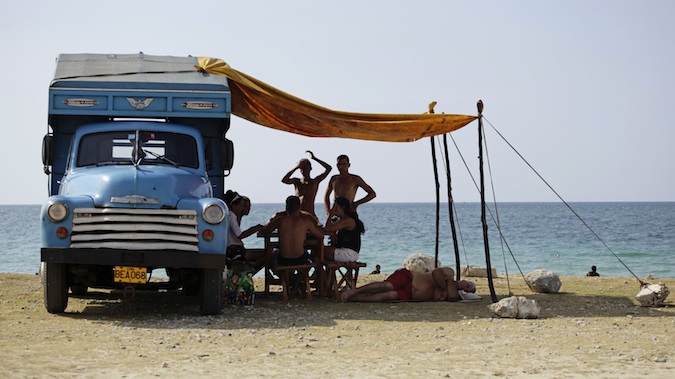 Beneath blossoms in India: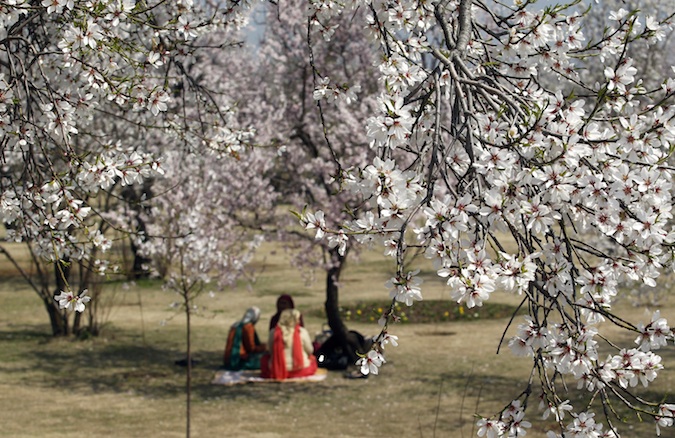 En masse on Sydney Harbour Bridge, Australia:

In Austria:
In Baghdad: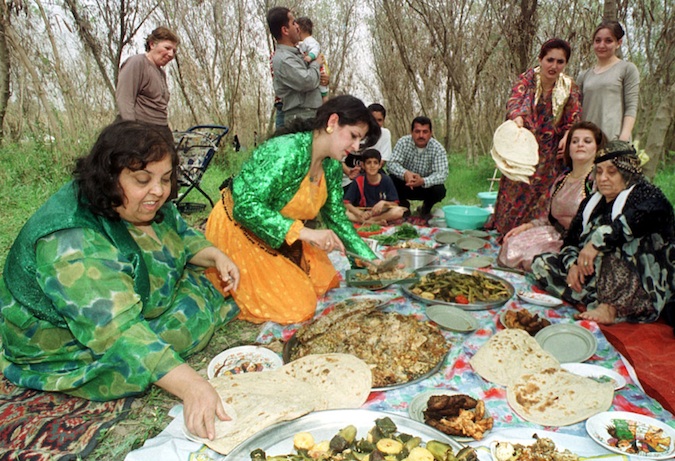 In Minsk: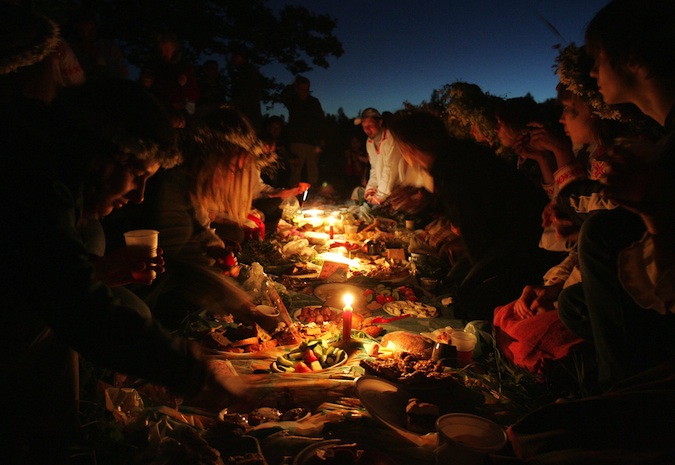 In France, obviously: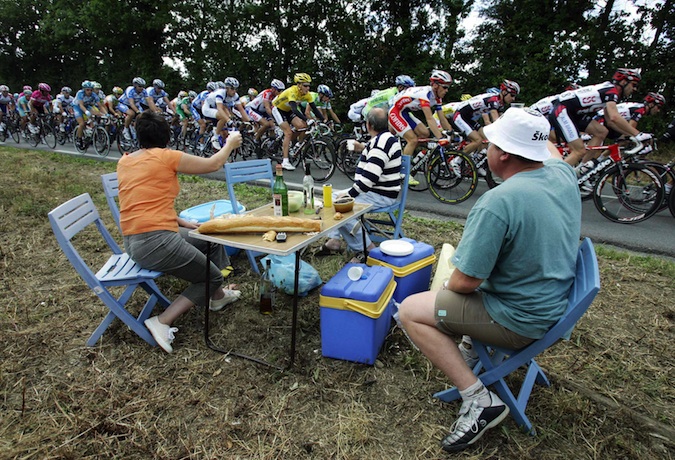 In Tehran: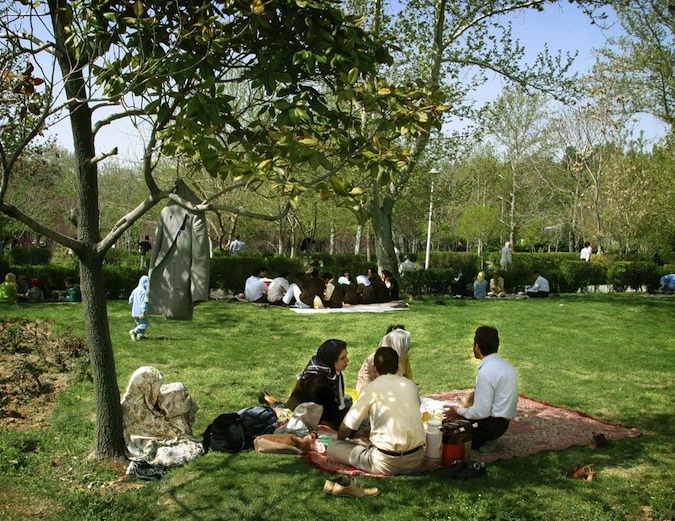 In Yosemite, beneath a waterfall: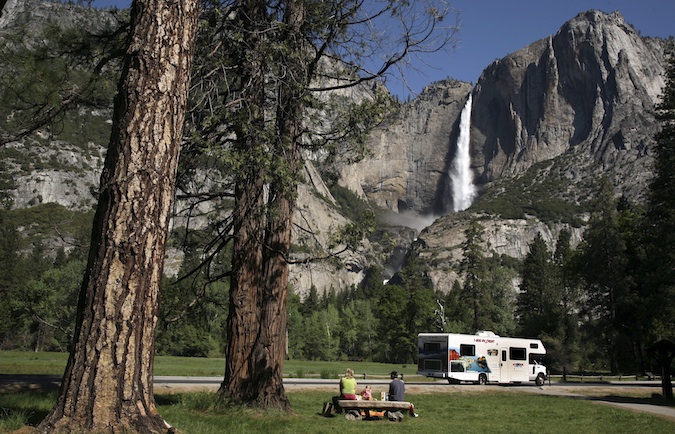 And in Vienna: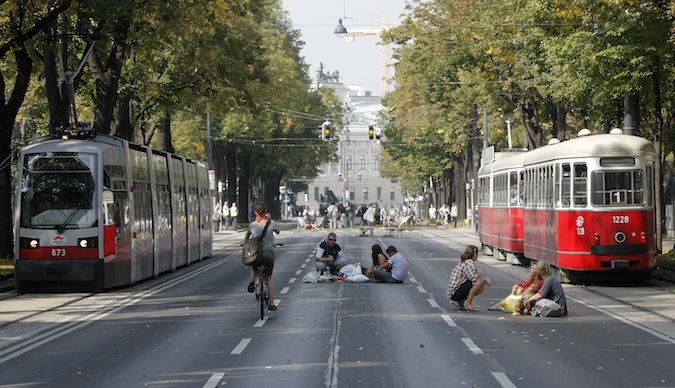 See? You thought Michener was getting carried away, but he had a point.