Here's What Unsuspecting Iranians Do With a Stolen Laptop
The Hidden app, which can help Macbook owners nab computer thieves by secretly snapping and sending pictures of the new owners, has inadvertently provided one Londoner with an amusing glimpse into the life of an Iranian family that is now in possession of his Macbook Pro.
Dom Del Toro, an animator living in the U.K., installed the app just days before his laptop was stolen. Somehow, it ended up in Tehran, and it's now in use by an Iranian family that apparently enjoys playing Jenga and wearing
unusual headgear
: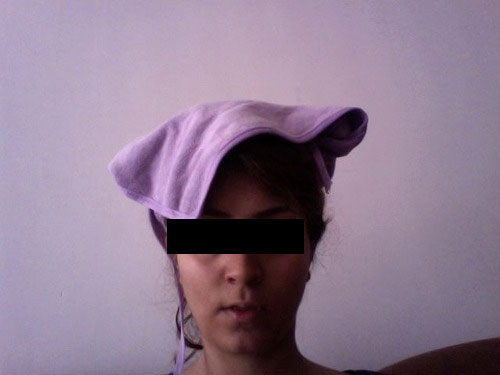 The full set of photos the computer has transmitted can be
found at his Tumblr
. (Previously, an Oakland, Calif. man
used the same app
to Tumblr-document -- and eventually catch -- his own Macbook thief.)
No telling if these are the real crooks, but it's an interesting anthropological jaunt, at least?