Horses, Frangipane Cakes, and a DSK Doll: The Feast of the Epiphany
Today on The Atlantic's World Calendar...
January 6 is the Feast of the Epiphany, going by the Gregorian calendar. That's the day the Magi -- or the Three Kings, or the Three Wise Men -- arrived in Bethlehem to visit Jesus, according to Christian tradition. Though Epiphany is certainly marked in America by Catholics and Protestants alike (many, but not all, Orthodox Christians in the U.S. go by the Julian calendar, which places Epiphany on January 19), the festivities are nothing compared to those in predominantly Catholic countries, with rich traditions of Epiphany cakes, processions for the Three Kings, and more. Below are some photos from January 6 Epiphany celebrations in France, Mexico, Peru, Poland, and Romania. We'll be back with Epiphany photos from areas following the Julian calendar on January 19, which include midnight plunges into frozen lakes.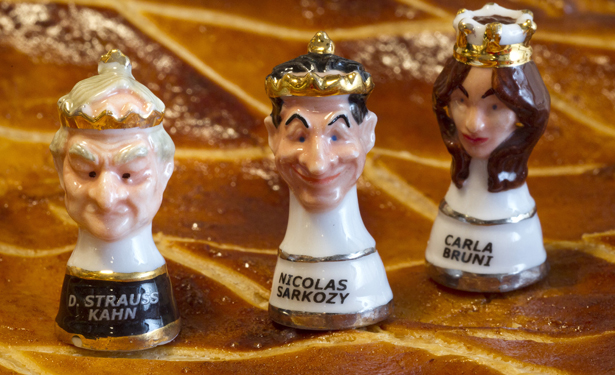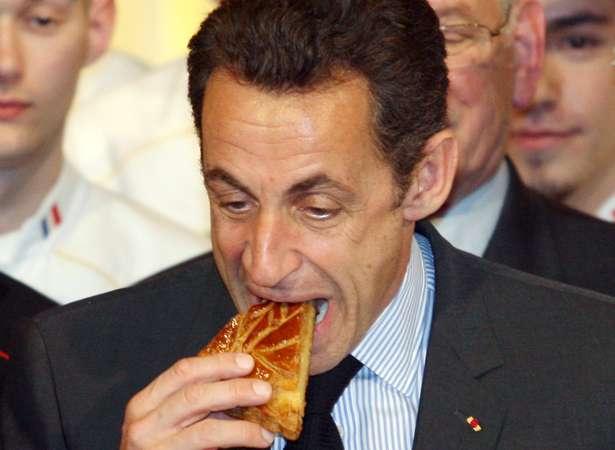 ---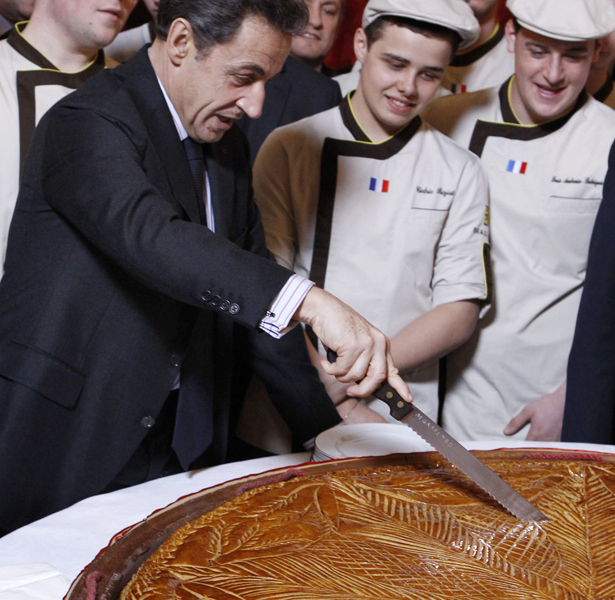 ---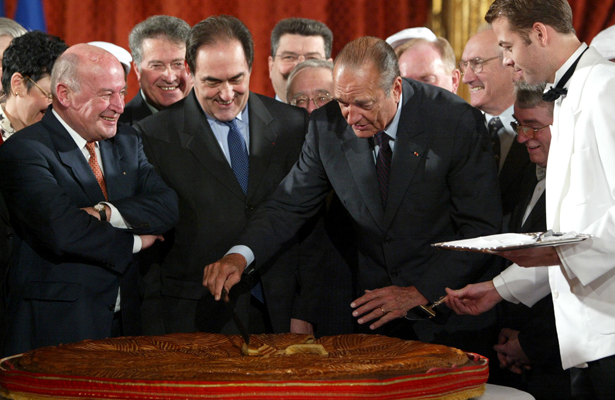 ---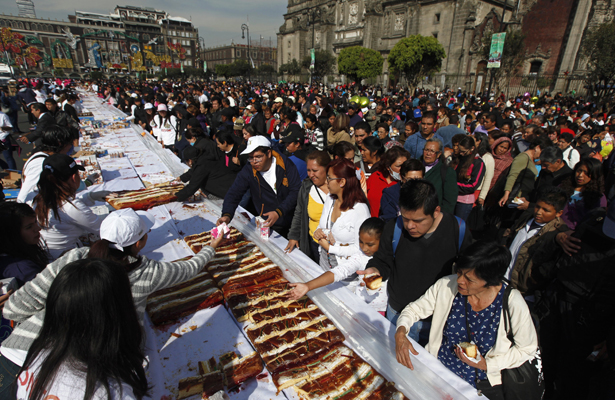 ---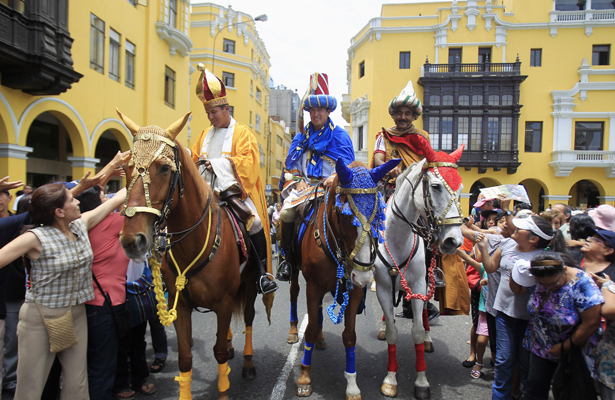 ---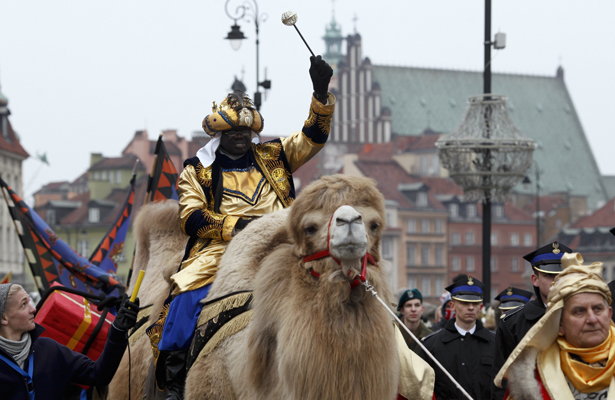 ---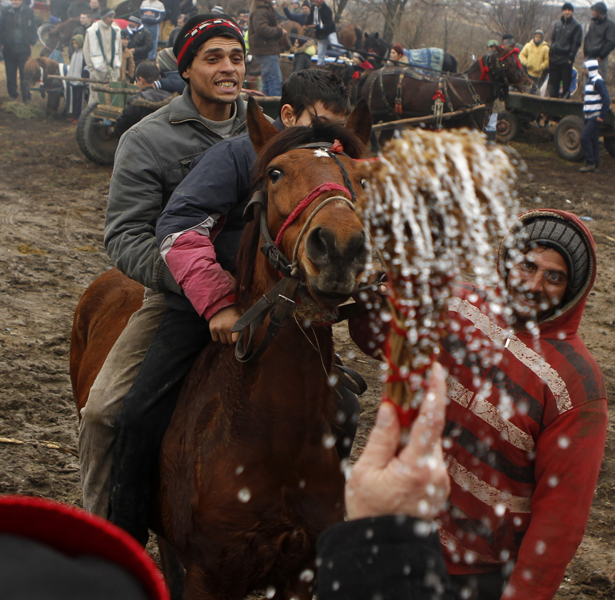 ---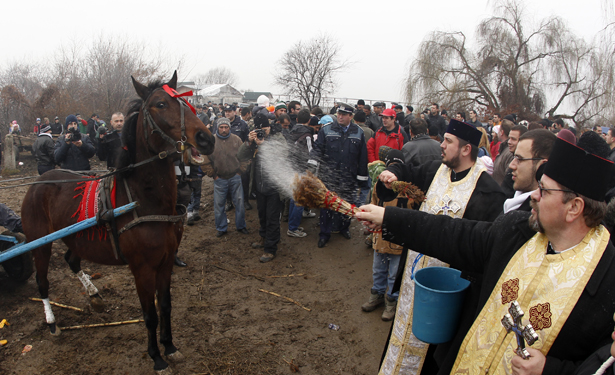 ---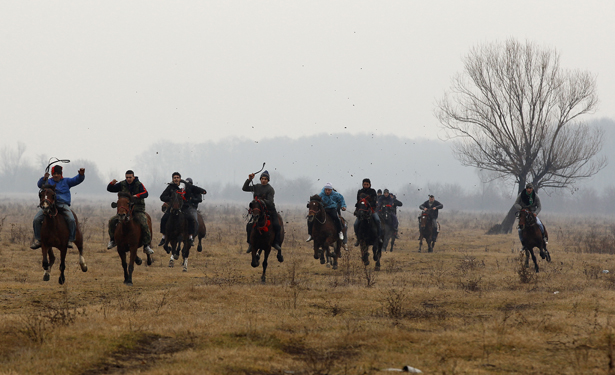 ---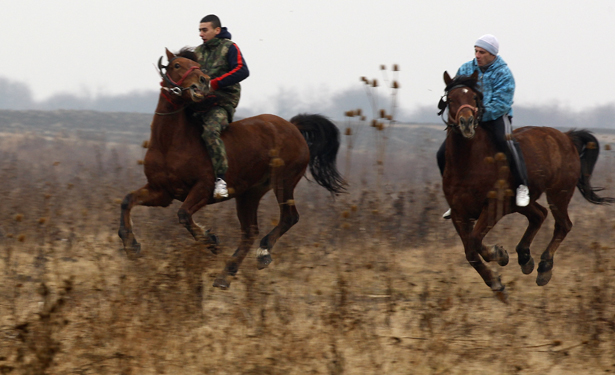 ---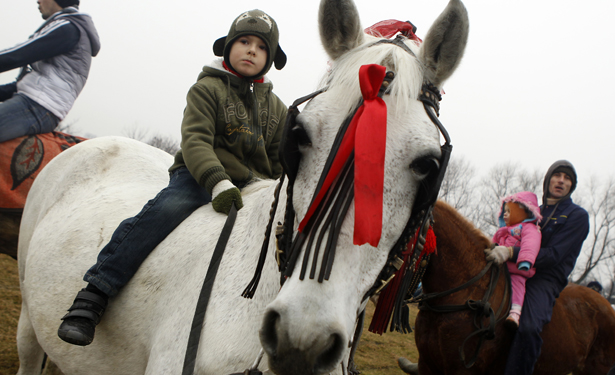 ---