From a friend visiting China, this brilliant idea in the Kerry Hotel in Beijing.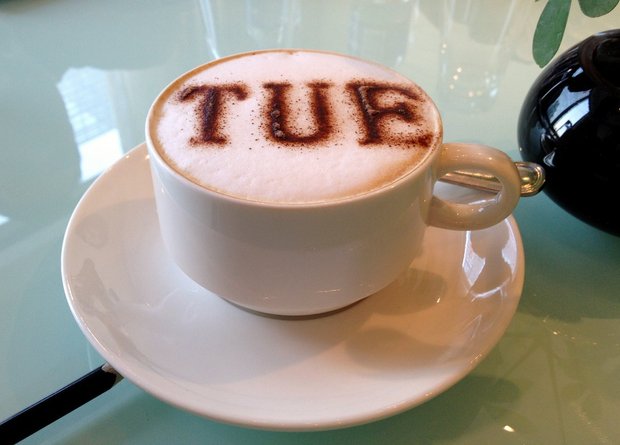 Only if you have made the date-scrambling long-haul back and forth across the Pacific will you truly appreciate this work of genius. Well done.
__
And if you've seen this elsewhere, sorry! It was news to me.