'Shootering' Is the New Eastwooding: China's Aircraft Carrier Gets a Meme
The first successful flight landing on the Liaoning spawns a viral Internet hit.

A US Navy "shooter"signals for a navy F-18 Hornet to launch. (Jim Hollander/Reuters)
Aircraft carriers are fearsome machines. The most powerful among them hold over 4,000 bombs and can hit 150 land-based targets a day, depending on the mission. China's lone aircraft carrier, the Liaoning, isn't quite as advanced -- but on Monday, the People's Liberation Army Navy surprised foreign observers with a major accomplishment: landing its first plane on the carrier's deck using an arresting cable. Learning how to perform the maneuver correctly is a major prerequisite to conducting maritime air operations, and Chinese state media have been enthusiastically reporting the success:
Video of the landing has, er, taken off online -- with viral results. Within hours of the initial broadcast, Chinese web users were taking photos of themselves emulating the iconic hand gesture used by flight deck officers in navies around the globe to release aircraft. (All credits 竣泓苗)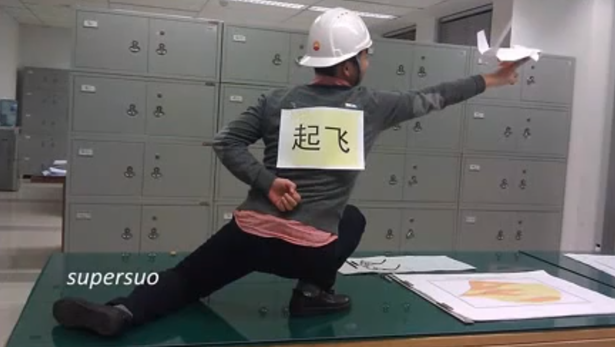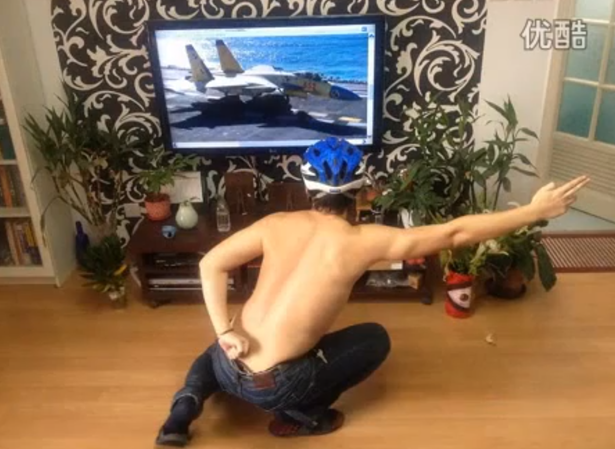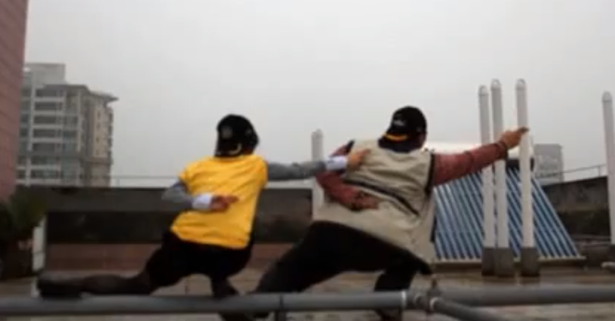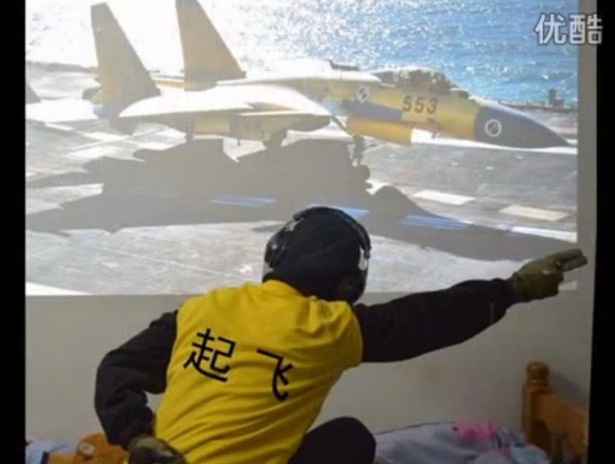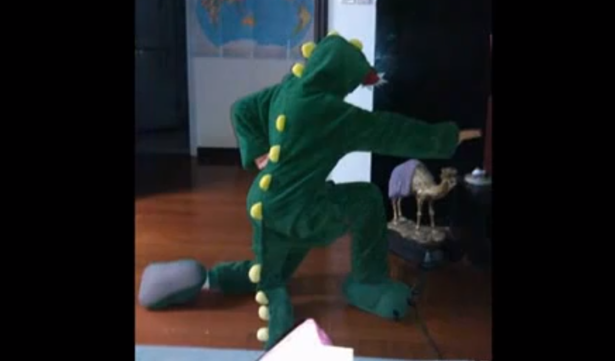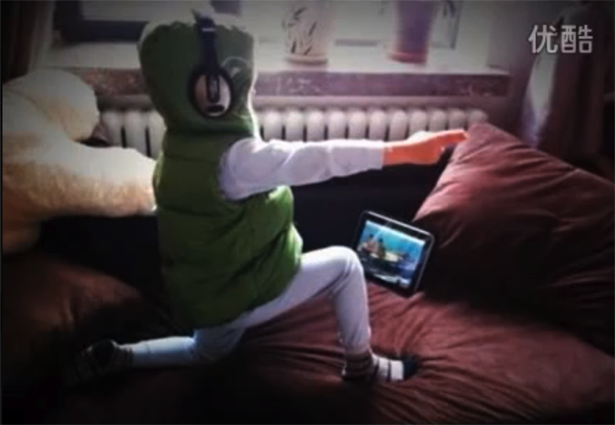 ---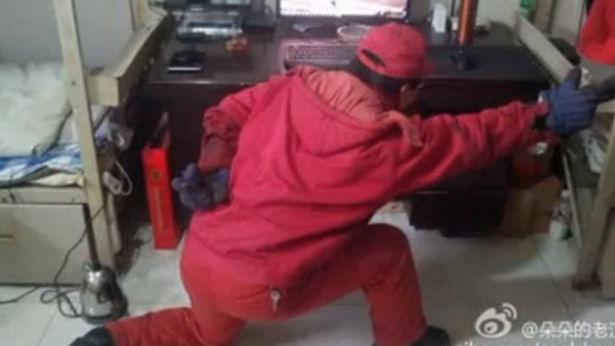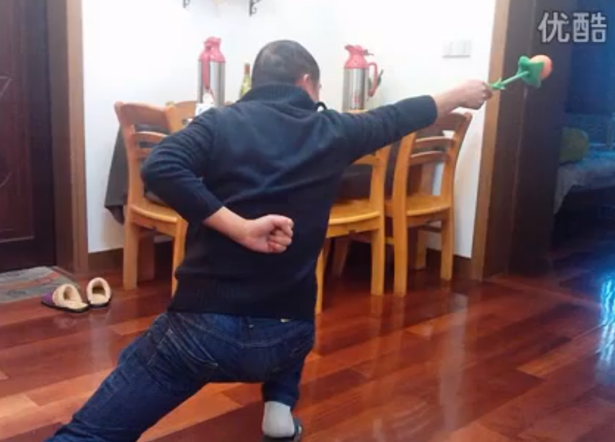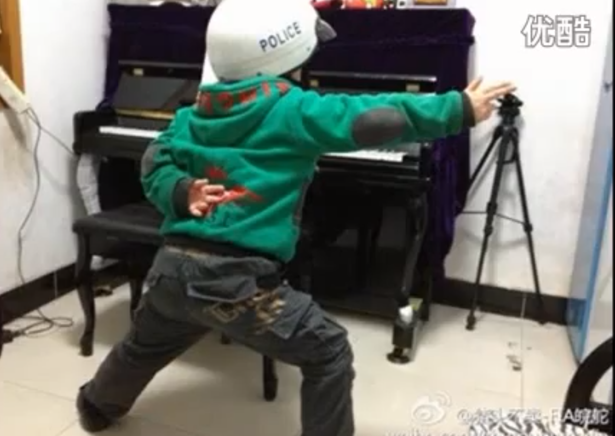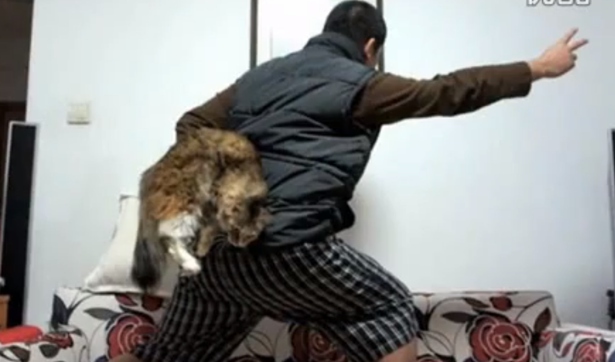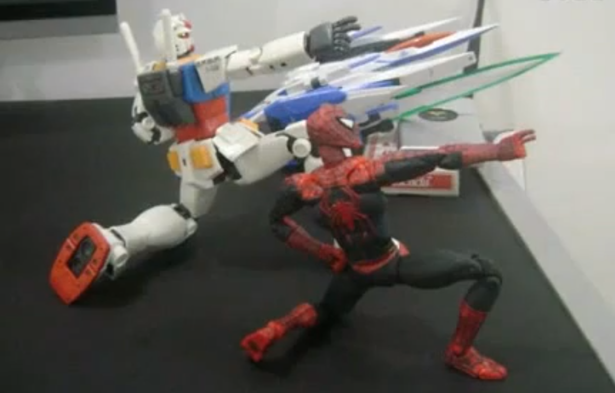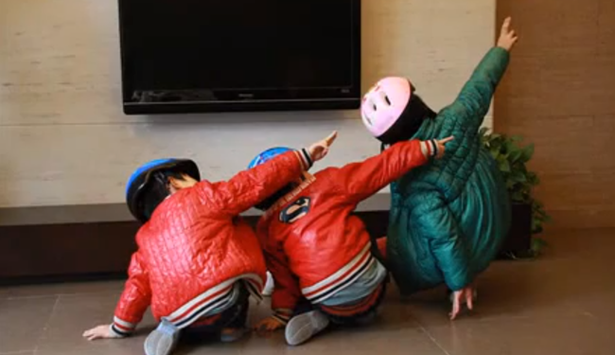 Yes, mimicking the "shooters" stance is now a meme. It may recall a hardy American tradition -- it was the United States, after all, that gave us planking, Tebowing, and Eastwooding -- but it's also important to point out that shootering is a completely organic phenomenon that's indigenous to China. Despite its reputation as the world's factory, or as a communist state still wedded to its revolutionary legacy, the People's Republic has a thriving pop culture all of its own making. And much like this summer's Gangnam Style obsession, it won't be surprising if some of that culture someday finds itself crossing oceans.