Havana and the Other Cuba
You don't have to get far past the capital to see one economy end and another begin.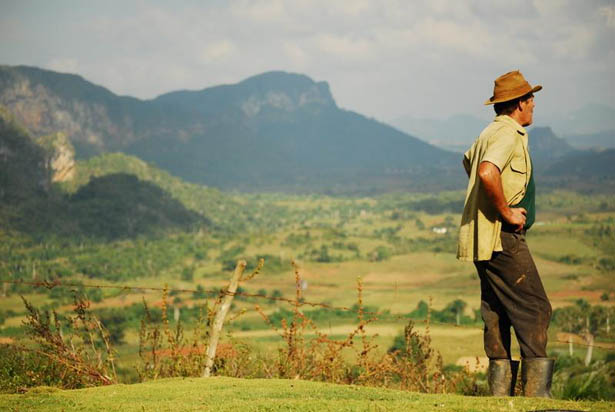 Lois Parshley
Few visitors to Cuba make it past the country's famed capital city, where cigar aficionados smoke up in private eating houses and wealthy vacationers pass the nights in cabarets. But nine of Cuba's 11 million inhabitants live outside Havana, living very different lives than the urban elite's. Here's a photographic tour of what the island looks like beyond its refurbished tourist destinations.
Above, a local farmer looks out over cropland in Viñales, in the northwestern corner of Cuba. Originally occupied by the Taíno -- Cuba's pre-Columbian inhabitants -- Viñales became a destination for runaway slaves during colonial rule. Today, it is home to 27,000 people who live in one-story wooden and concrete homes in a valley between the region's limestone cliffs. Outside of town, many of the farmhouses still lack electricity; in the mid-2000s, the Cuban government and the UN Development Program teamed up to pay for the installation of thousands of solar panels around the region. Electricity is a scarce resource in Cuba, leading to some dramatic services. In Viñales, for example, people dragged their old refrigerators out to the street in exchange for free energy-efficient models from the government. Frequent public service announcements on the few Cuban television and radio channels stress the importance of conserving both fresh water and electricity.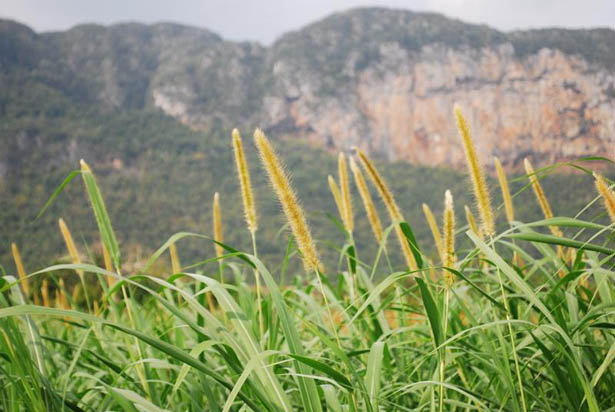 Sugarcane waves on a farm on the outskirts of Viñales. In 2011, President Raúl Castro agreed to stop subsiding the price of sugar. The goal was to encourage private enterprise. In practice, Cubans are still able to buy sugar at a subsidized rate with their ration books, but not for much longer. These government ration books currently provide about a third of the food the average Cuban eats; as many Cubans are living on a subsistence basis, higher prices for a basic staple will be a struggle.

---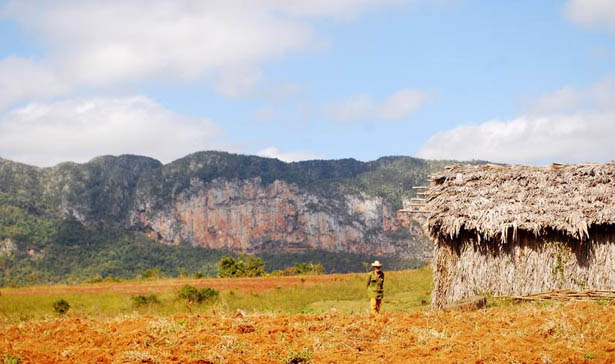 ---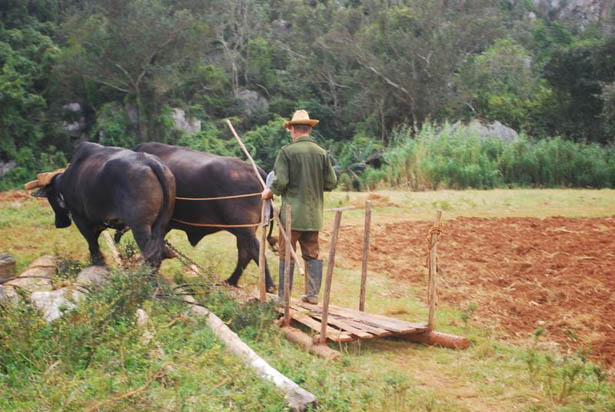 ---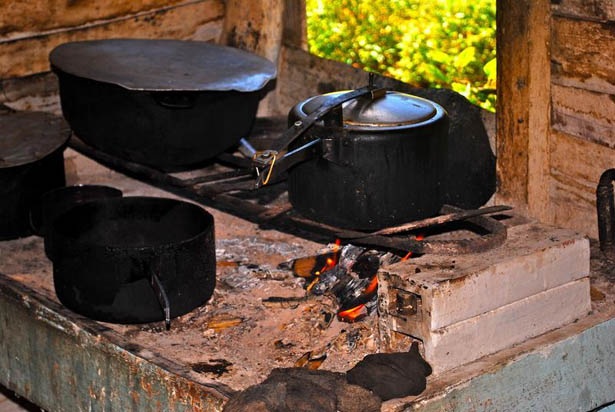 ---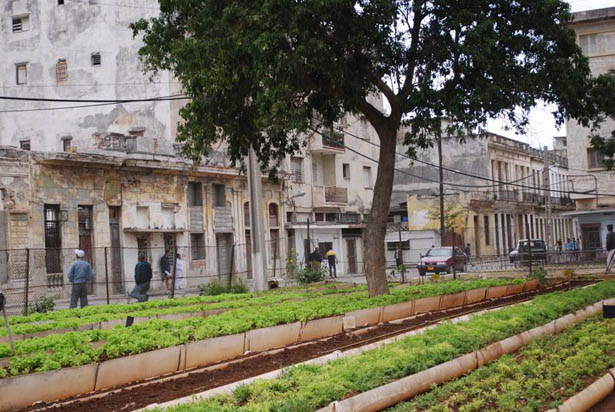 ---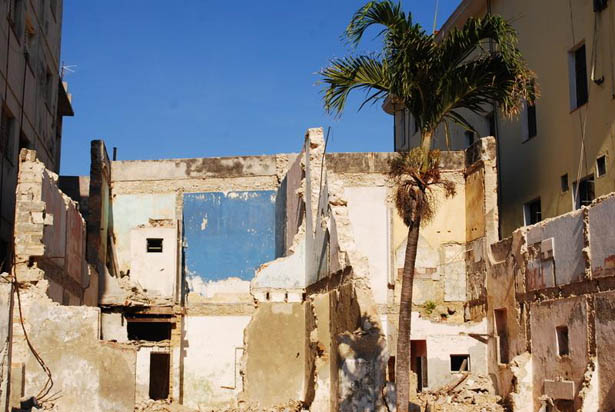 ---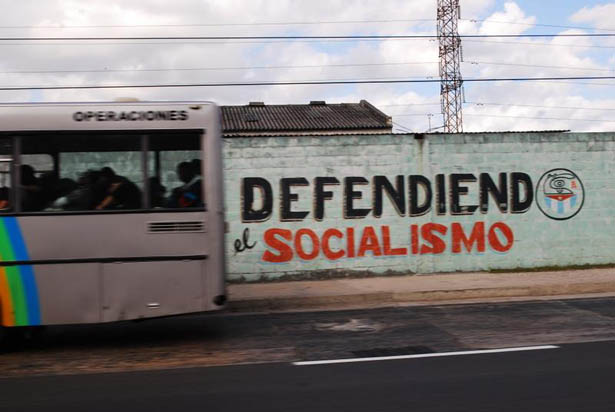 ---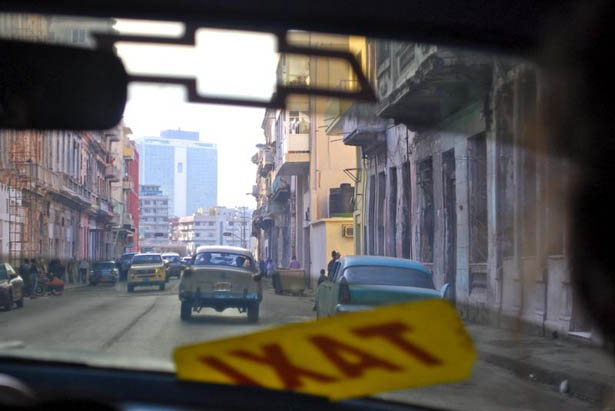 ---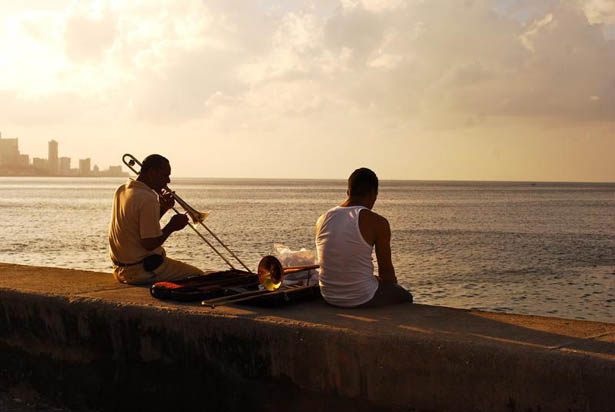 ---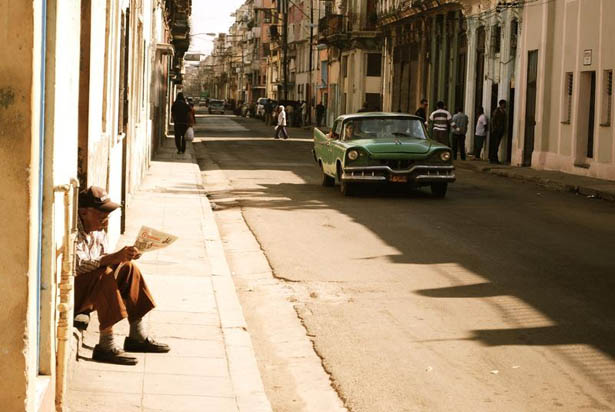 ---
---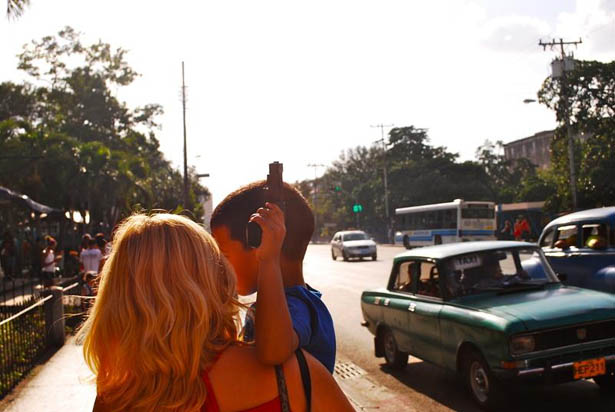 ---