India in the Dark: Photos of the Largest Blackout in History
Sweeping outages in India have left approximately 670 million people there without power. There are more Indians who have no lights, air conditioning, or refrigeration (save those powered by private generators); whose streets have no traffic lights, subways, or street lamps; than there are people living in all the U.S., Canada, Mexico, and Japan put together. It appears to be the single largest power outage in the modern history of electricity. The second largest was yesterday's outage in northern India, which has since spread. The third largest left 100 million Indonesian without power in 2005. For comparison, the largest blackout in American history, in 2003, affected 45 million people. Indian officials say they have still not deduced the source of the problem.
On a regular day, during peak hours, India's grid can only meet about
90 percent
of the electricity demand. Meanwhile, the Indian government is also struggling to deal with a
major drought
. The convergence of these two calamities is a reminder of how far India still has to go before it can duplicate the sort of modernization and rise from poverty that China and other East Asia countries have achieved. Below, the story of over a half-billion people without power, told in photos.
---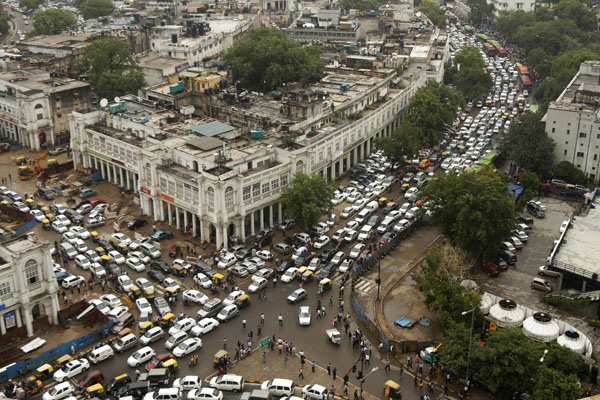 ---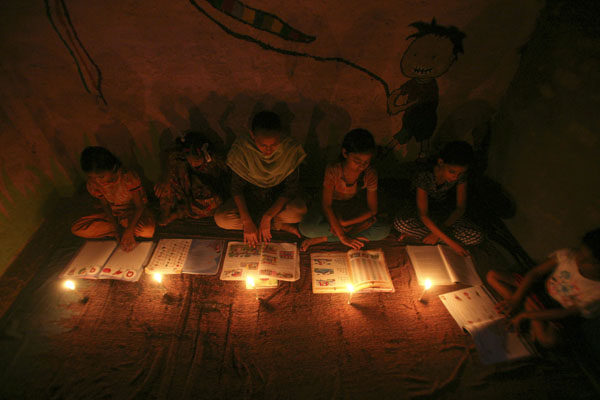 ---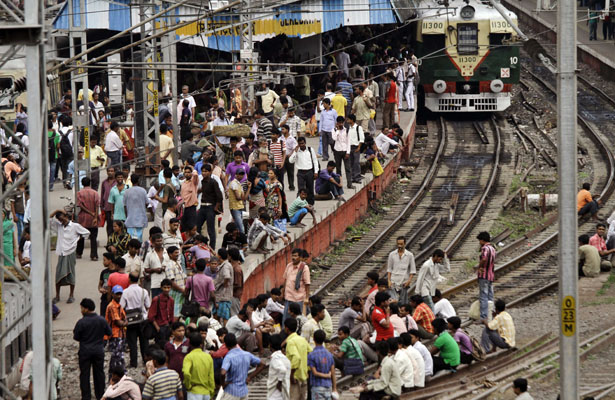 ---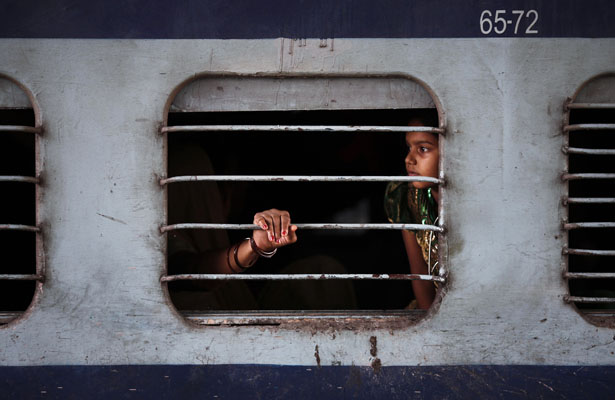 ---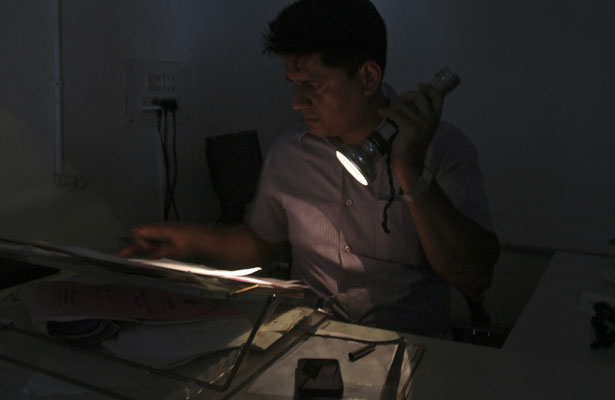 ---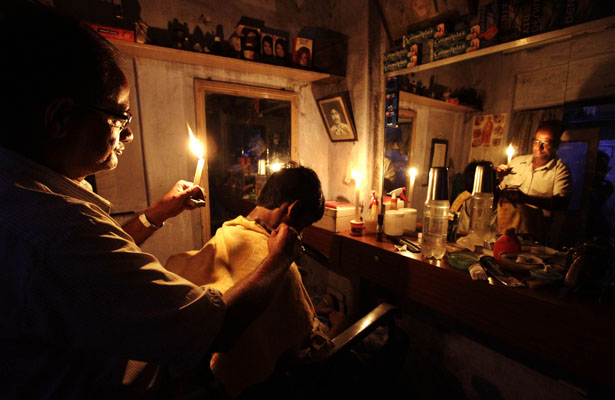 ---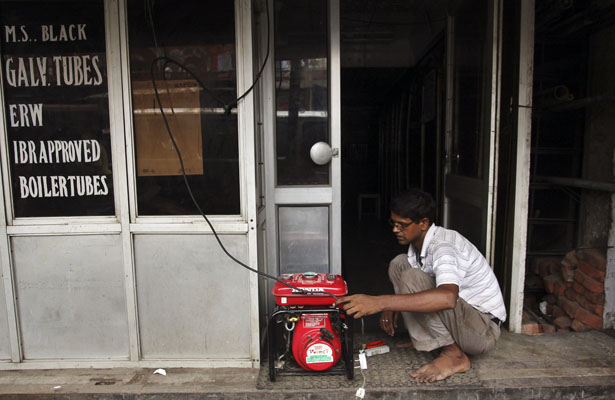 ---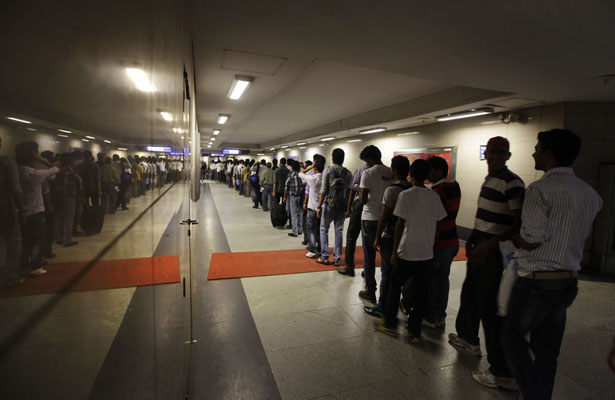 ---