This Is Easily Worth $1.99 (Chinese Soft-Power Watch, Good News Dept.)
A bilingual graphic novel/comic book, Captain China, goes for $1.99 on Amazon.
I consider it money well spent!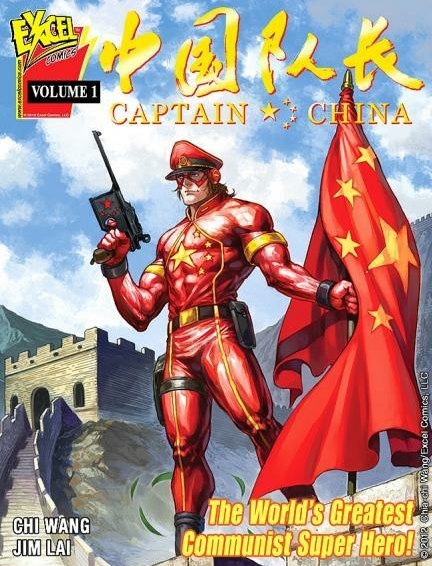 The book's creator, Chi Wang, actually is a U.S. citizen rather than Chinese, but the book has a kind of absurdist cross-cultural sensibility that appeals to me.* More info here. This is the kind of soft-power influence China could easily have, if its officials relaxed.
__
* From Chi Wang's explanation in the book:

In 2009 I took a trip to China and was exposed firsthand to what the culture really is like over there.... The thing that fascinated me the most was the coexistence of communist ideal and capitalist behavior, something that cannot be found anywhere else in the world.

Sounds right.