Sudan's Would-Be Revolution, as Told in Photos
Protesters are gathering across Sudan today for what they say that they hope will be a "
Tahrir-style
" national movement for the downfall of the autocratic government of President Omar al-Bashir. So far, protests are numerous but relatively small, with state security forces cracking down heavily. It's not Tahrir yet, but, while the two countries share a border and the Nile River, neither is Sudan quite like Egypt. Protesters, pushing for democracy and an end to Bashir's much-hated austerity measures, are calling today's demonstrations "The Friday of Elbow Licking," a reference to a senior Sudanese official who'd said that the Arab Spring would spread here "only if you can lick your elbow."
Here's a helpful map of protests, arrests, and violence so far, as mapped by Sudanese activists at SudanChangeNow2012 based on media coverage and what they call "trusted reports" from the field. You can zoom in to city block-by-block protests and clashes in, for example, the capital city of Khartoum. Below that are a series of photos that tell the story of today's "elbow-licking" would-be Sudanese Tahrir. You may notice that there are not many photos, and that none of them are by professional photographers. Sudan has
tough restrictions
against journalists: state security
raided
the AFP's Khartoum office, arresting a photographer who had taken pictures of the protests. This leaves the world to rely largely on citizen journalists, who often face even harsher punishments for reporting.
---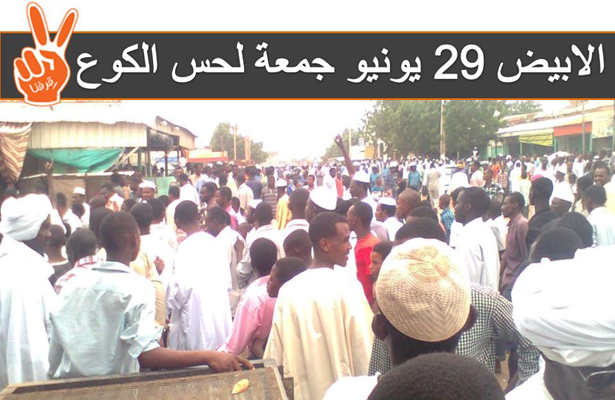 ---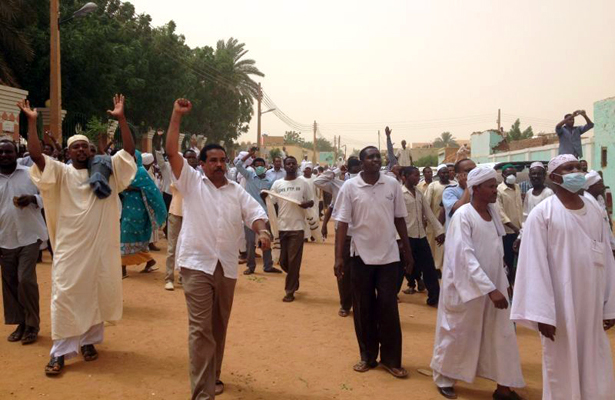 ---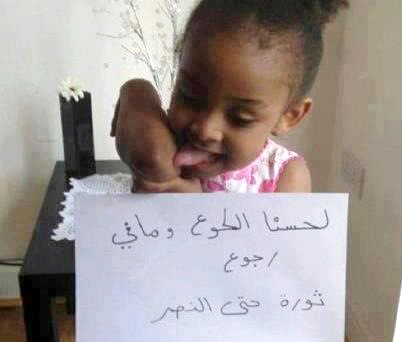 ---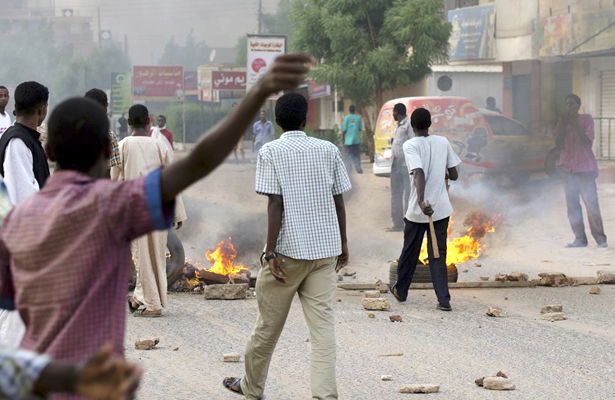 ---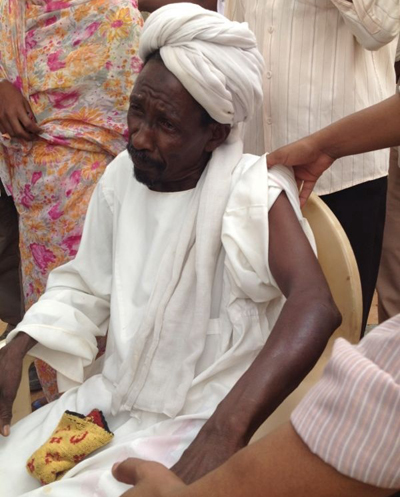 ---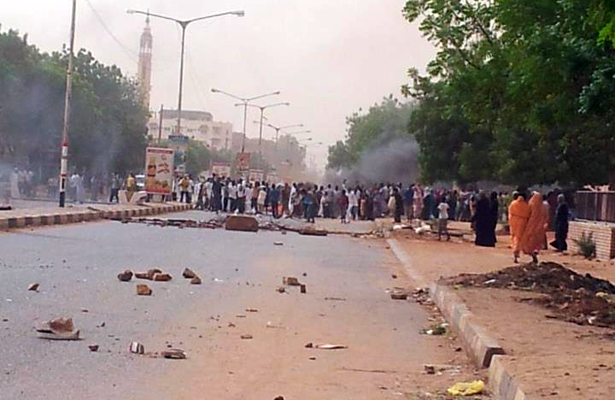 ---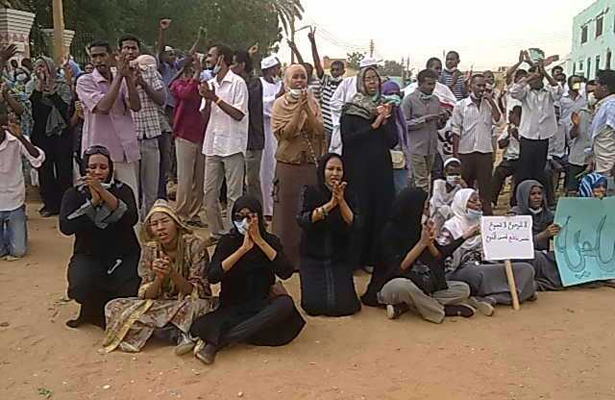 ---
---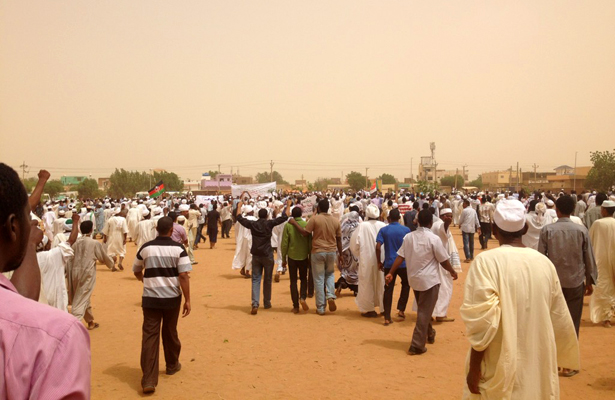 ---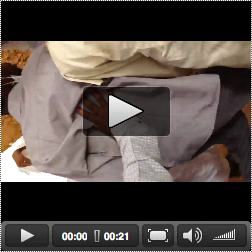 ---