Photos From the Iran You Don't See on TV
The version of Iran that Americans see in the media can certainly seem like a frightening, hostile place: stern mullahs, clandestine nuclear programs, angry (if often staged) anti-American protests. Yet Iran seen first-hand is very different, and much friendlier. Approximately half of Iranians are willing to tell pollsters they hold a favorable view of Americans, but when visiting the country it seems like many more share that view. The many Iranians I've met have been eager to tell me how much they like Americans and the U.S., the many commonalities they see between the two countries, and of course their desire to visit--and remain permanently if at all possible. I hope this other side of Iran comes through in these photos I've taken on my visits to the country. These are not nearly as disturbing or frightening as the Iran-related images you're likely accustomed to, but they show the "real" Iran that outsiders rarely see.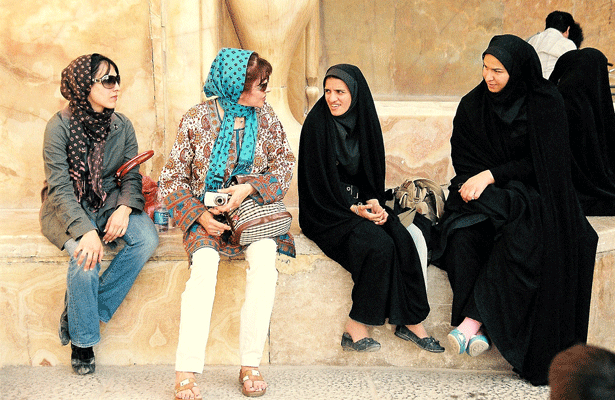 ---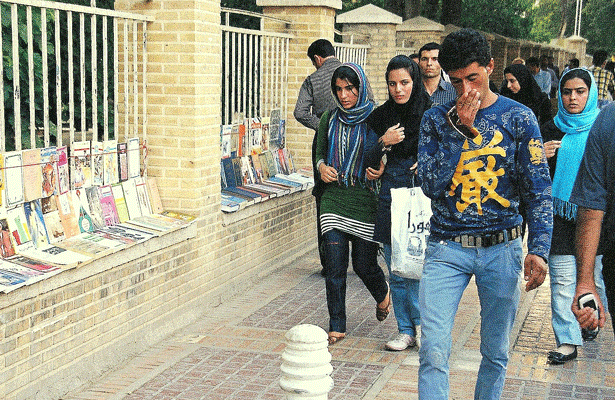 ---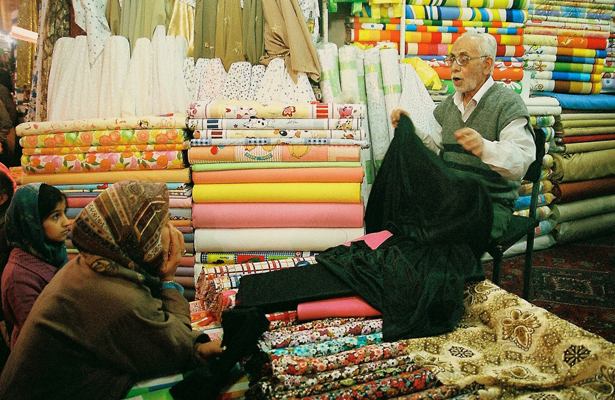 ---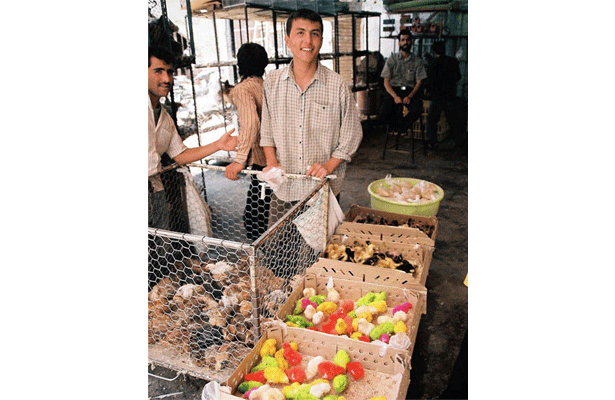 ---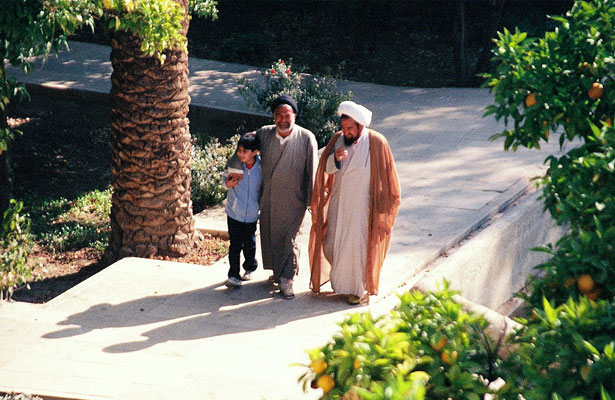 ---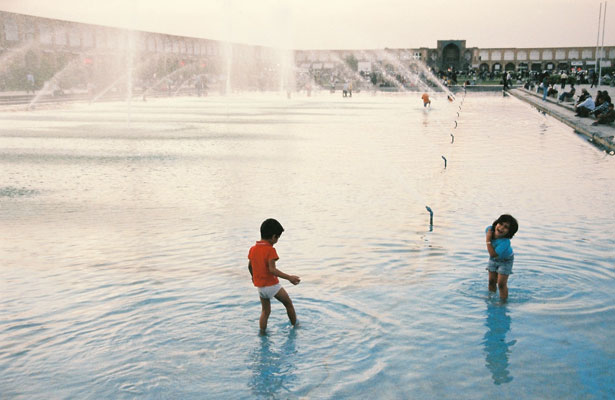 ---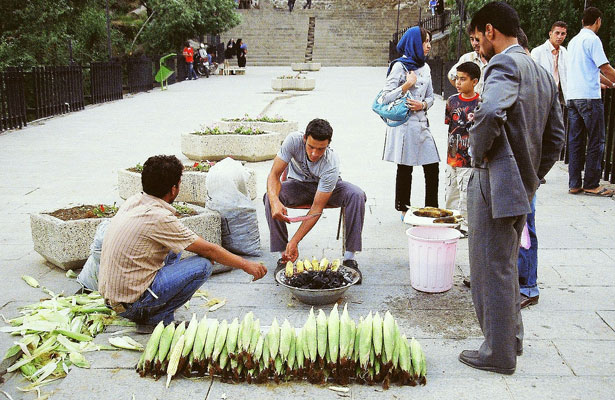 ---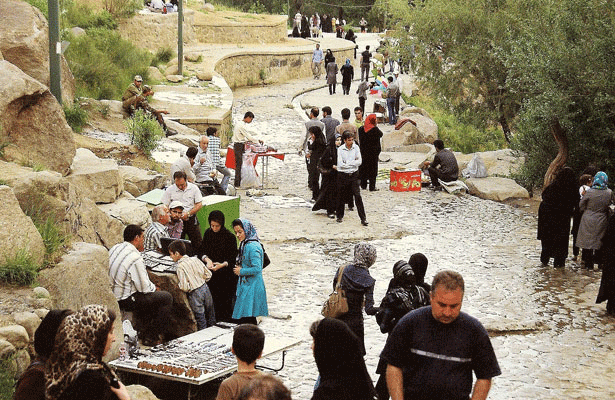 ---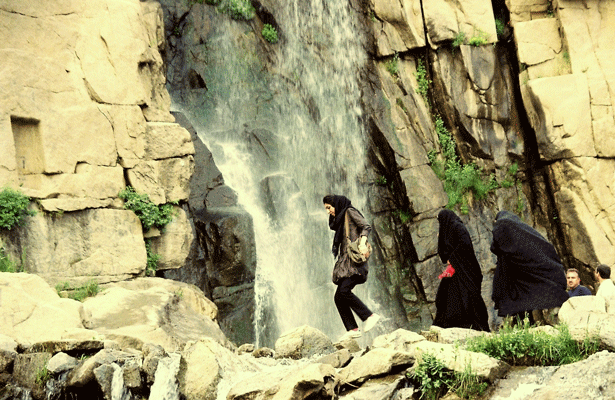 ---
---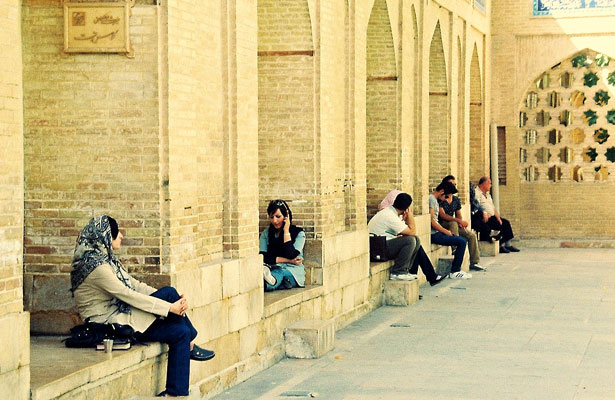 ---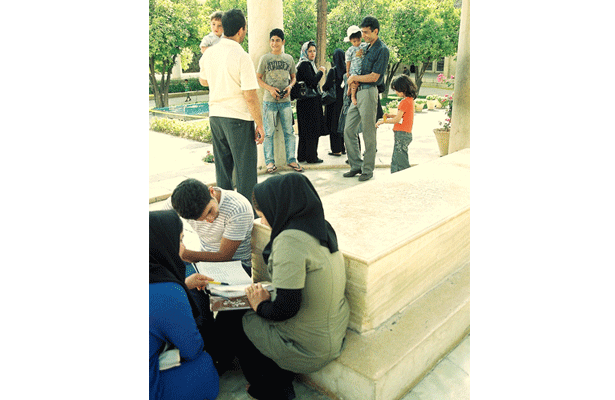 ---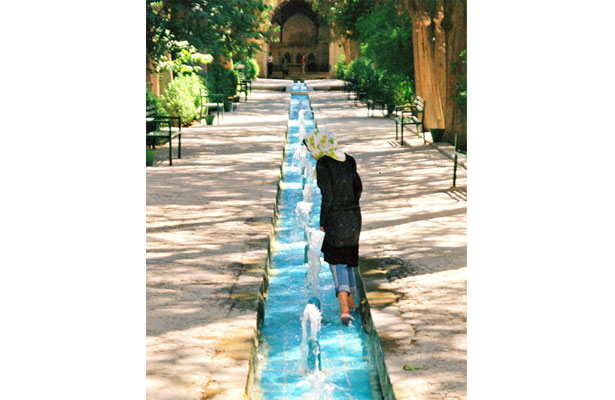 ---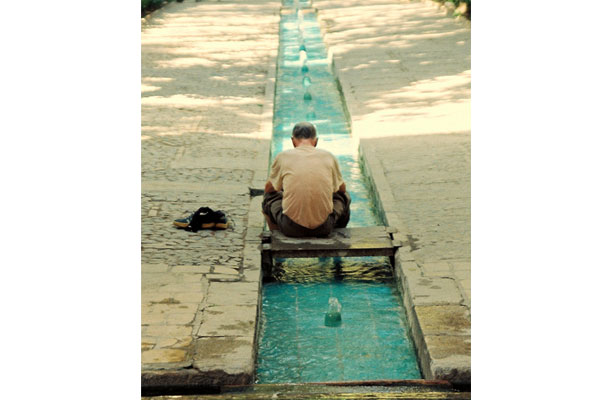 ---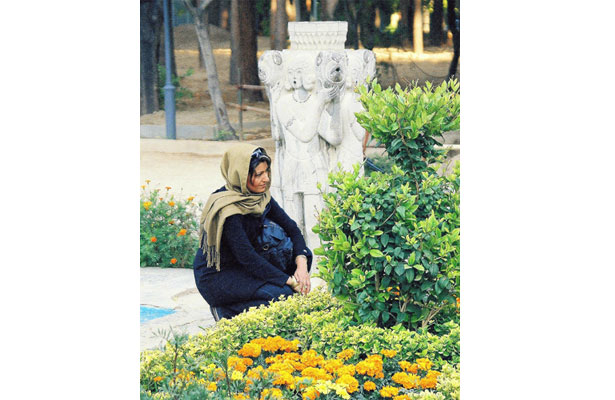 ---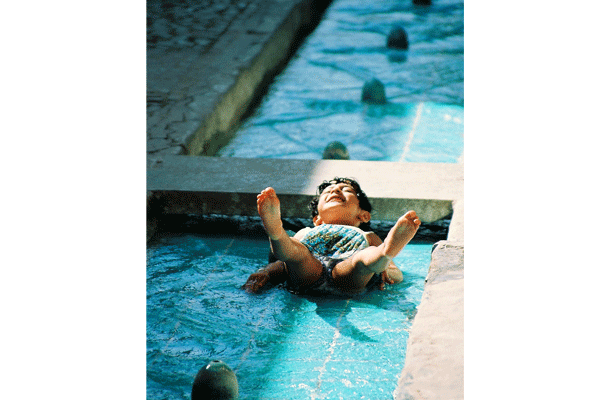 ---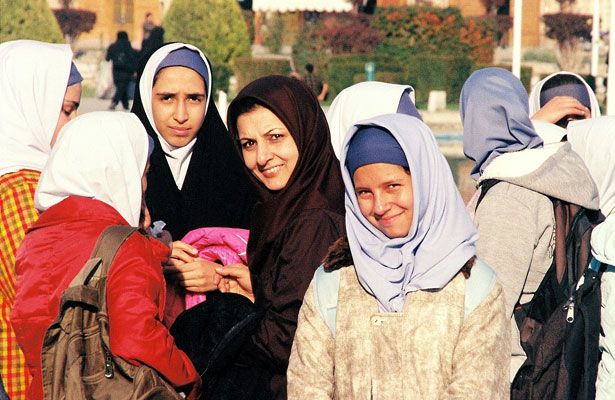 ---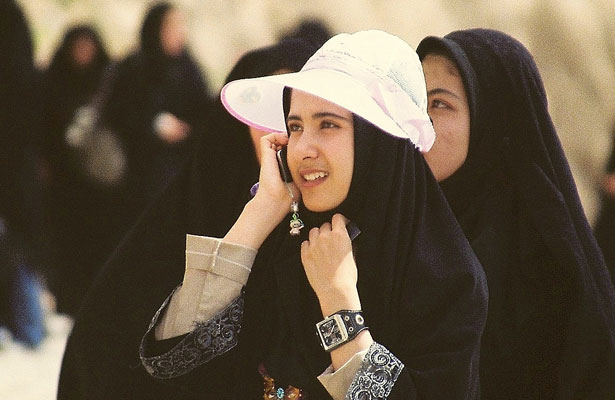 ---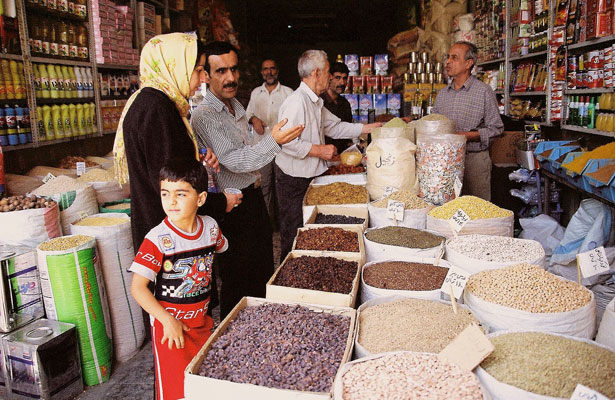 ---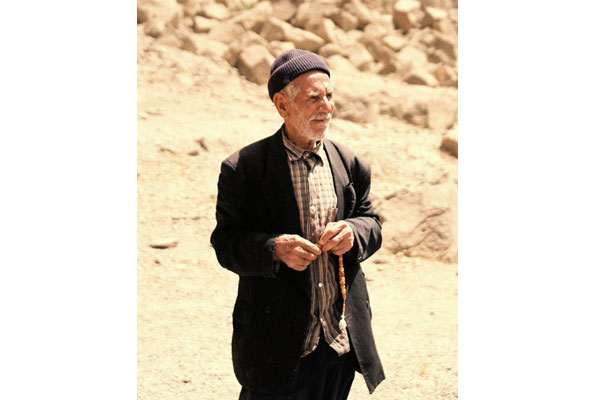 ---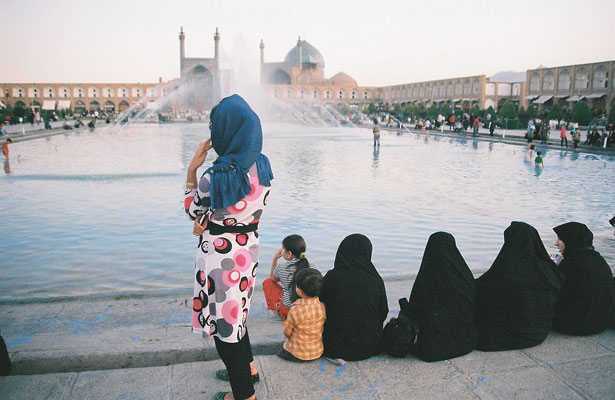 ---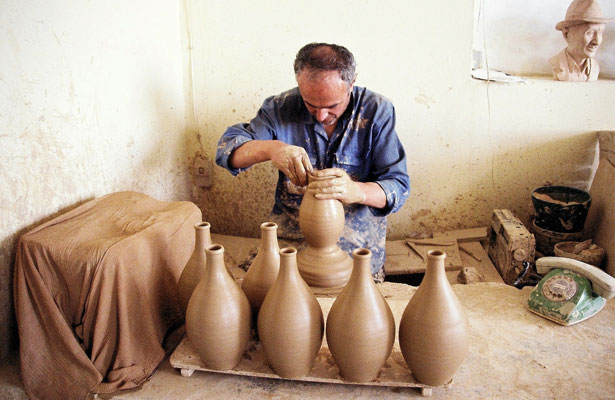 ---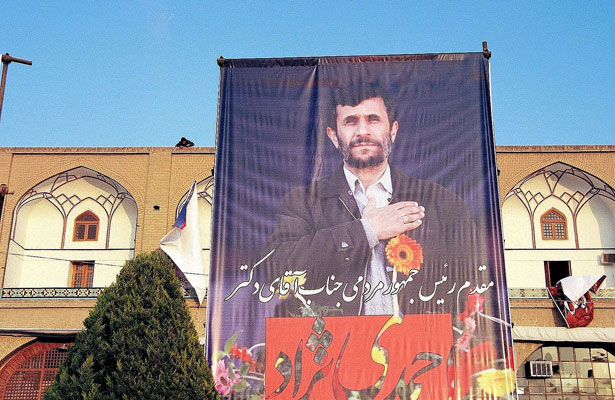 ---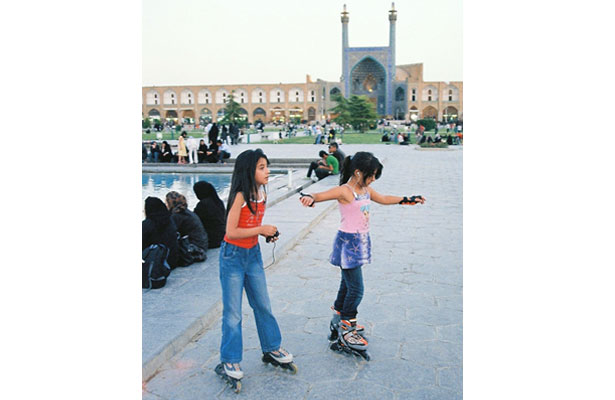 ---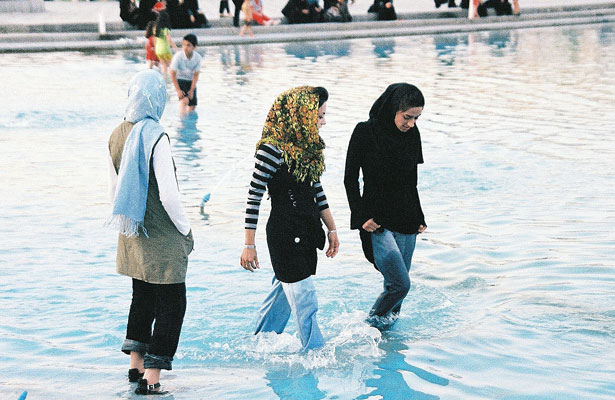 ---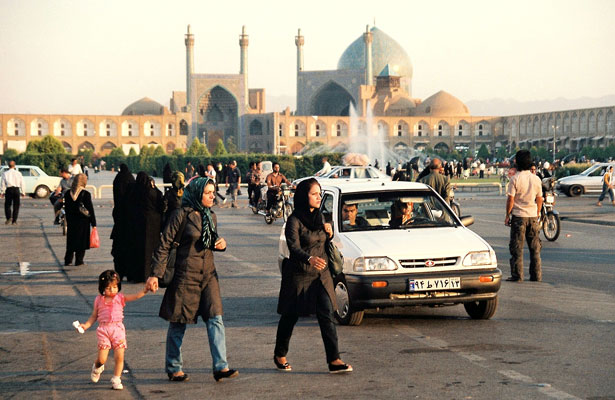 ---
Relaxing men gaze over Imam Square as children play in the pool.
---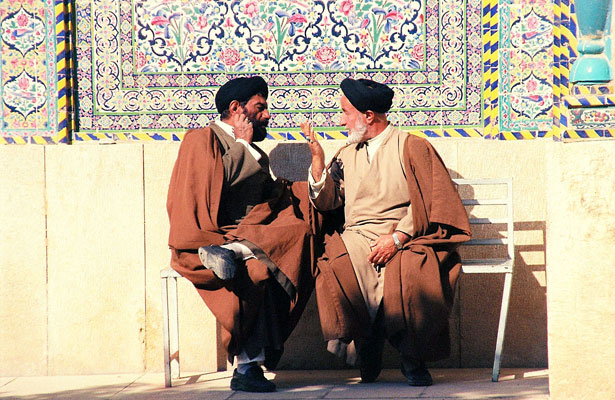 ---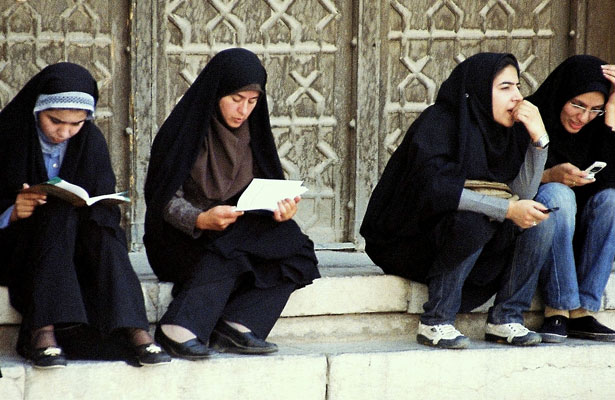 ---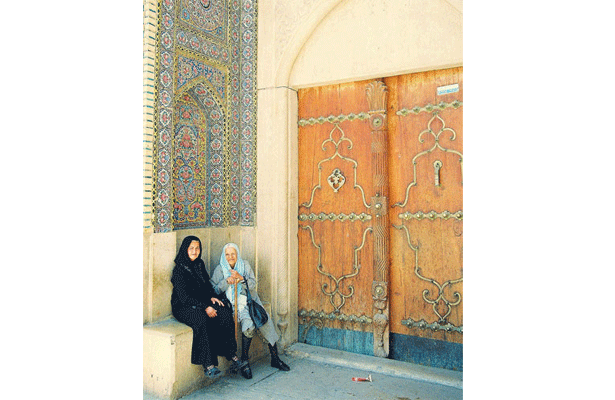 ---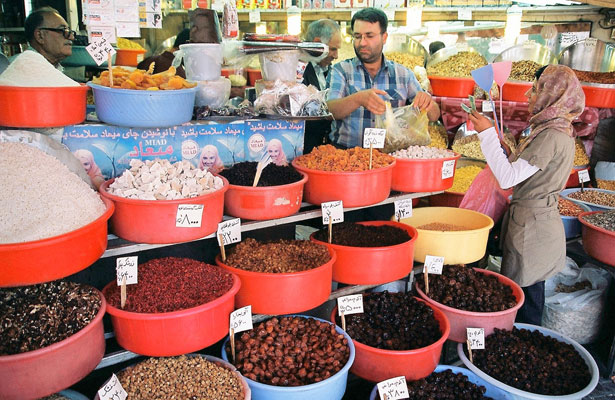 ---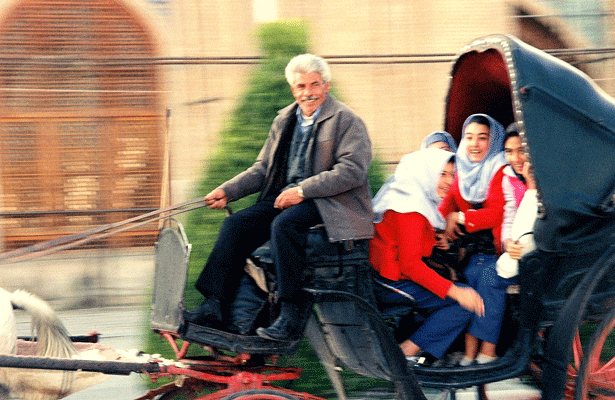 ---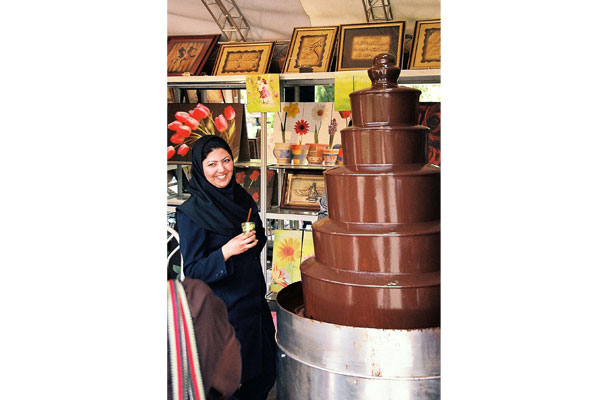 ---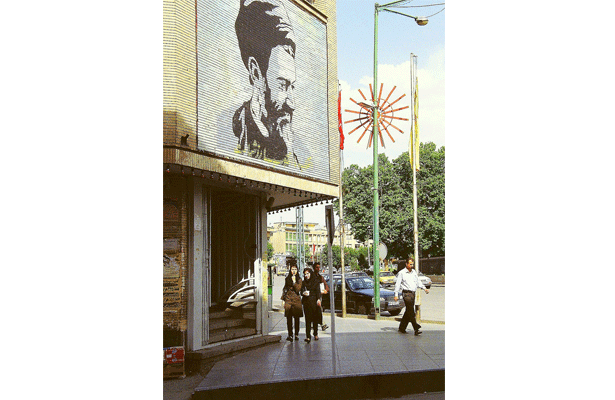 ---
---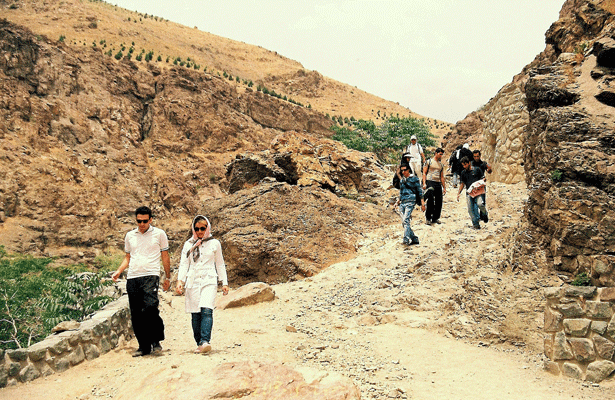 ---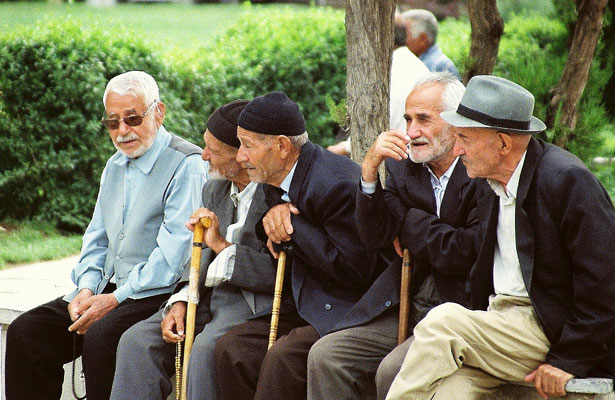 ---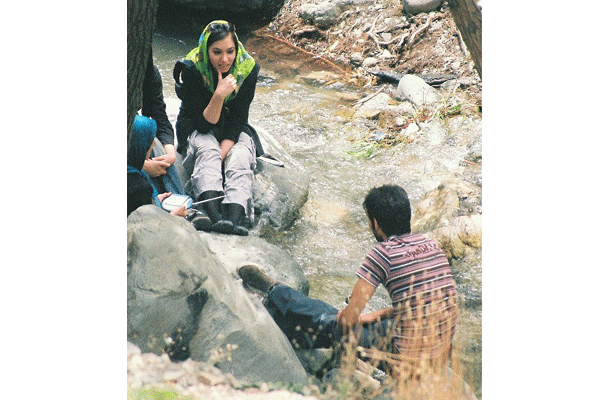 ---