From Manhattan to Shenzhen: Photos of the Grooviest Urban Projects
Across the world, city planners and architects are re-imagining how public spaces should look.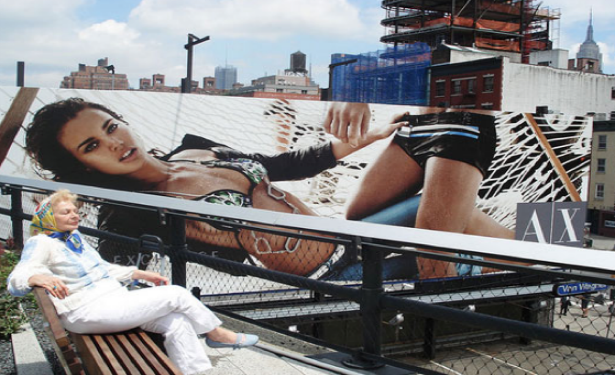 A revolution is underway to transform the rotting infrastructure of aging cities into breathtaking public spaces. At the forefront of this revolution is Elizabeth Diller, a founding principal of Diller Scofidio + Renro, a cutting edge New York design studio that counts Manhattan's High Line Park and the Lincoln Center among its architectural accomplishments. At the Aspen Ideas Festival in Colorado Friday, Diller wowed attendees with a review of her firm's work and the ambitious post-industrial projects that are popping up elsewhere. She shared some of her photos with The Atlantic. 
High Line Park (Before and after)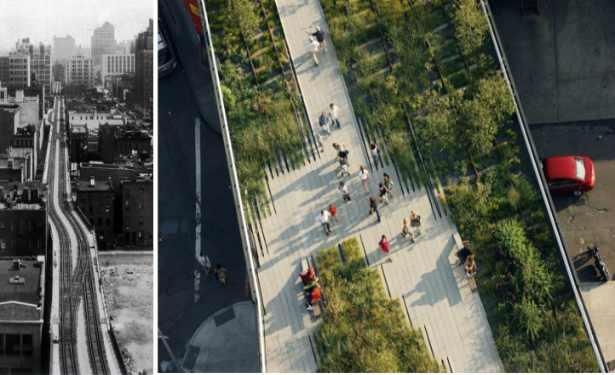 Lincoln Center  (Before and after)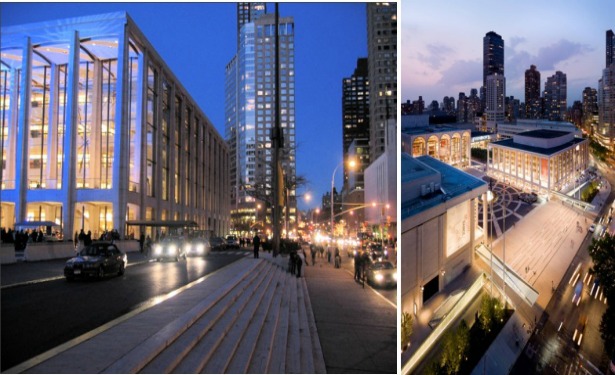 For Diller, the essence of such projects is to make "preservation a creative act rather than embalmment." And few can question their merit: The High Line, for instance, is two-thirds complete and has already generated $2 billion for the city on an investment of $100 million, according to Diller. "It's understood as a public park but not in any conventional sense is it a park," she told attendees. "We think of it as an escape into New York's consciousness." In wake of its success, a range of parks and urban projects have been proposed around the world.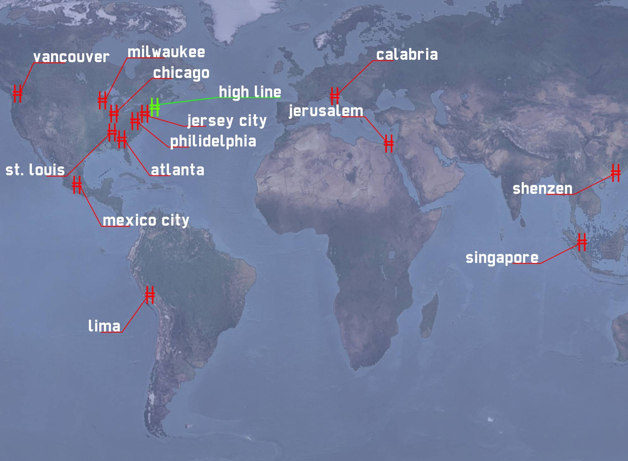 Here's a look at some of the spaces and proposed projects set for re-imagining in different countries.
China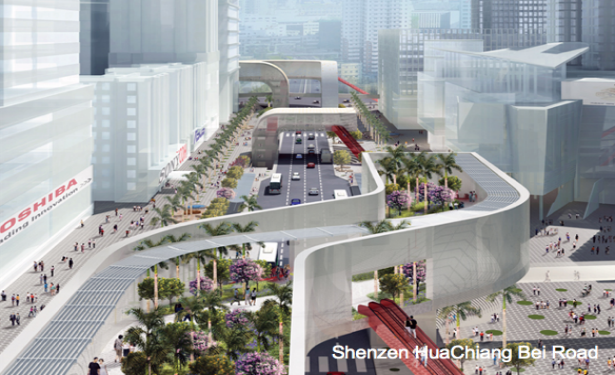 Italy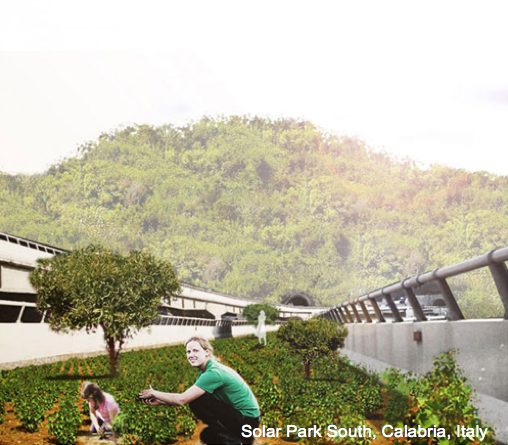 Mexico (elevated park)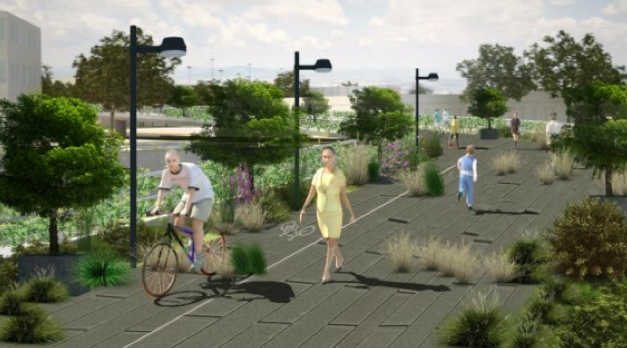 Peru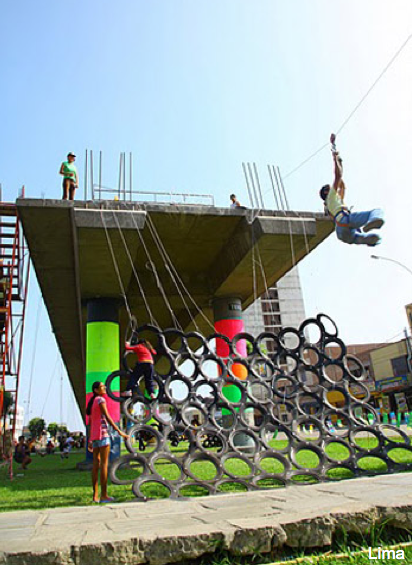 Singapore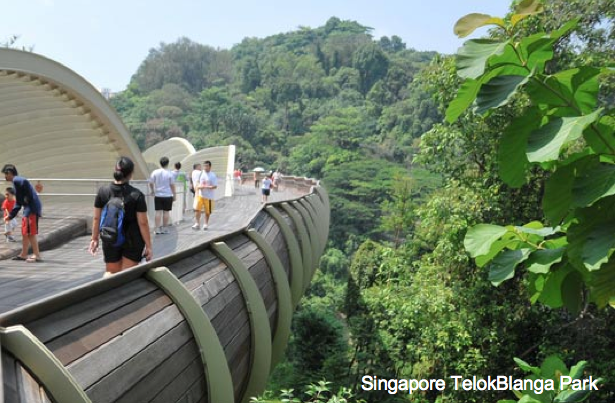 [Kenneth Pinto]
Canada