Picture of the Day: The Face of a Holy Man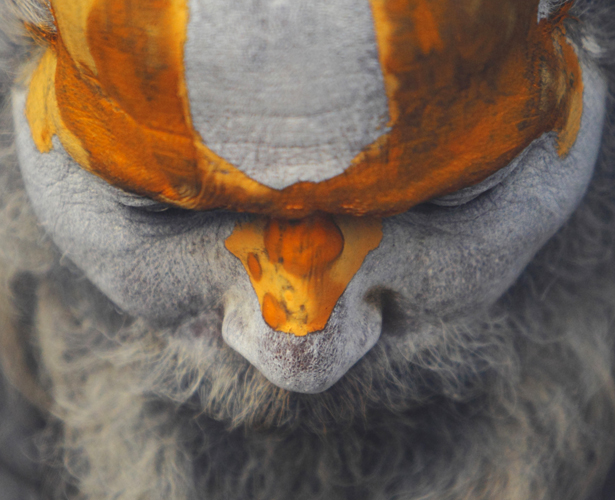 Reuters
A Hindu holy man celebrates the Shivaratri festival at the Pashupatinath Temple in Kathmandu, Nepal.
The Shivaratri festival is one of the most important festivals dedicated to Shiva, the Hindu god of destruction and transformation. Holy men like this celebrate the festival by smearing their bodies in ash, smoking marijuana, and praying.
The design painted on this man's forehead is called a tika, and is symbolic of the "mind's eye," considered a portal to higher consciousness.