Picture of the Day: Self-Celebration at Brazil's Plus Size Beauty Pageant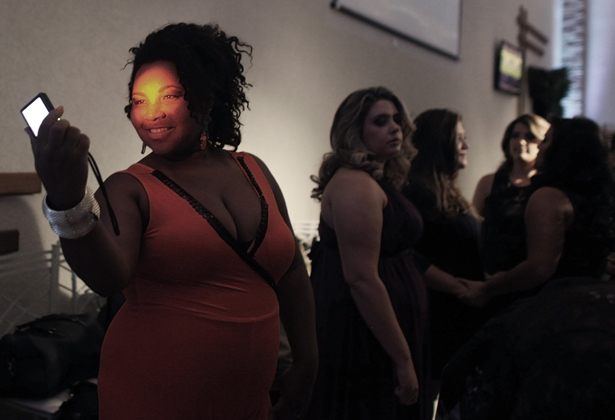 Reuters
Waiting backstage at the Miss Brazil Plus Size beauty pageant in Sao Paulo, one contestant takes a picture of herself.
It seems that since Impact Productions announced this contest, designed to "meet a new market trend," some competitors have gotten on the bandwagon. A prominent warning on the pageant Web site reads:
With the impact of the Plus Size movement in our country, various events and contests are taking place, some imitating our contest, but none of these events are affiliated with Impact Productions and none of the contestants qualify for Miss Brazil Plus Size.