Mark Your Calendars: Huntsman-Gingrich Today, Three Gorges Tomorrow
Dec 12, 4pm, Newt Gingrich-Jon Huntsman "Lincoln-Douglas Debate" on foreign policy. Livestream on Huntsman site or here; C-Span rebroadcast at 8 pm. And if, after the debate, you're still looking for other candidates, there's new hope!
Dec 13, 6pm, in New York, panel on "Water, Culture, and Climate Change" at the India China Institute of The New School. Details here. I mention it mainly because one of the panelists is Hai Zhang, whom I know and who will be showing some of the fascinating photos from his Three Gorges Dam series, showing what is happening in the communities displaced by rising waters of the dammed Yangtze. Here is a sample, taken a few months ago: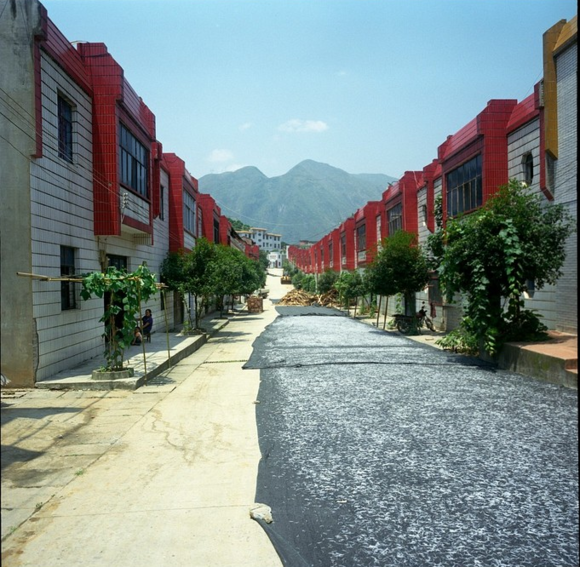 That is all.