More News as Art: Berlusconi Edition
Two and a half years ago -- it seems like a century -- I noted the picture below on the front page of the New York Times and asked which Old Masters painting it brought most distinctly to mind.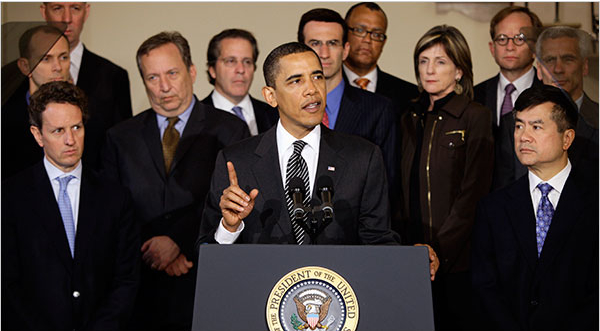 A variety of great suggestions from readers can be found
here
.
Just now reader JY sends along a photo from the front page of the
Montreal Gazette
, with this explanation:
I recall you once had a great blog item/feature/observation about the Renaissance art qualities of a photo of Obama advisers. The sheer awesomeness of this photograph made me think of that post. And it's extra great because it comes from....Italy!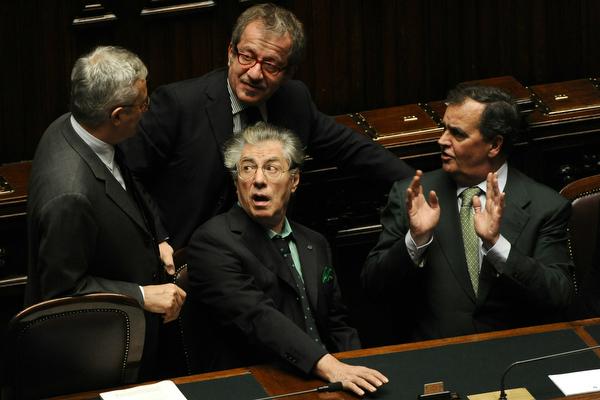 Indeed.
Viva l'Italia
. For another great golden-oldie from the Italian culture collection, see the "
Musical Christmas treat
" from two years ago.