Meet the Red Princesses and Princes: The Chinese Elite's Globe-Trotting Kids
All of them spent their formative years in American education institutions (not to mention Parisian debutante balls) and seem to have entered high-power private sector professions
Over Thanksgiving, the
Wall Street Journal
's Jeremy Page wrote an
excellent piece
on Chinese royalty 3.0, replete with a neat interactive graphic. It immediately became a buzz on Twitter and Weibo. The article featured Bo Guagua prominently, the son of standing committee aspirant and former Minister of Commerce Bo Xilai, and led with a vignette of Guagua pulling up to the U.S. Embassy in Beijing in a red Ferrari. To me, that was the least surprising part of it. I would be surprised if he
wasn't
behind the wheels of a Ferrari or some ultra luxury brand equivalent. Who do we think he is, U.S. Ambassador to China
Gary Locke
?
I won't dwell on what this phenomenon of "princelings with money" means for the Chinese political economy, since the WSJ page explains it in more detail. While it is understandable that Guagua commands most of the attention because he has not exactly been shy, in this Web 2.0 world, it is difficult for any of the notable progeny of Chinese politicians to escape notice. In fact, many of these "red princes and princesses" are on Facebook or Renren, the Chinese equivalent. A quick search turned up Bo Guagua's page: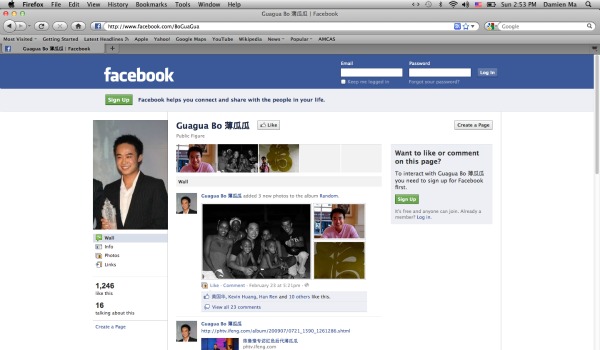 Apparently, Guagua considers himself a "public figure" and displays a photo of what is presumably his NGO work. But I didn't notice any way in which you can "friend" him. His status updates, which I doubt he manages himself, offer an interesting selection, including a
Global Times
piece titled
"Why Bo Guagua is so popular in China"
, in which he is described as a "good-looking and outstanding young man" who studied at Oxford. There is also another linked Chinese piece titled
"Bo Guagua: Hoping for understanding, but relishing misunderstanding,"
perhaps a snide riposte at the kind of coverage that has been lavished upon him. Exhibit A below are two photos from the
China Digital Times
: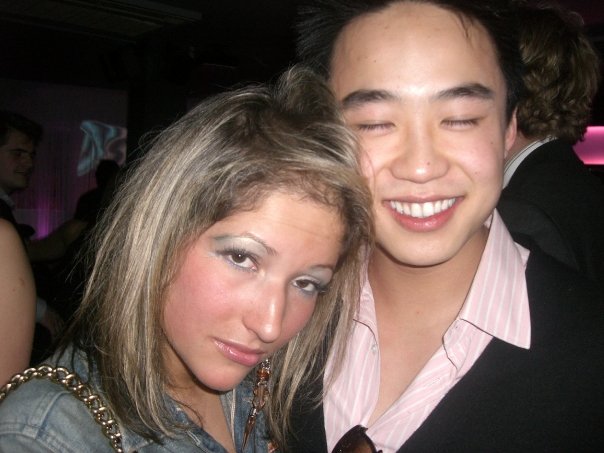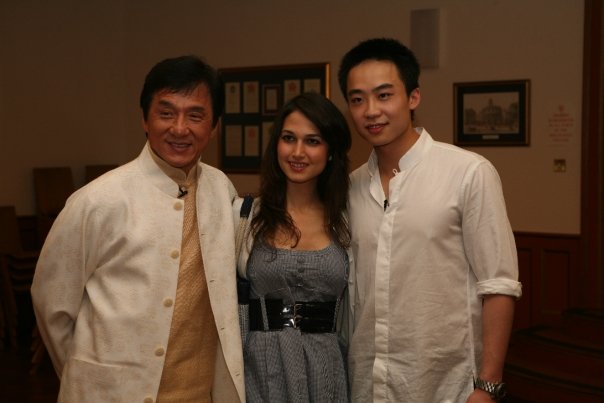 Yes, he has had a tough time shaking the image of a partier frat boy who hangs with celebrities like Jackie Chan. But it's not so uncommon for a western-educated Chinese elite to engage in typical college revelry such as hook ups and booze. He
does
drive a red Ferrari. But he may have already given up the bachelor lifestyle if the speculation of his engagement to Chen Xiaodan -- the daughter of second-generation princeling Chen Yuan, the head of China Development Bank -- turns out to be true. Rumor of their engagement first broke in the
British press
, which treat it somewhat like another royal wedding. Since then,
more photos
have emerged that seem to confirm that Bo and Chen are a pair: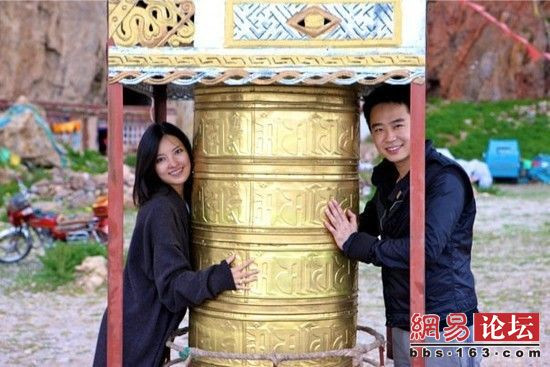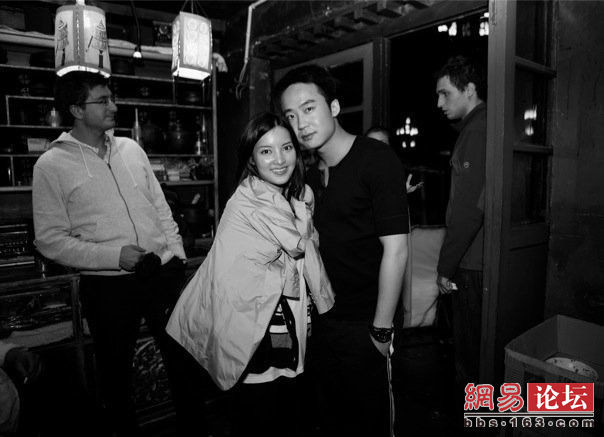 They could be called the "William and Kate of China" -- an Oxford man tying the knot with a Harvard Business School grad who now works at Morgan Stanley, according to Chen's Facebook and Linkedin pages (she goes by Sabrina Chen). It's little surprise they're making it into the tabloids -- their seeming transparency contrasts greatly with their politically connected fathers' relative opacity.
It's not just them, even though they attract a disproportionate amount of intrigue. There's also Jasmine Li, the granddaughter of Jia Qinglin, who heads the Chinese People's Political Consultative Committee and is currently number four on the nine-man standing committee. Li attends Stanford and
debutante balls
in Paris -- an honor she shares with Sabrina Chen. Apparently, becoming a red princess requires an appearance at the Paris debutante ball. Perhaps the least high profile red princess is Alice Yang, the daughter of Chinese Foreign Minister Yang Jiechi and a Yale grad. And last but not least, there is of course future Chinese president Xi Jinping's daughter Xi Mingze, who is attending Harvard as an undergrad.      
Their pedigrees are not so different from those of elite children anywhere else, and are all products of prestigious prep and boarding schools in the U.S. (Sabrina Chen, Tabor Academy; Jasmine Li, Hotchkiss School; Alice Yang, Sidwell Friends, which makes sense given that her father previously served as Chinese ambassador in D.C.). All of them spent their formative years in American education institutions and seem to have entered high-power private sector professions. It is far from clear whether any of them will have political aspirations in the future, and if they do, whether their experiences will decisively shape their world views. The average Chinese -- actually, average anybody -- would struggle to identify with what they represent or to determine whether they will be forces for change or stasis in China over the next decades.
(On a personal note, there was a remote possibility that I could've tasted the "sweetness" of the exclusive princelings club, as I recently learned that my grandfather survived the infamous "Long March" with Mao Zedong during the civil war. Alas, I went to public schools, dislike cars in general, and have nary a clue what a debutante ball is, all disqualifying me from entry. In any event, to paraphrase Groucho Marx, I, too, wouldn't want to be part of a club that would have me as a member.)