'One Day on Earth': A Video Portrait of Every Country in the World
A preview of a film that will use footage from a single 24-hour period to capture beauty, tragedy, and, most of all, community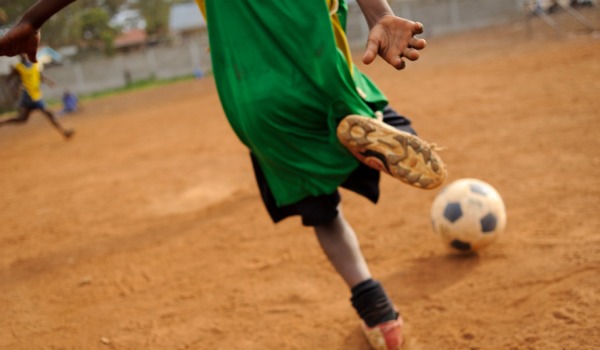 Pick a day, any day—perhaps 10/10/2010, just because it's easy to remember. Then have more than 10,000 people from every corner of the world film something, anything, that happened that day, collect their footage using a unique social network, and use it to begin making a movie—an astounding visual time capsule showing the whole world in its infinite diversity. This is precisely what the people behind the
One Day On Earth
project have done.
Launched by longtime filmmaker Kyle Ruddick in the fall of 2008, One Day On Earth aims to create nothing less than "a picture of humanity," and now there's a much better sense of what that picture will look like, thanks to a preview of the film, embedded below, that the organization posted on Vimeo last week. It's a striking example of what happens when creativity and idealism collide—part round-the-world trip in 160 seconds, part vision of how lots of very different people doing lots of very different things form a single global community. In the words of the project's organizers, One Day On Earth aspires to remind us "that every day we are alive there is hope and a choice to see a better future together."
If this isn't a project worth a donation on Kickstarter, I'm not sure what is.
One Day on Earth - Motion Picture Trailer from One Day On Earth on Vimeo.
Image: Phil Moore/One Day on Earth; via The Morning News