Jennifer Rubin's Fear Mongering on Oslo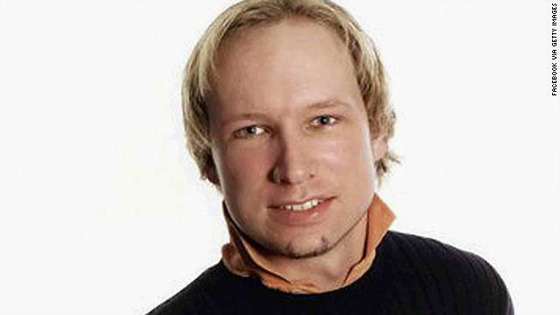 Jennifer:
Picture above is Anders Behring Breivik,
suspect in the tragic attacks
in Norway.  Doesn't appear to be a member of the al Qaeda network nor an Islamic radical jihadist.
The alleged killer of 91 people in a bombing in Oslo and mass slaughter at a Norwegian Youth Camp appears to be a right wing, Christian fundamentalist -- according to reports emerging now about him.
James Fallows has
called for an apology
from
The Washington Post
and you for
the piece
in which you decided to exploit this tragedy to bash those in Congress, including
Senator Saxby Chambliss
(R-GA), for supporting budgets cuts across the nation's spending portfolio -- including in defense.
Perhaps you should link the extremist violence from right wing fanatics, Christian religious zealots within our countries -- within the US, within Norway, and elsewhere -- to your pet causes.  Would at least be more technically correct.