China Scenes: Xiapu, Fujian
by Brian Glucroft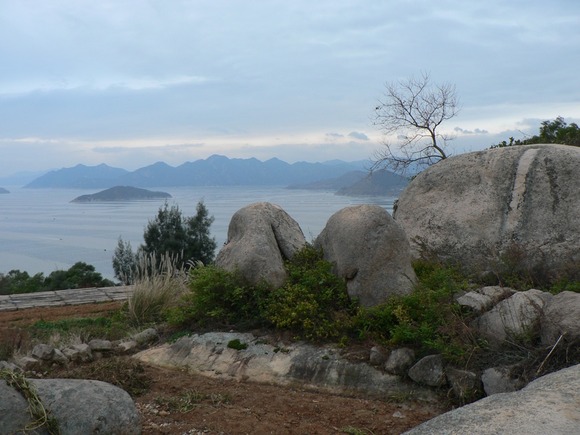 My post on the
variety of transportation methods in China
included some examples from Xiapu, Fujian.  I went there based on the tip of a friend who had heard of its picturesque fishing villages.  Not only did it prove to be full of beautiful landscapes, it also had its own special local culture.
Some additional photos:
Based in Shanghai for over 4 years, Brian Glucroft has worked as a researcher in the user experience field for online services, electronic devices, and software companies, including Microsoft China, and has a new blog at Isidor's Fugue.