A Rare Lapse of Google Earth: Chinese Airline Crash
The only country where airports can appear fast enough that Google Earth photos don't keep up with them
We're so used to the all-seeing powers of Google Earth that it is surprising when it can't provide an aerial view of whatever locale is most recently in the news. Yet that is the circumstance with the crash today, in northeast China -- 东北 ("EastNorth") in Chinese, "Manchuria" in outdated English -- at the Lindu airport 林都机场 in the city of Yichun 伊春 in Heilongjian province 黑龙江省.
The airport has been built recently enough that the Google Earth view of the environs shows only forested and undeveloped land: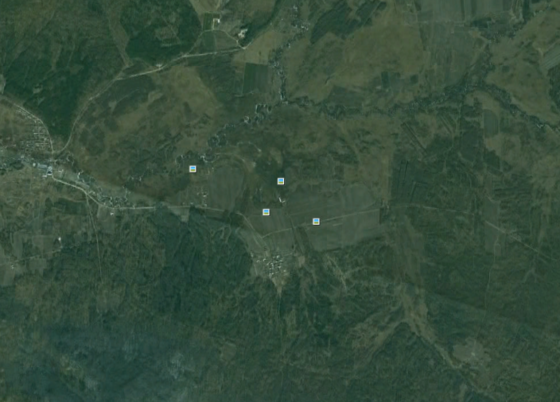 The little blue squares are links to geotagged photos of the airport itself, for instance this one -- of a typical-looking provincial airport control tower (I've been to a lot of these places):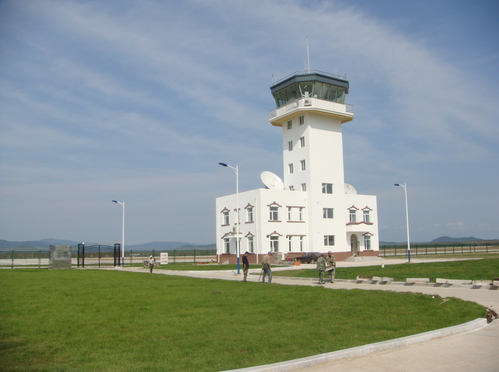 For the past six or eight years Chinese airlines have been statistically the safest in the world, since there have been no reported fatal crashes. I am actually writing about the phenomenal boom in Chinese air travel, and the sudden appearance of such airports all across the country is part of the saga. It is again a sign of the pace of change that Google Earth has not caught up. Sympathies to all families affected by this crash.