If You Were Waking Up in Zhuhai This Morning
This is what you might see.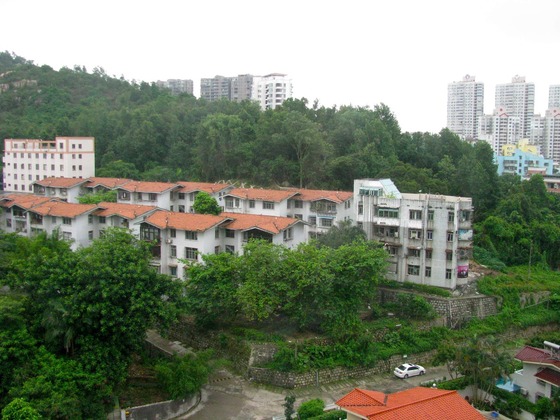 No policy point here, just atmospherics. Zhuhai is a sprawling, not-universally-adored, tropical-coastal Chinese city that I have really come to appreciate on several visits in the past four years. More on its surprising charms, plus some interesting technological and industrial developments, another time.