The Big Story: Protest and Policing in America
Ibram X. Kendi and Yoni Appelbaum discuss policing, protests, and this moment in history, live at 2 p.m. ET today.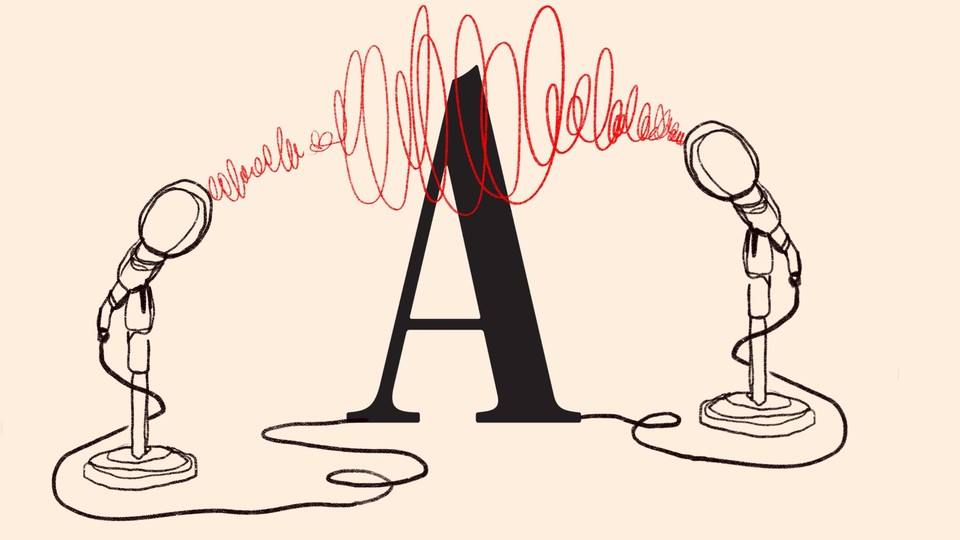 Ibram X. Kendi, the director of the Antiracist Research and Policy Center at American University and a contributing writer at The Atlantic, joins senior editor Yoni Appelbaum for a live conversation about the choice he says Americans face: racism or anti-racism.