The Big Story: The Sprawling Universe of QAnon
Adrienne LaFrance and Gillian White discuss conspiracies and their place in America, live at 2 p.m. ET today.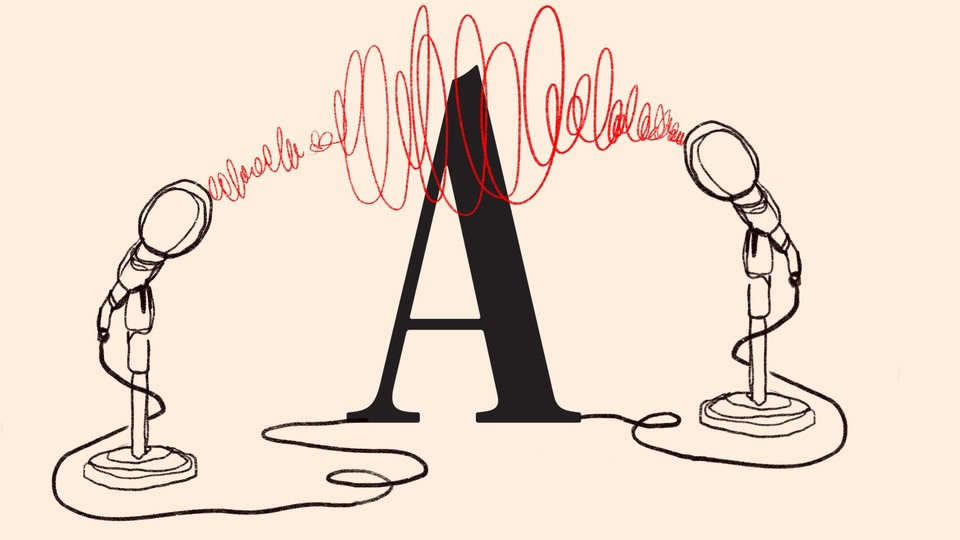 Executive editor Adrienne LaFrance joins deputy editor Gillian White for a live conversation about reporting on QAnon and the history of conspiracies in America.