A Great, Forgotten Black Radical
Timothy Thomas Fortune isn't a household name, but he had a profound influence on the struggle for civil rights.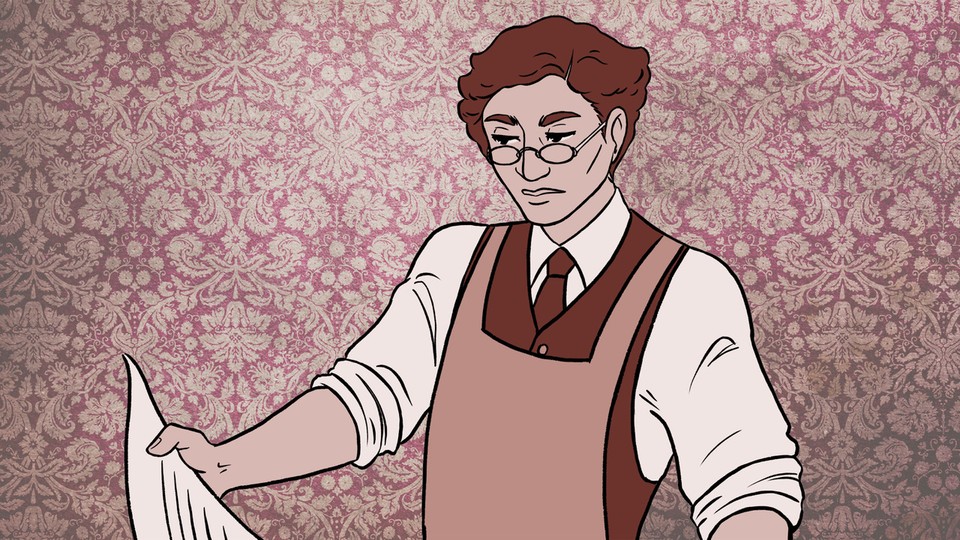 About the authors: Adam Serwer is a staff writer at The Atlantic. Jasmine Walls is a Chicago-based comic writer and artist.
I wrote this comic about Timothy Thomas Fortune, a newspaper editor, orator, and leader who was born into slavery and spent most of his life advocating for the rights of black Americans. Although not as well known as some of his more famous counterparts, Fortune had a profound influence on the battle for civil rights.
— Adam Serwer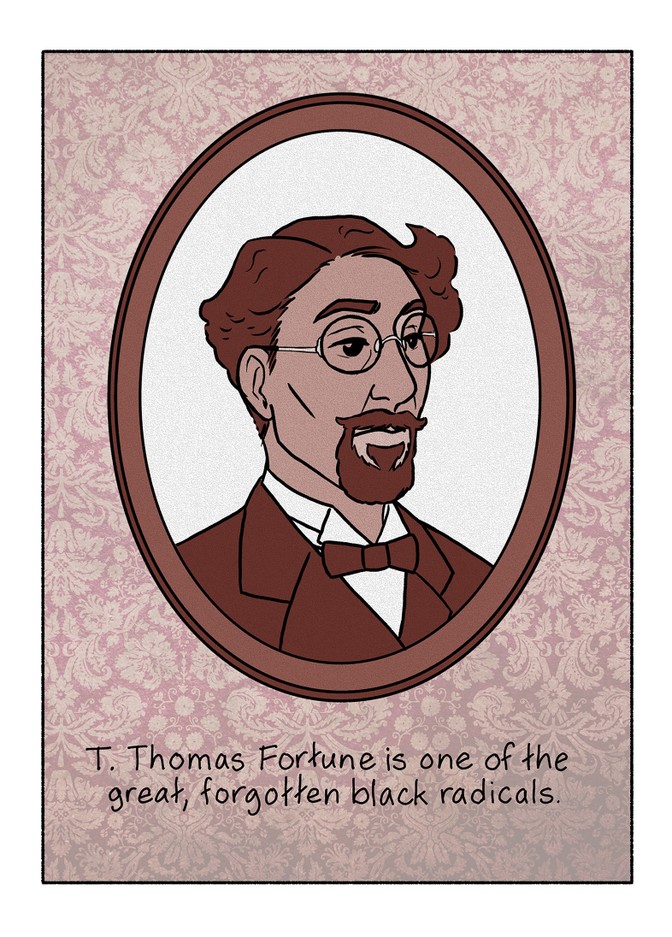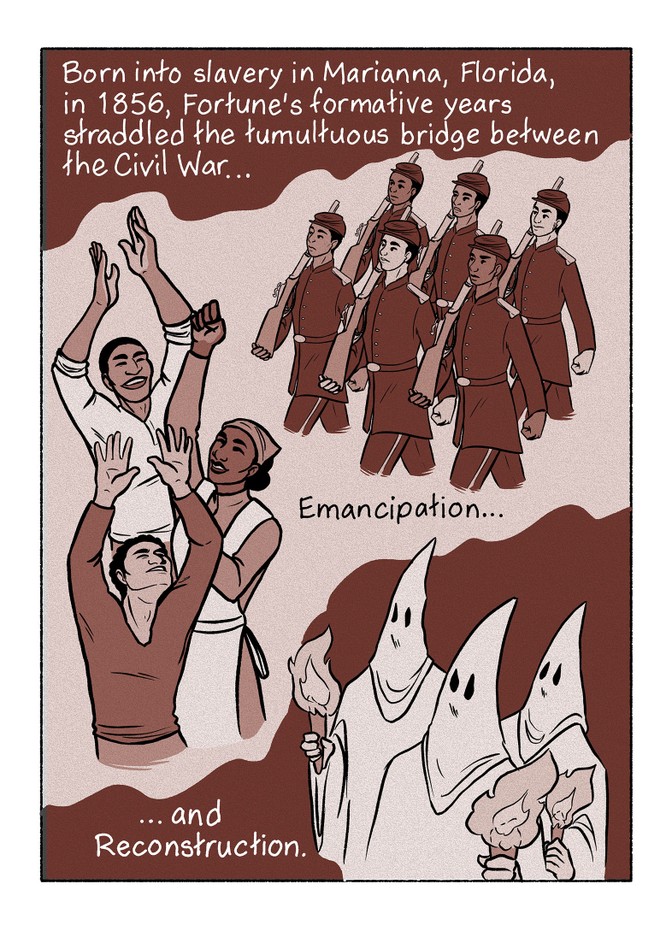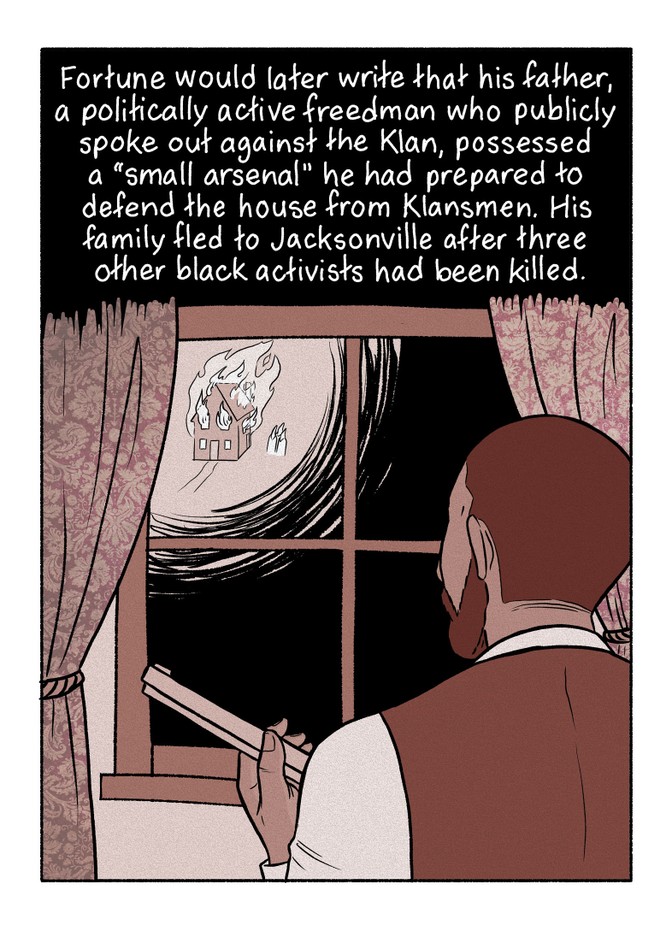 ---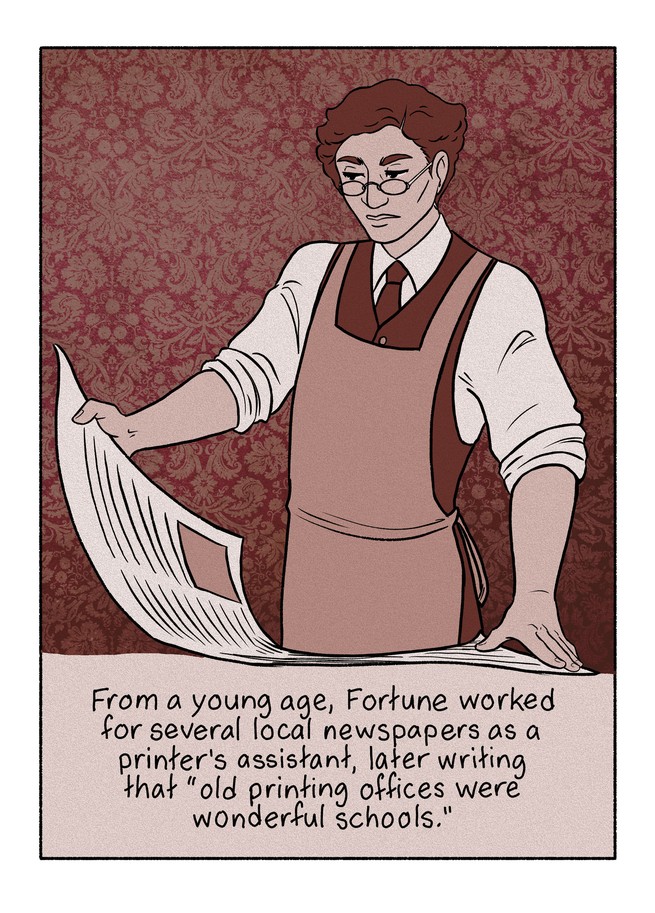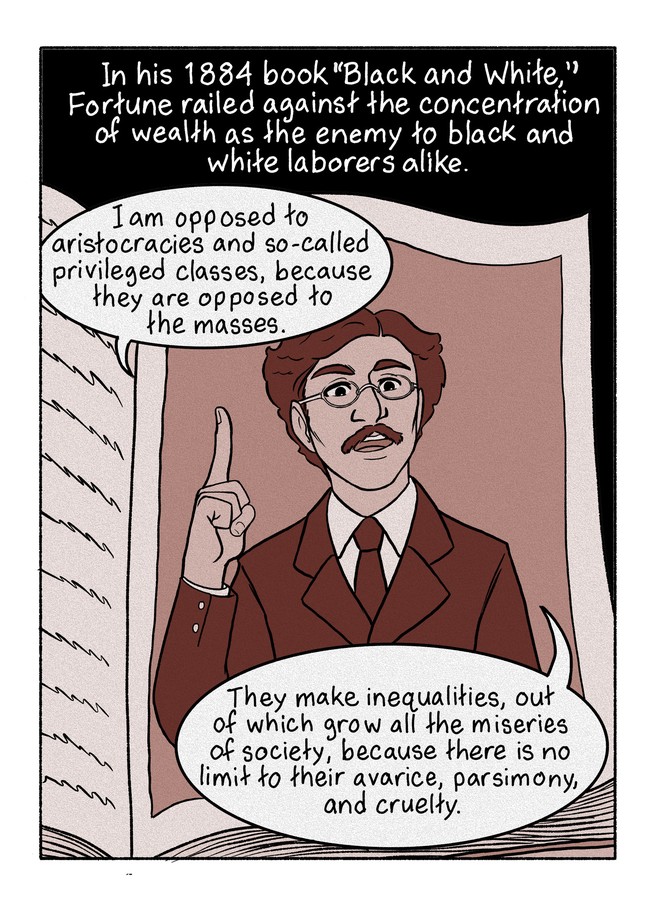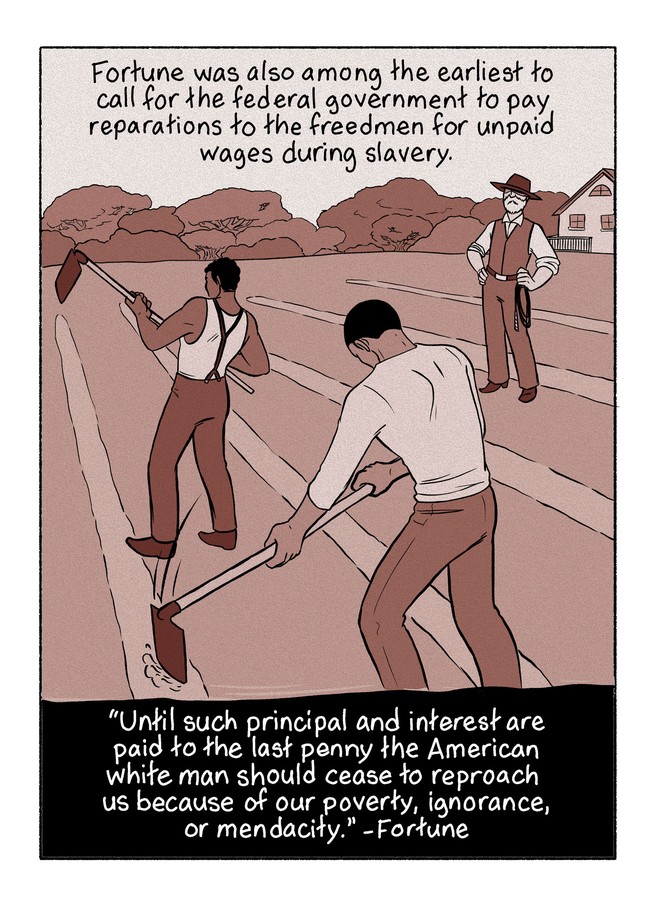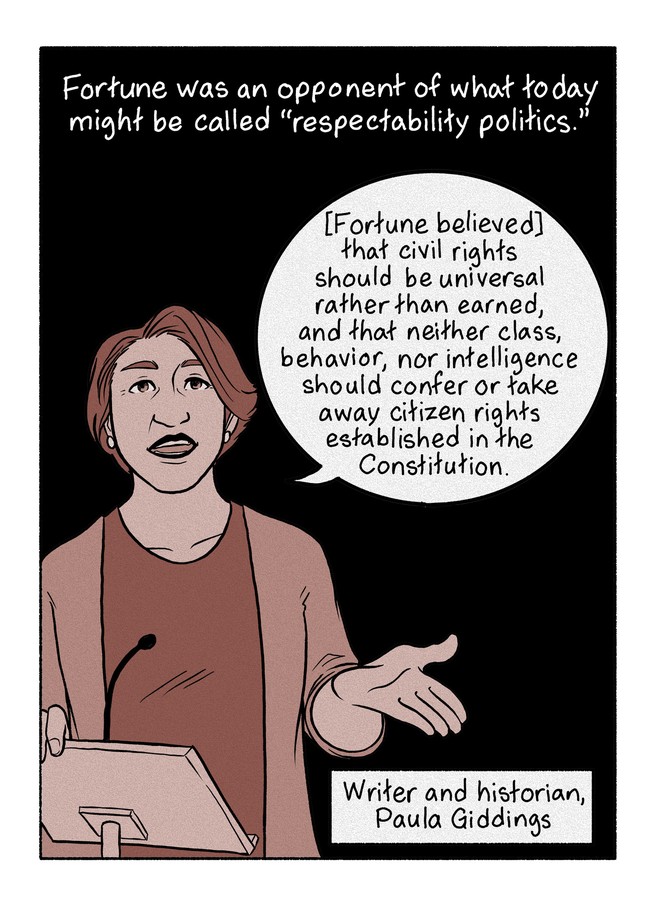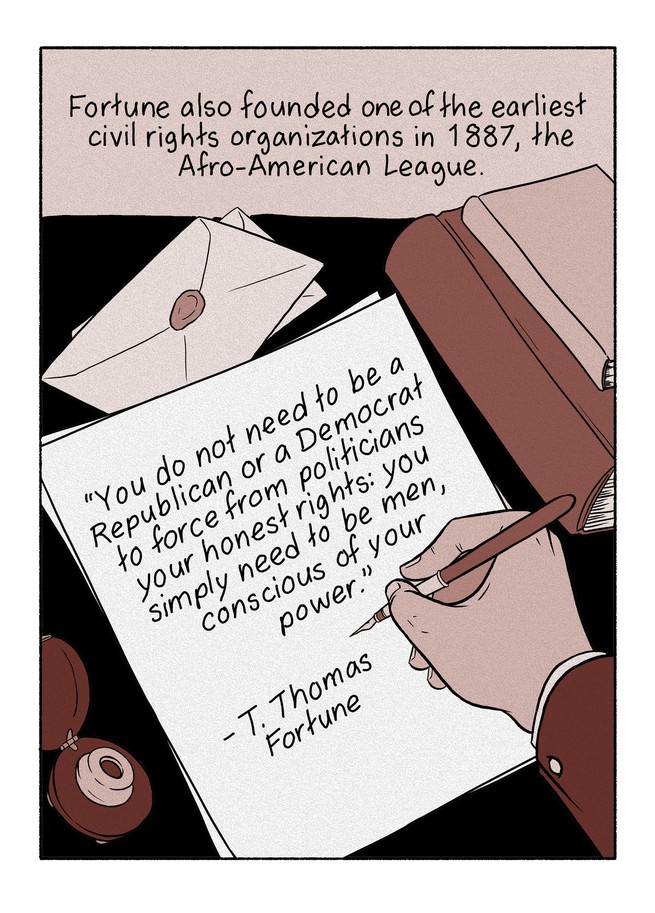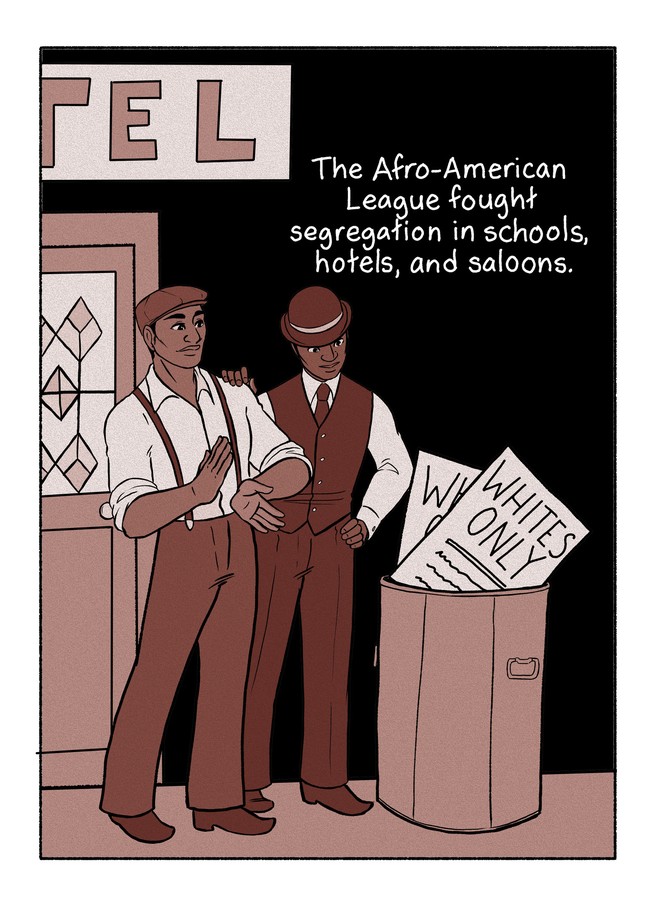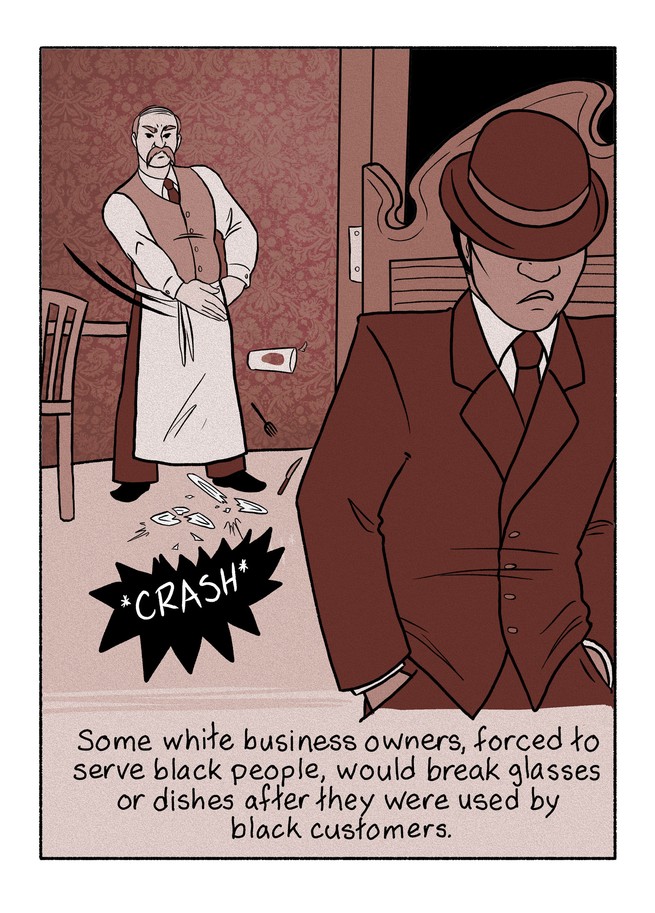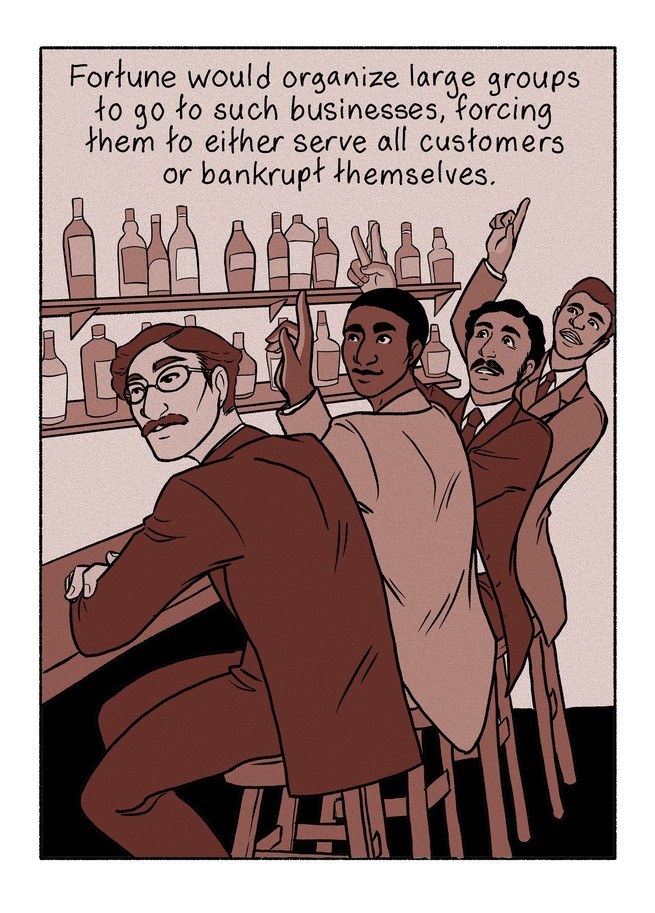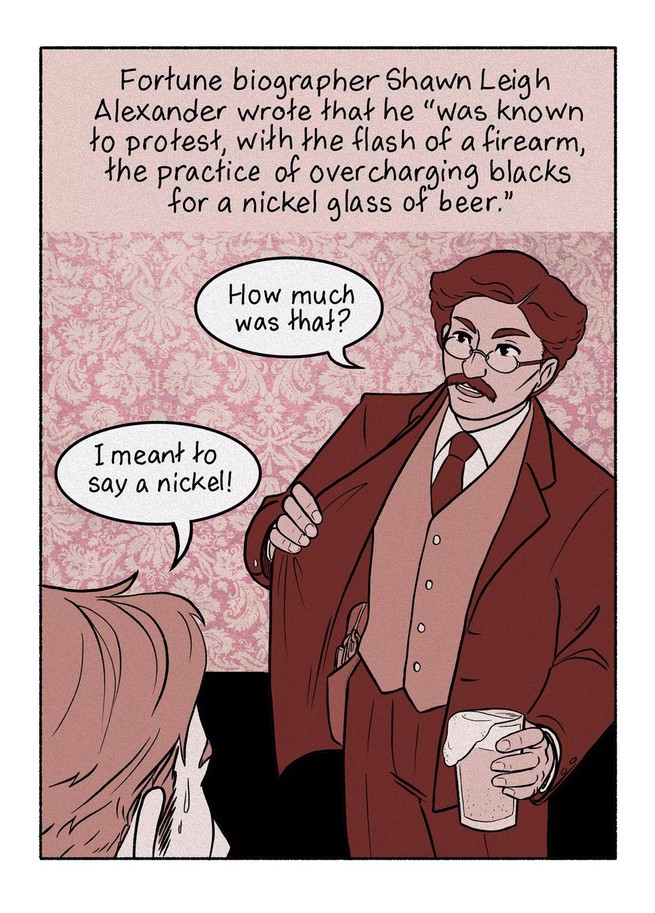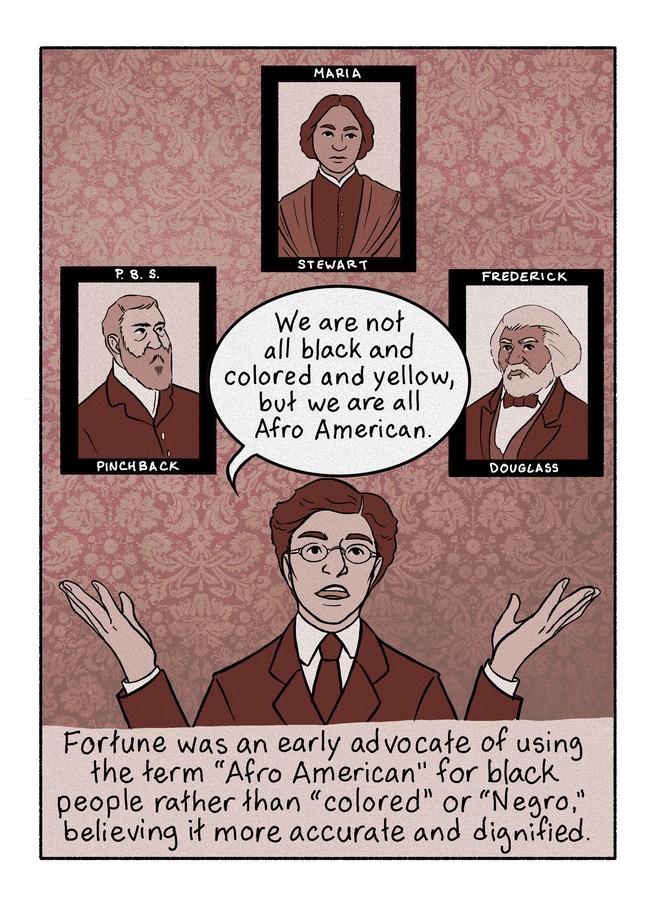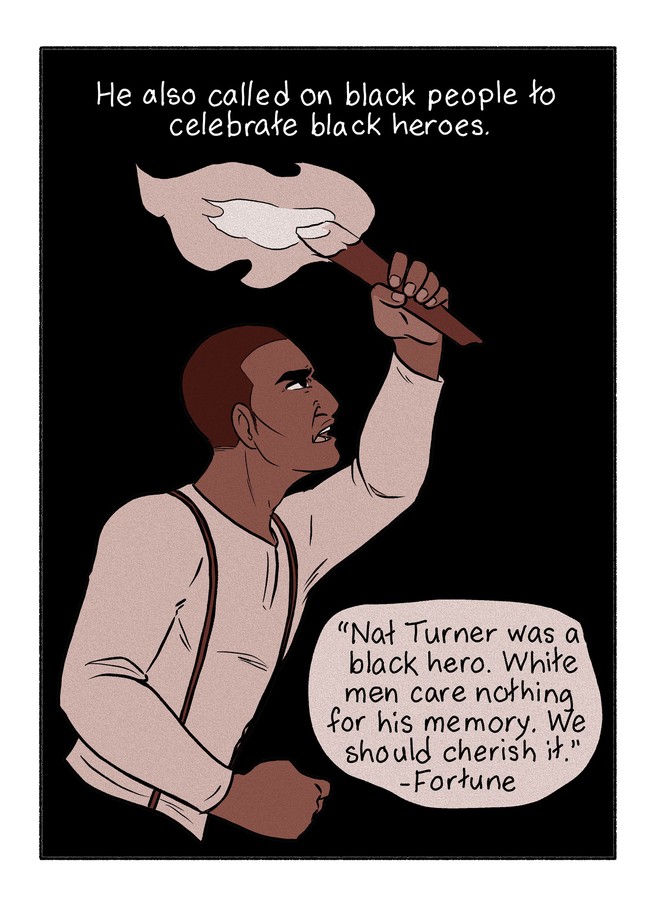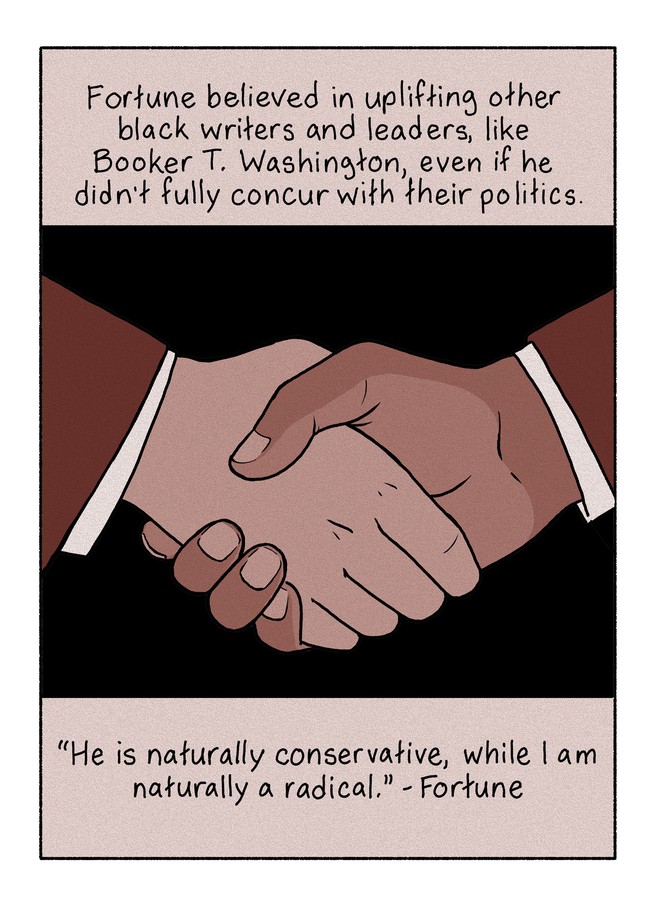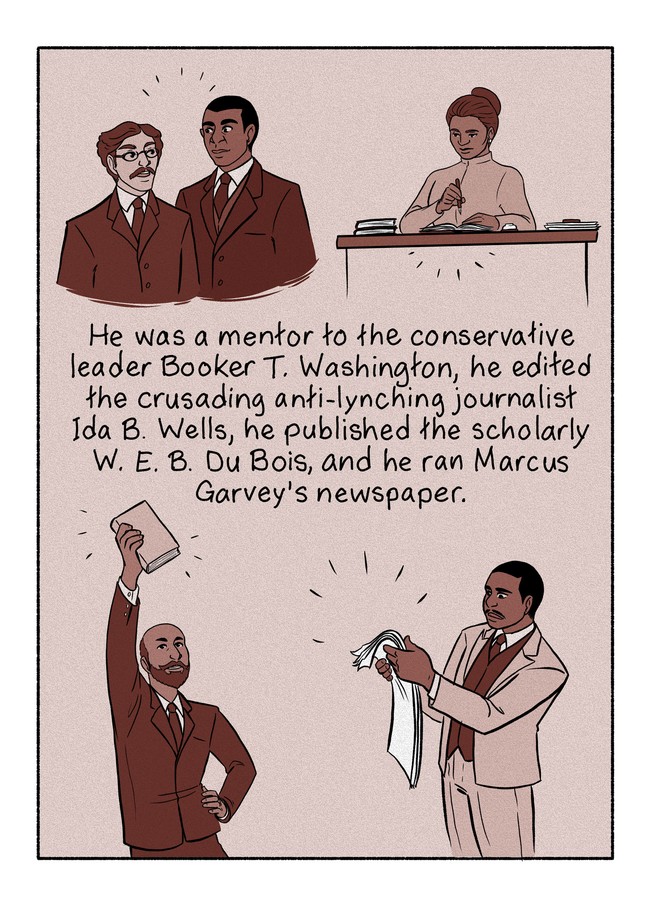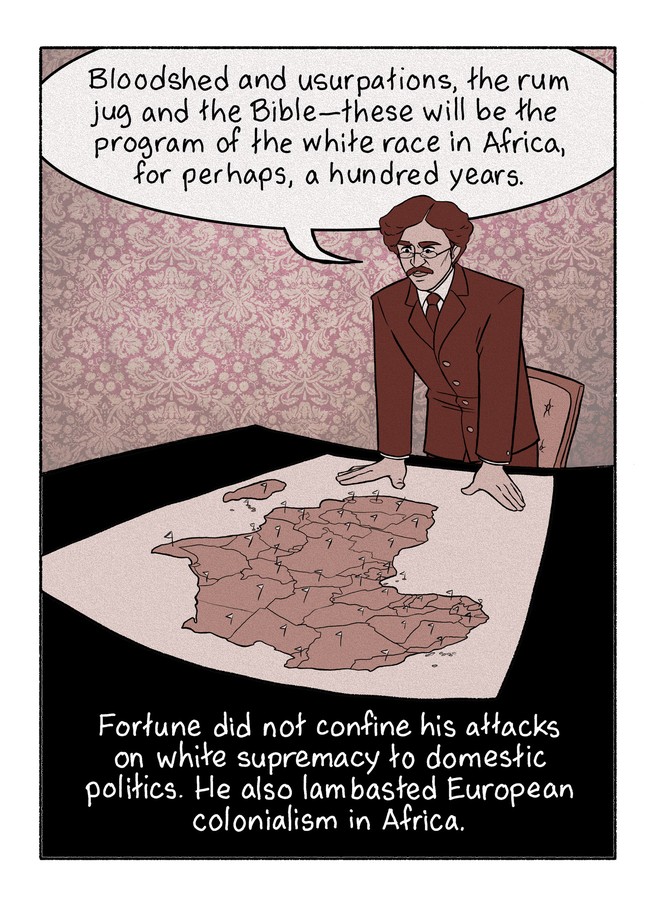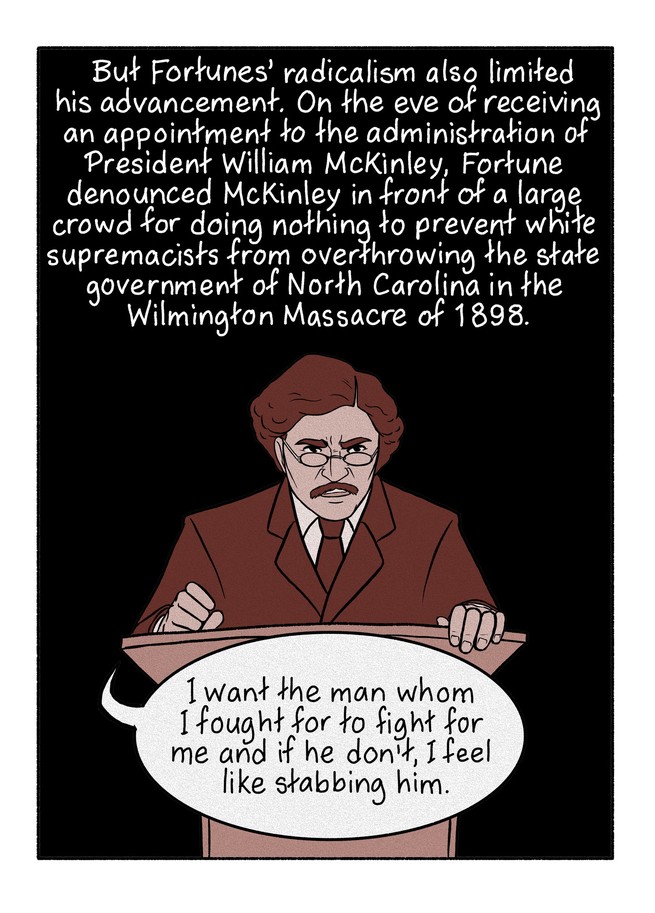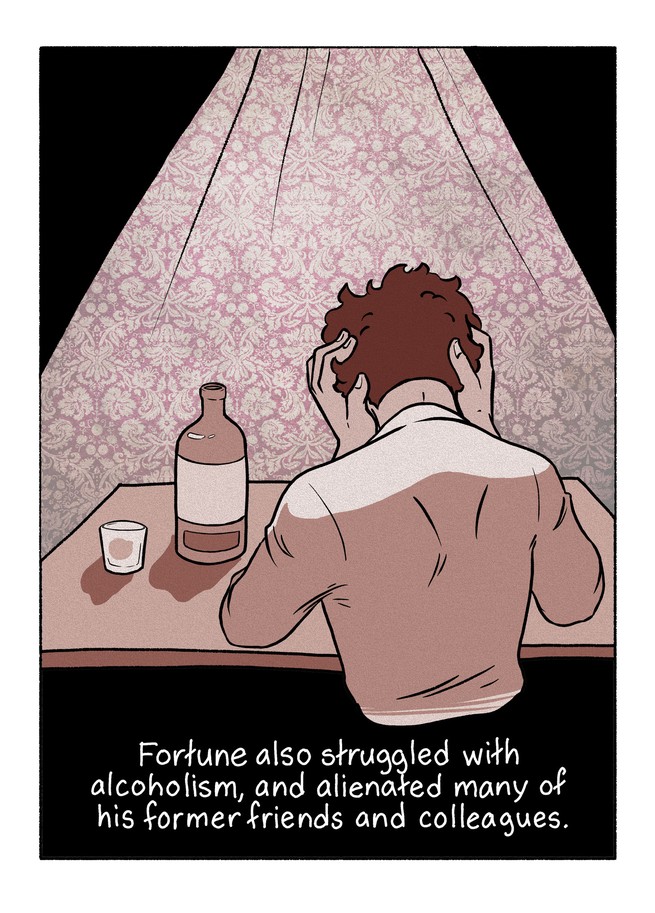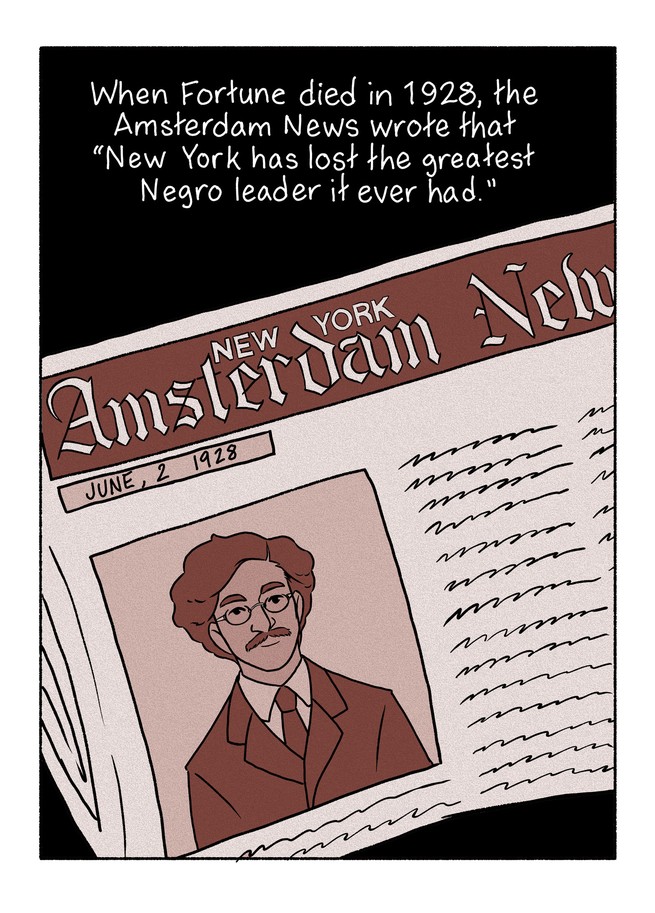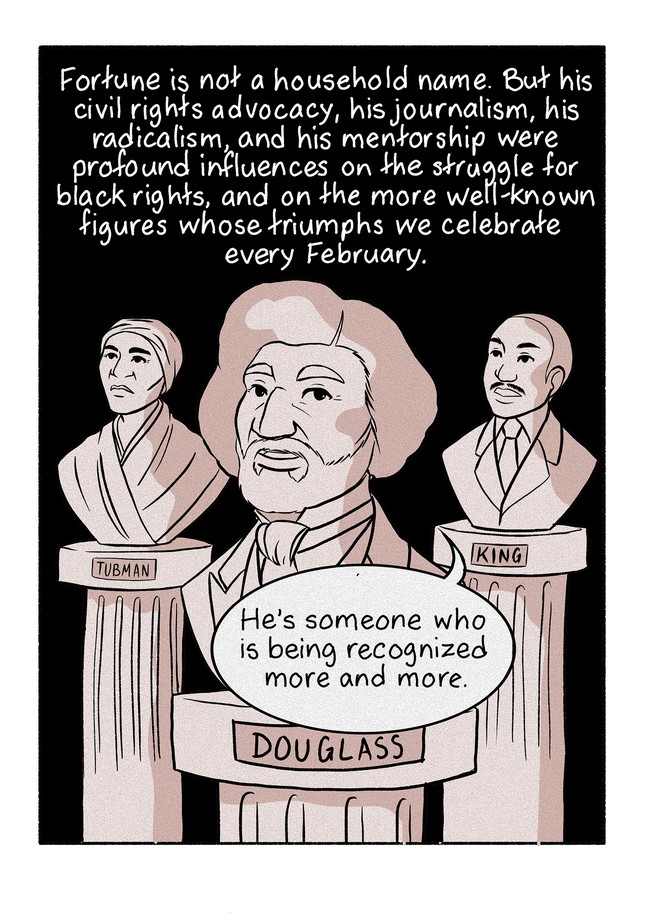 ---
This comic was produced with TheNib.com, a site for political cartoons and non-fiction comics.