Introducing The Atlantic's Ideas Section
A new destination for incisive and intelligent analysis, essays, and commentary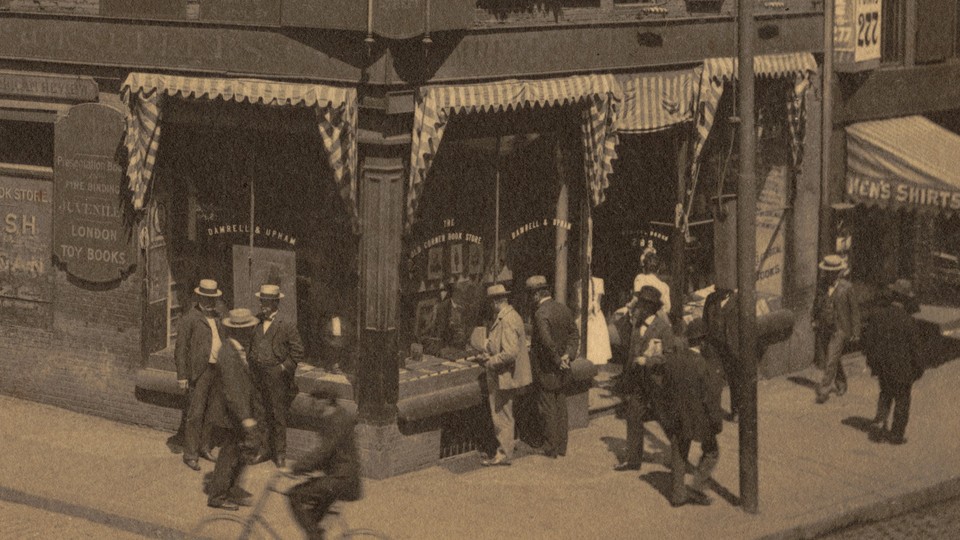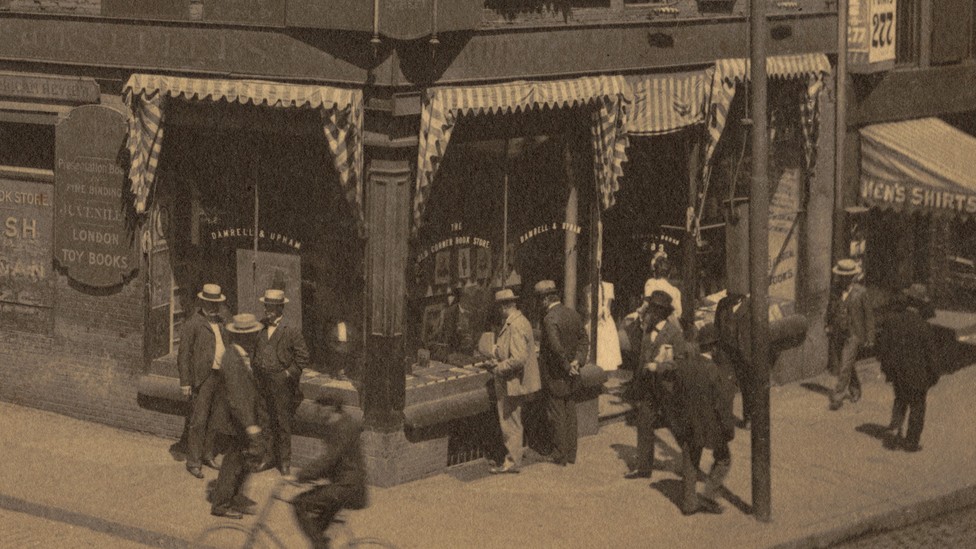 What does it mean for The Atlantic—a magazine that has always emphasized the importance of ideas—to launch a separate section actually called Ideas, as we are doing today?
It means that, you, our readers, will have a new destination on the web for incisive and intelligent analysis, essays, and commentary. When news breaks, and you want to understand what it means and why it matters, you'll have a place to turn for context, analysis, and perspective. When you want to expand your own horizons by encountering new voices and new perspectives, you'll know exactly where to seek them out.
You'll find many of your favorite Atlantic writers here, but you'll also encounter a broad array of voices from across the country, and around the globe. Their work will challenge your preconceptions and expectations. You won't always agree with them—I hope, in fact, that you find yourselves disagreeing with them regularly. (And, by the way, I'm guessing that they will seldom agree with one another.) Our hope is that you will find their arguments to be rigorous, their spirit generous, and their commitment to fact-based discourse beyond any doubt. At a moment when so many people are engaging in political debate by talking past one another, Ideas will be a place where writers of varied persuasions engage one another in good faith.
This, of course, is what our magazine, at its best, has always done. When Ralph Waldo Emerson, Henry Wadsworth Longfellow, and Co. founded this magazine in 1857, one New Hampshire newspaper greeted the first issue by noting that The Atlantic would be "entirely neutral in its position, and yet of decided opinions about the great topics of the day." From Emerson on American civilization to Jane Addams on the subtle problems of charity; from W. E. B. Du Bois on "the strivings of the Negro people" to Nora Johnson on the captivity of marriage; and from Vannevar Bush's "As We May Think" to Ta-Nehisi Coates's case for reparations, this magazine has a proud history of publishing work that challenges preconceptions and reshapes the public debate. Now we're seizing the opportunity to bring you the same vivid writing and provocative thinking more swiftly, more often, and more urgently, taking the core strengths of The Atlantic and matching them to the demands of a real-time news cycle.
I've asked our Yoni Appelbaum, a historian and journalist (until this summer, he served as our politics editor), to take charge of this new effort. Yoni has the depth of experience, the intellectual reach, and the historical acuity to tackle this complicated task. Working with Yoni will be Juliet Lapidos, who is just joining us from the Los Angeles Times, where she served with great distinction as the paper's op-ed editor. As this section grows, the team leading it will grow as well.
So take a moment to explore our contributors' Ideas, and feel free to send us your own. This magazine is 161 years old, but we are as excited as ever to bring you new ideas.