The Big Story: Battling Cancer During a Pandemic
Caitlin Flanagan and Ross Andersen discuss managing Stage IV cancer during the COVID-19 outbreak, live at 2:30 p.m. ET today.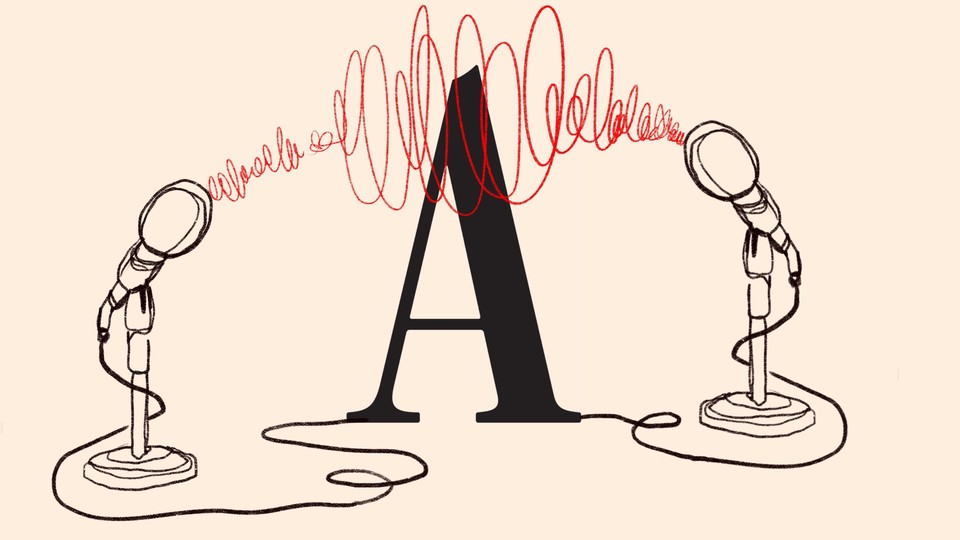 Caitlin Flanagan joins the deputy editor Ross Andersen for a live conversation about her experience with cancer and how the pandemic has affected her outlook.