The Advantages of Autistic Employees
A consulting firm recruits people on the spectrum for their focus and problem-solving skills, but some adjustments are required.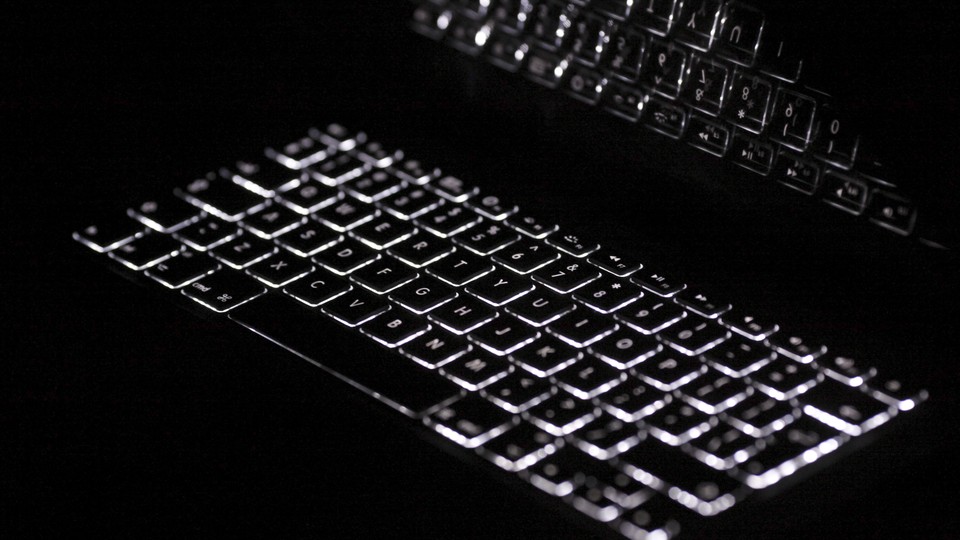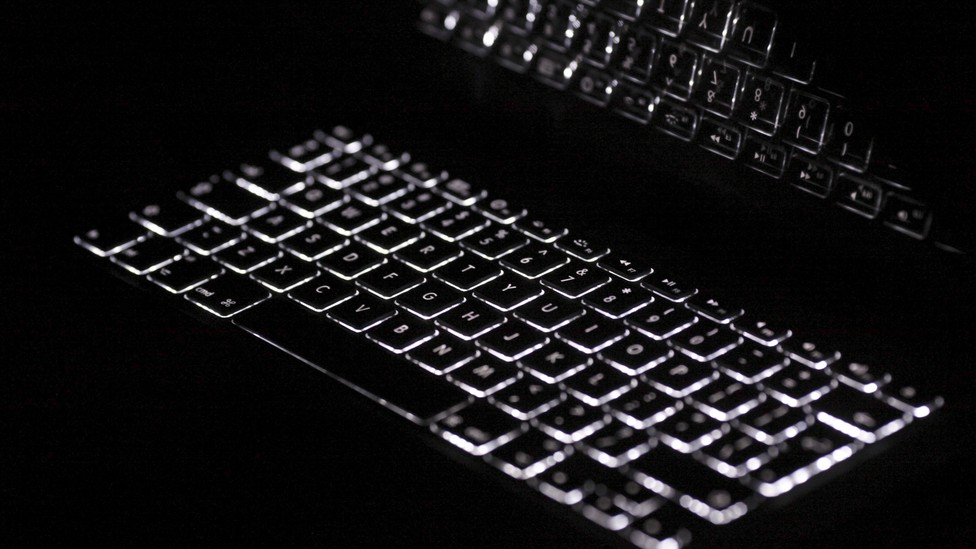 Fourteen of the employees at EY, the consulting firm formerly known as Ernst & Young, probably wouldn't have made it past a standard job interview.
"They don't look at you in the eye, and in a traditional interview you would say, this is not a good candidate," explained EY director Hiren Shukla, during an interview at the Aspen Ideas Festival.
That's because those 14 have the high-functioning form of autism known as Asperger's syndrome, which is characterized by difficulties with social interaction.
Shukla leads EY's neurodiversity program, a small—at least for now—initiative by the firm to recruit and hire people on the spectrum to work on data-heavy tasks like process improvement and cybersecurity. Instead of checking for a firm handshake and can-do smile during an hourlong meeting, EY takes these job candidates through a two-week process that combines virtual interaction and an in-house "superweek" of team building and skills assessment. During that week, EY tries to acclimate the individuals to the office environment. Those who "pass" get job offers.
Since the program began 15 months ago, Shukla and his colleagues have learned a lot about how to run a workplace in which mildly autistic people work alongside so-called "neurotypical" individuals.
For one thing, there can be no surprises. Neurodiverse employees will notice, and point out, if a manager is gone for six minutes when he said he would only be gone for two, Shukla said. Visitors to the "neurodiverse" group's offices, currently in Philadelphia and Dallas, must be announced ahead of time, as must changes to the work routine.
Out in the field, EY consultants sometimes work till, say, 10 p.m. one night and 6 p.m. another. Employees with Asperger's work just as long and hard, but are given some advanced warning, said Michael Inserra, senior vice chair at EY Americas.
Some of the employees have trouble sitting still, so they have permission to take breaks to roam around during long meetings.
The challenges to growing the program have been in finding the right people, Shukla says—the company works with university offices of disability and vocational rehab agencies to recruit potential new employees. People with autism are often un- or under-employed, even in their 20s. Those who do have jobs might be stuck in roles like stocking shelves or filing, which spare them human interaction but also don't utilize their intellect.
Neurodiverse employees bring unique skills to the job, Shukla said, like blunt honesty. When the company on-boards one of its 50,000 new employees each year, it sends the new hire instructions to set up their voicemail. "One of the [neurodiverse] individuals said, 'The instructions are not correct,'" Shukla said. "We didn't believe it, we said, 'We give it out all the time to people.'"
But he was right. Thousands of employees, feeling hesitant to say anything, had been wasting time puzzling over the wrong instructions.
People on the spectrum also often have superior problem-solving and hyper-focus abilities, so they excel at finding signals in noisy data.
"In [cybersecurity], there are so many false positives," Inserra explained. "Many people not on the spectrum would get worn out, they'd get frustrated, but [neurodiverse people] actually thrive on it."