Parents Are Being Sold Zika Protection That Doesn't Work
Avoid mosquito repellants that replace effective ingredients with botanicals and B vitamins.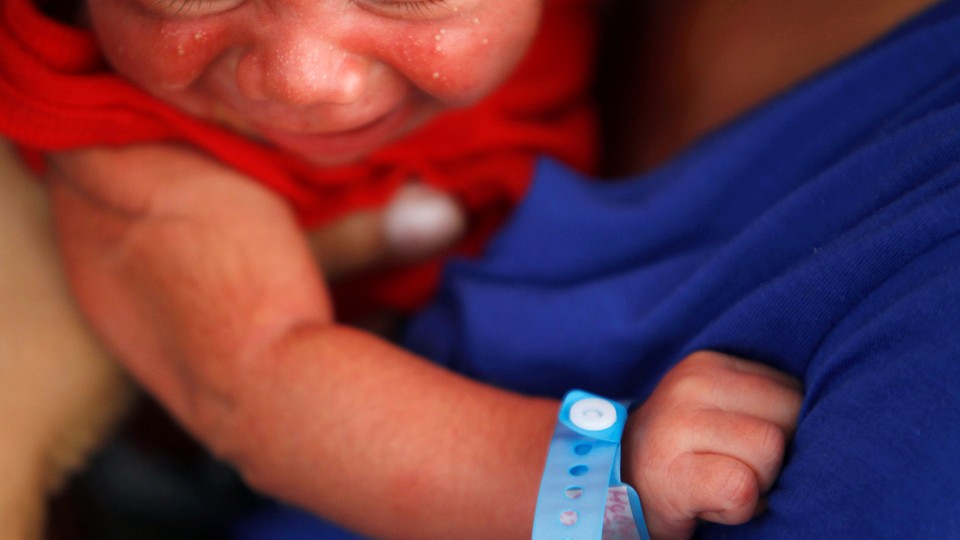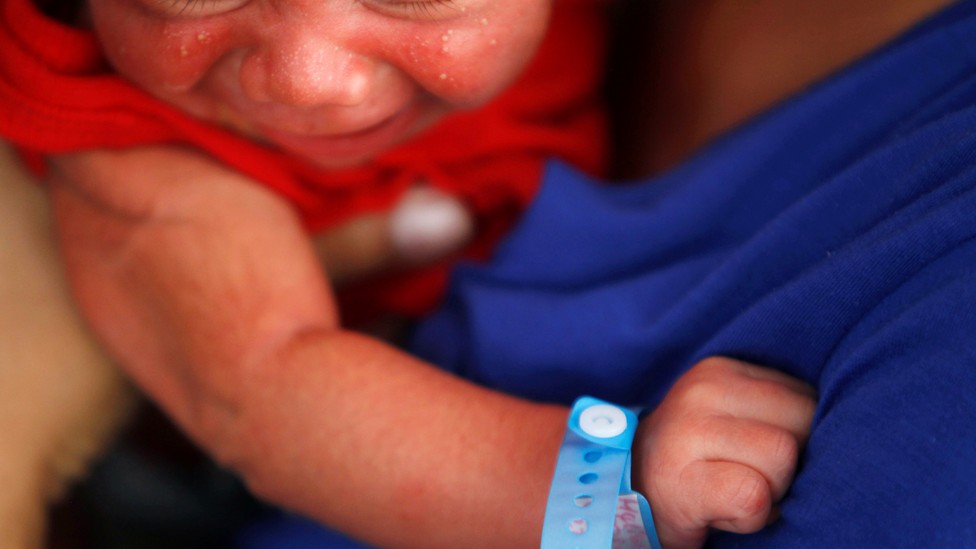 Today the New York attorney general Eric Schneiderman issued a warning about products that claim to prevent Zika. He threatened manufacturers  that he would "shut them down," calling the marketing of worthless products to concerned parents "absolutely shameless."
He specifically called out products that are based in B vitamins and "essential oils," along with those that emit ultrasound energy to purportedly deter mosquitoes (like the iGuard 2.0 Ultrasonic Insect Pest Repellant and STAR Ultrasonic Pest Repeller). These approaches are not supported by evidence or approved by the U.S. Centers for Disease Control and Prevention.
The weight of Schneiderman's ire was focused on child-oriented products like the Wildheart Outdoors Natural Mosquito Repellent Bracelet and Kenza High Quality Zika Mosquito Repellent Smiley Patch. Even though it says "high quality" in the name.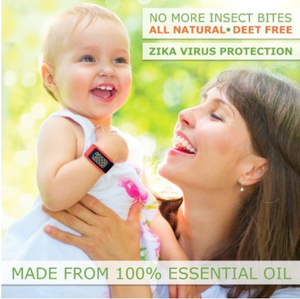 What is high quality, then?
Eliminating standing water in or near your home. Pants, sleeves, and mosquito nets are also effective. (Though, at this point, a lot of people need them more than Americans: In 2015, there were roughly 214 million malaria cases and an estimated 438,000 malaria deaths.)
Schneiderman also urged people to use mosquito repellants that are proven to be effective and are registered by the U.S. Environmental Protection Agency: DEET, picaridin (also known as KBR 3023, icaridin, or bayrepel), IR3535, oil of lemon eucalyptus, and paramenthanediol. (The EPA's online tool "Find the Insect Repellant That's Right for You" meets expectations.)
The fundamental problem might be the idea that if a mosquito repellant is proven to work, it's a red flag for a lot of people. Efficacy is taken to mean that a product is "toxic" in some way—if only to mosquitoes. It also means it's approved by the government, which is evil. If vaccination and chemotherapy have proven informative lessons, the market for an "alternative" to what works will continue to exist as long as anti-establishment, anti-intellectual flames can be stoked among concerned parents.
If Zika continues to spread, Schneiderman's work will be cut out for him in New York. And in other places, the burden of avoiding consumer fraud is on the consumer. Selling an appeal to nature—a "natural" approach— has proven time and again to be fertile ground for scams. Even when the virus itself that is debilitating children is fundamentally natural.