Kim to Caitlyn: 'You Gotta Rock It Every Day'
Why the transgender star equates femininity with makeup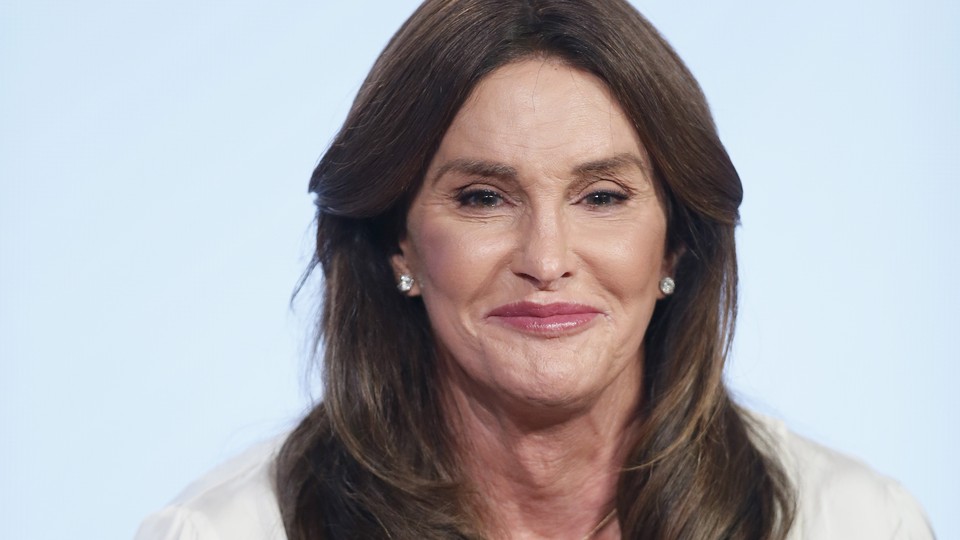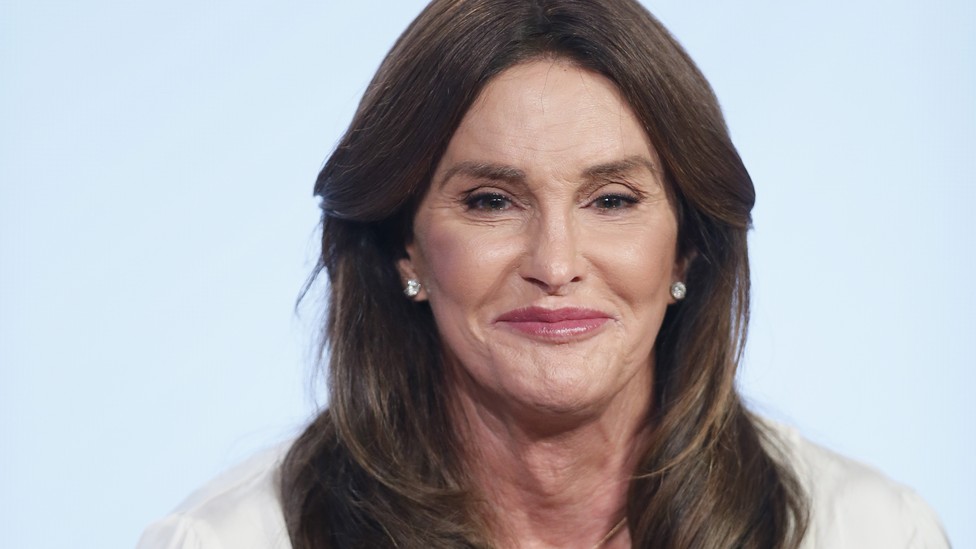 When Caitlyn Jenner announced to her family that she was transitioning, her stepdaughter Kim Kardashian West had a few words of advice.
"I remember Kim coming up and saying, 'If you do this, you gotta rock it every day," Jenner said during a session on Sunday at Spotlight Health, a conference co-hosted by the Aspen Institute and The Atlantic. "You cannot go out the door unless you're put together."
The anecdote was part of a broader discussion about how hounded by paparazzi Jenner felt during her transition. Photographers followed her relentlessly in pursuit of an unfeminine-looking shot, Jenner said. A particularly painful moment came in 2014, when Jenner was photographed leaving a surgical center after a procedure to shave her Adam's apple.
"I had a gun in the house," she said Sunday. "I thought the easy way to do it is to go boom, end it."
Kardashian-West had seemed to suggest that the public would accept Jenner's transition more readily if she only ever appeared looking attractive and stereotypically female.
"You have to present yourself well, or else [the paparazzi] are going to kill you," Jenner recalled Kardashian-West saying.
Kardashian-West has been publicly supportive of Jenner's transition, telling the Today show's Matt Lauer, "I'm really happy for him that he is living his life the way he wants to live it."
Before her transition, Jenner concealed her female side from her family. When she traveled, she would bring two bags—one "male" and one "female." She couldn't wait for the days of womanly makeup and grooming to come.
"I try to take my appearance seriously," she said. "I wake up, I gotta get ready, and I have no choice. And it's a very comfortable feeling."